Australian Native Fauna Portraiture
Posted on 2020-06-02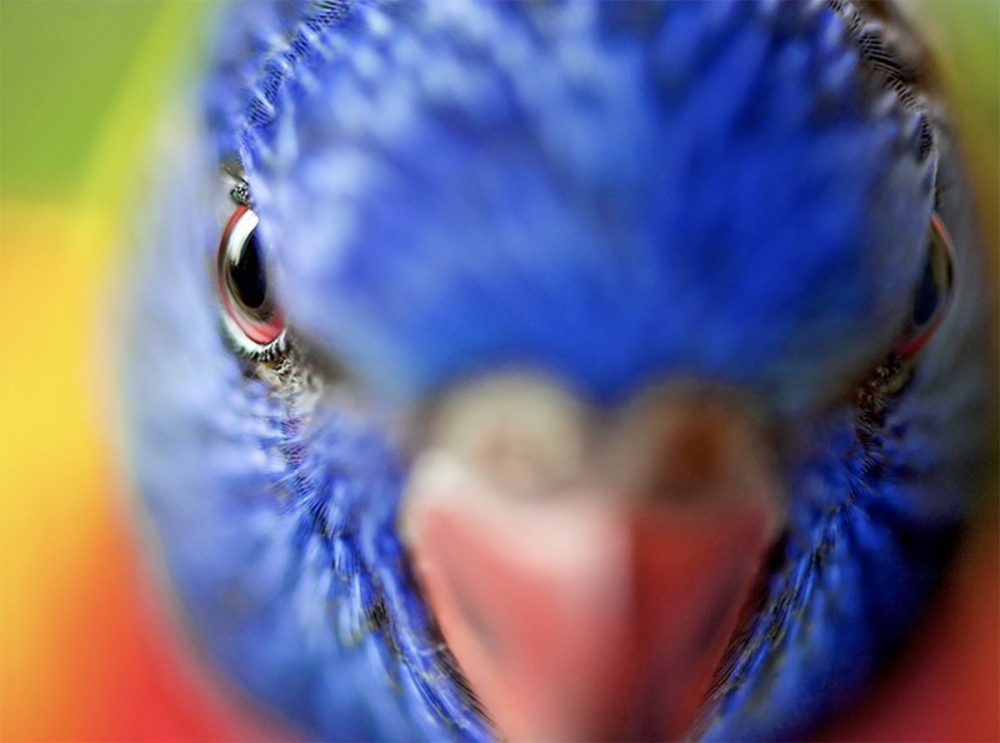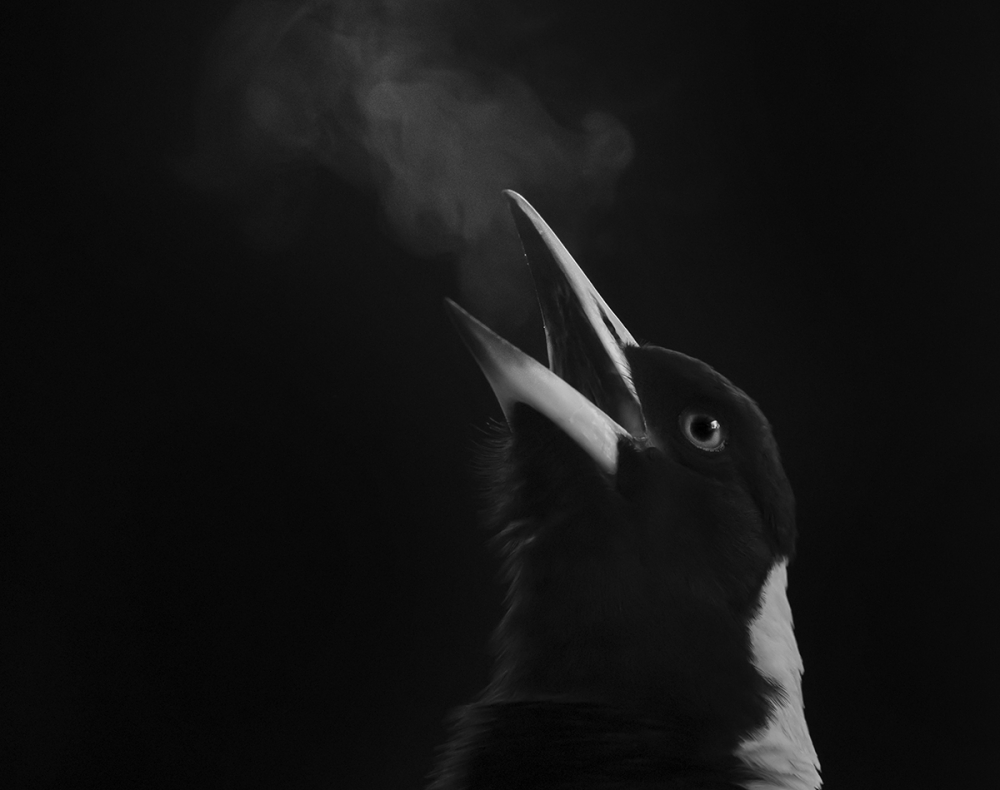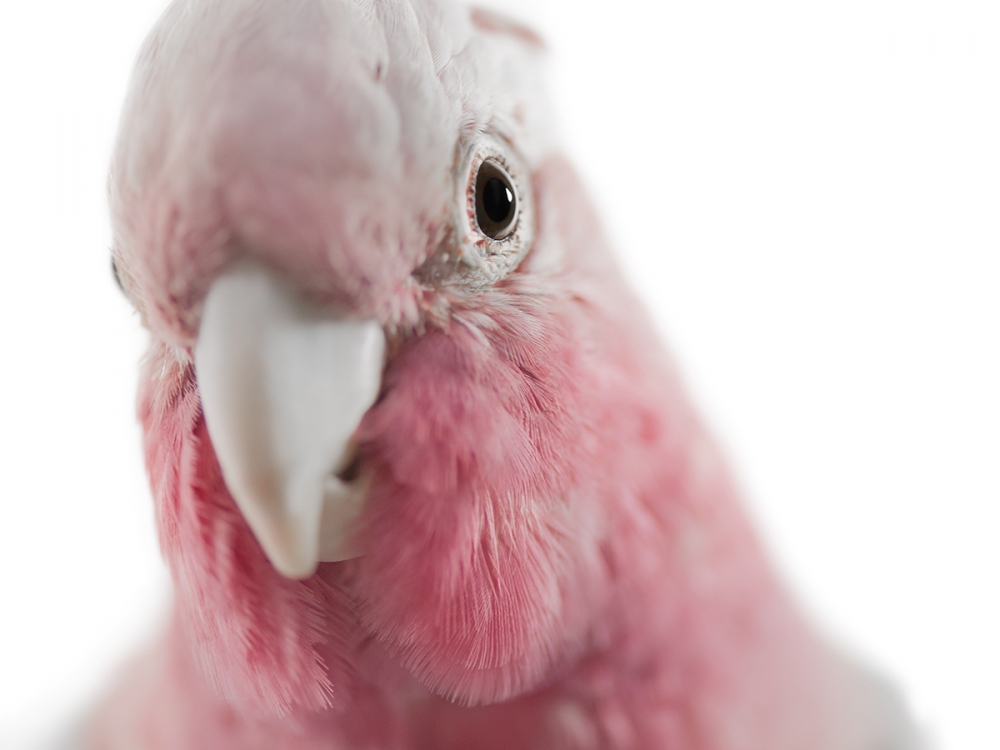 Description
Angela is an award-winning nature photographer, specialising in birds and macrophotography. She is a passionate conservationist and environmentalist as well as a wildlife carer and runs photography workshops like no other in Sydney, Australia. Her workshops take people closer than ever to Australian native fauna whilst learning more about the animals being photographed.
In this talk, Angela will talk you through you how to take stunning close-up wildlife portraits under controlled conditions using her specially designed continuous lighting and daylight studio set-ups, which she will demonstrate on her pet Cockatoo Casper.
She will also talk about her techniques in the field. Discussing the importance of maintaining high ethical standards when working with wildlife and explaining why she doesn't like using flash.
Angela will take you through the background story to her award winning image "song breath" Magpie image.
There will be an opportunity for a Q&A
Subject
Encounters with Wildlife
Perfect Portraiture
Tips from a Pro
Improve your Techniques