Photographing People – A Guide For Shy Photographers
Posted on 2020-06-15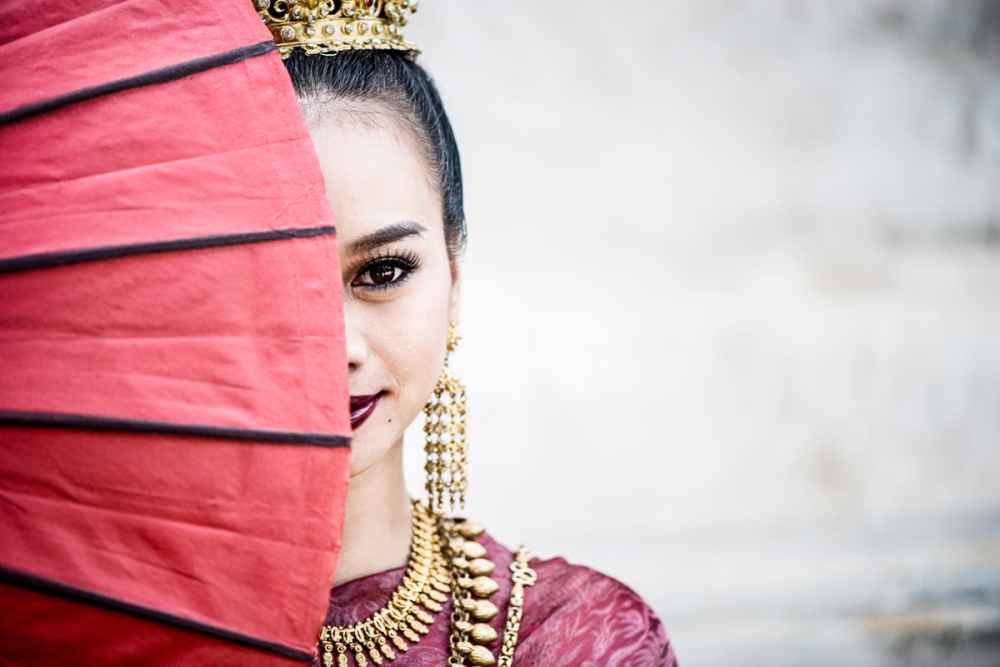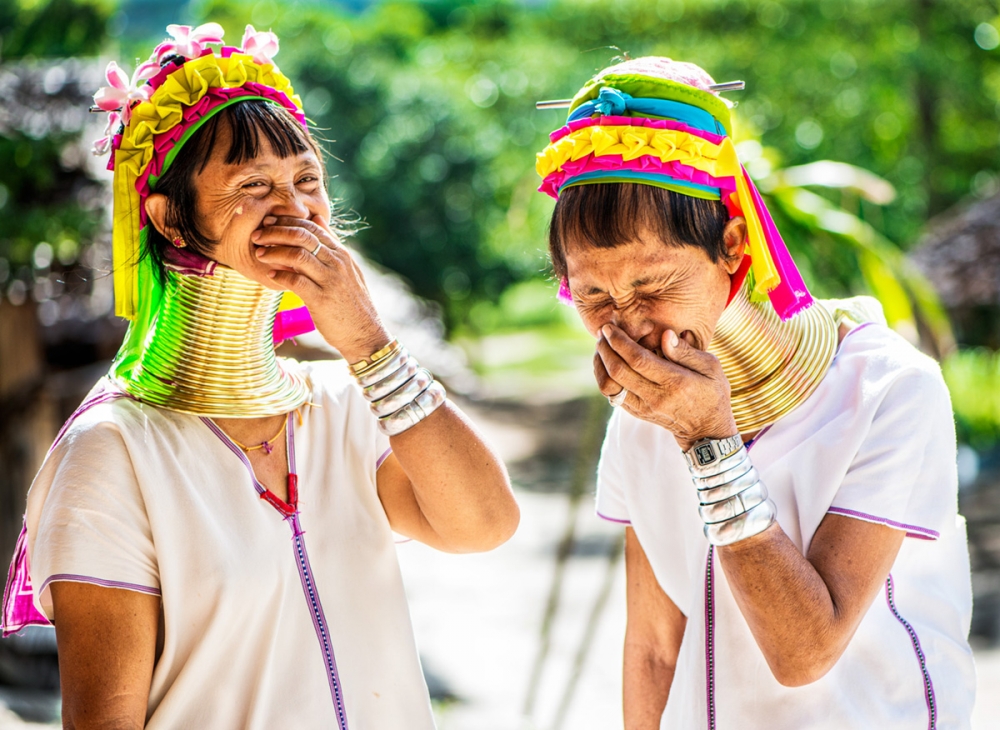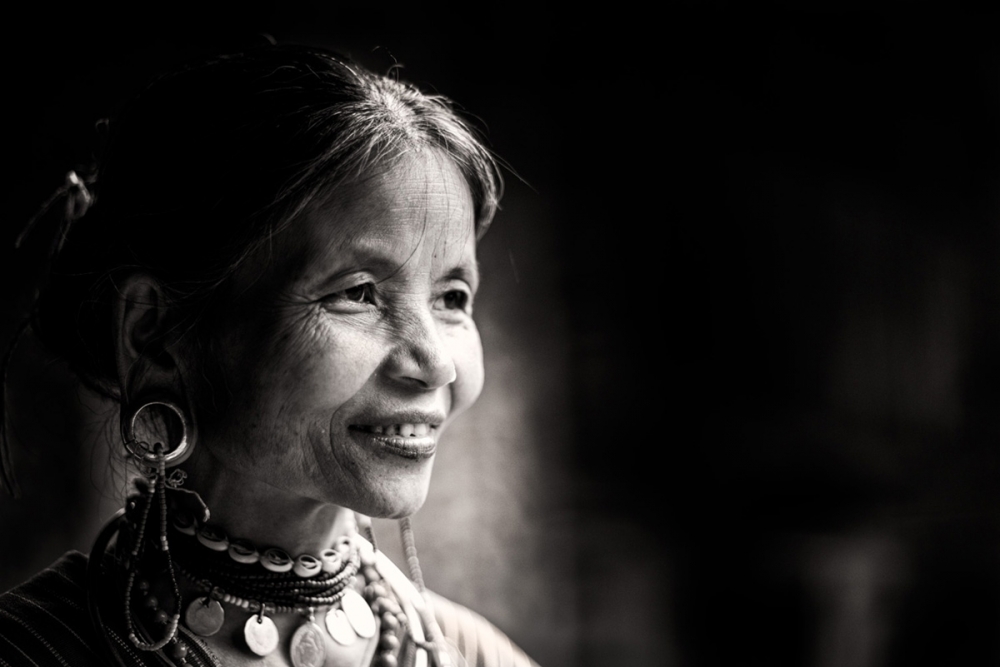 Description
Kevin is an international award-winning photographer with over 30 years of professional experience. Originally from New Zealand he's lived in Thailand since 2002. He runs workshops and also teaches and mentors photographers online.
Shy photographers know how uncomfortable it is being photographed.
Naturally, we should be more sensitive, more empathetic, and therefore more
capable of creating portraits with depth and feeling.
Photographing People – A Guide For Shy Photographers, is intended to
encourage you to take photos of people. Experience has taught me to
overcome the feeling of not wanting to impose when I point my camera in the
direction of a person. It's also taught me this fear is common, particularly
amongst shy photographers.
Other (subject)
Photographing People
Time Zone
Thailand (UTC +7)
Reviews

Nov 9, 2020

Great talk from KL. He's obviously very experienced after all his years in Thailand, and gave good advice on how to get the photographs you want, without being rude or offensive to the local people and their beliefs - or at least how to minimise any accidental cultural insensitivity! A very useful talk, with lovely accompanying images.

Other listings from KL