USA - New York; watch the sunset at Hudson river park
Posted on 2020-06-04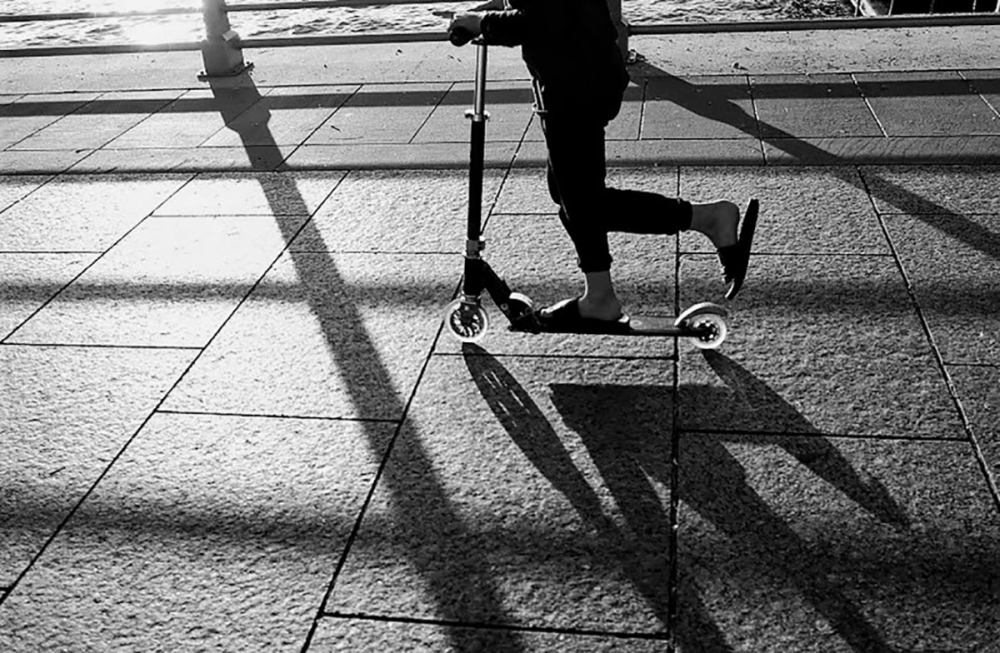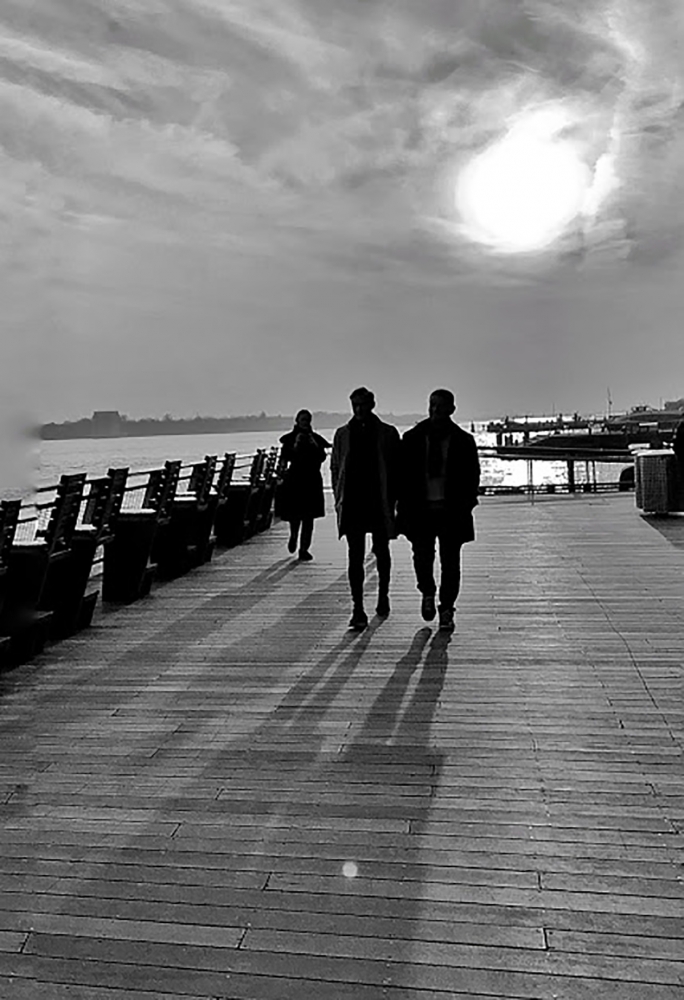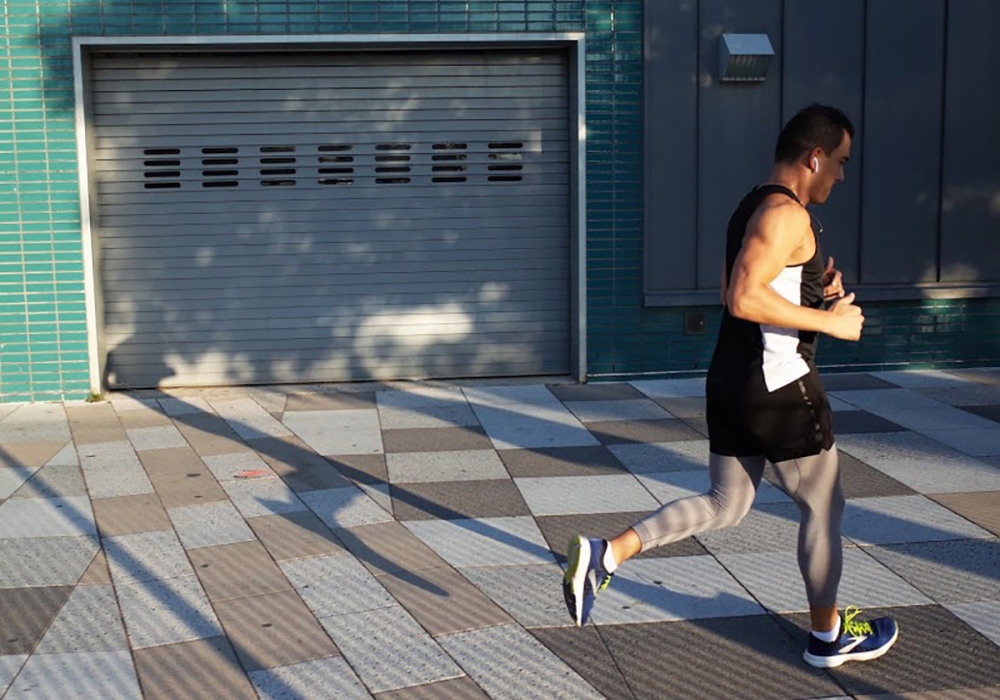 Description
Hudson River Park is a waterside park on the North River (Hudson River) that extends from 59th Street south to Battery Park in the New York City borough of Manhattan. Hudson River Park connects many other recreational sites and landmarks. It runs through the Manhattan neighborhoods of Lower Manhattan (including Battery Park City, World Trade Center, and Tribeca), Greenwich Village (including the West Village and Meatpacking District), Chelsea, and Midtown West (which includes Hudson Yards and Hell's Kitchen/Clinton). The park connects two other waterfront parks: Riverside Park to the north and The Battery to the south.
I will be happy to show you around this beautiful park and view..
Just click your camera to capture the beautiful sunset or people picnicking, jogging or just hanging out. It's great to challenge on shooting the shadows and very safe at night.
What
Largely landscapes
Approach people
Experience local culture
Discover a city
Perfect urban technique
Getting close-up
Street life
A day of sport
After dark
Other
When (if specific dates)
Sunday Tuesday .
Languages spoken
English and Japanese
What is included
Pro photographer
Personal critique/review
Post production tutorials
Post experience mentoring
What is not included but recommended for the experience
To get there e,g Subway fare ..
Five keywords that best describe the experience you will have
Life
sunset
Street photography
Urban
Shadows
Camera equipment used by photographer
Canon 80D GR II
Non photographer's welcome
No

Other listings from NC