clik-trip gift certificate 100 EUR
Posted on 2020-06-11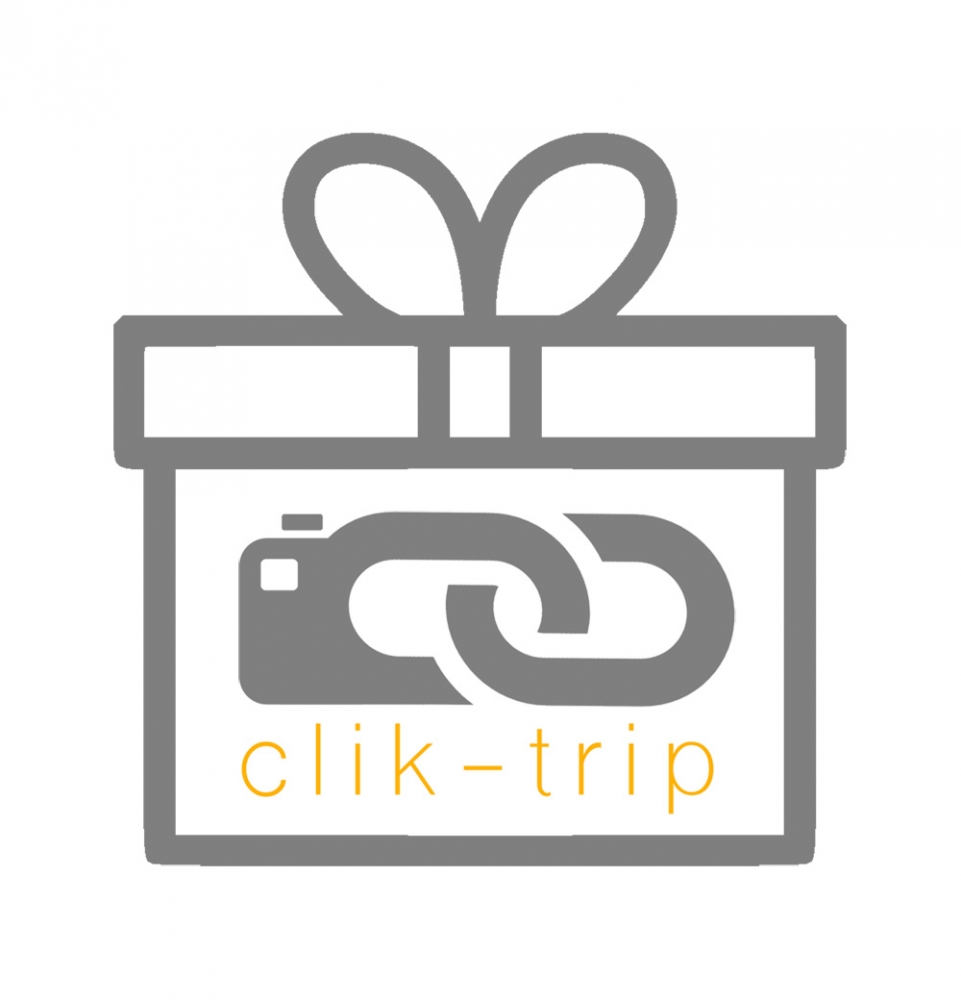 Description
A clik-trip gift certificate is the perfect present for a special occasion. The ideal present for a photography enthusiast, the duration of 2 years giving plenty of time to choose the perfect trip. The digital certificate can be used for any of the listings on the clik-trip website and we will include a downloadable pdf .
The value is 100 EUR, but you can multiply the amount by increasing the number ordered (we will merge for the certificate) or contact us for a custom value or to have the gift linked to a specific trip.
Please put today's date in the date field.

Other listings from CT