Holland - Amsterdam 4 hour Photo Walk
Posted on 2019-04-23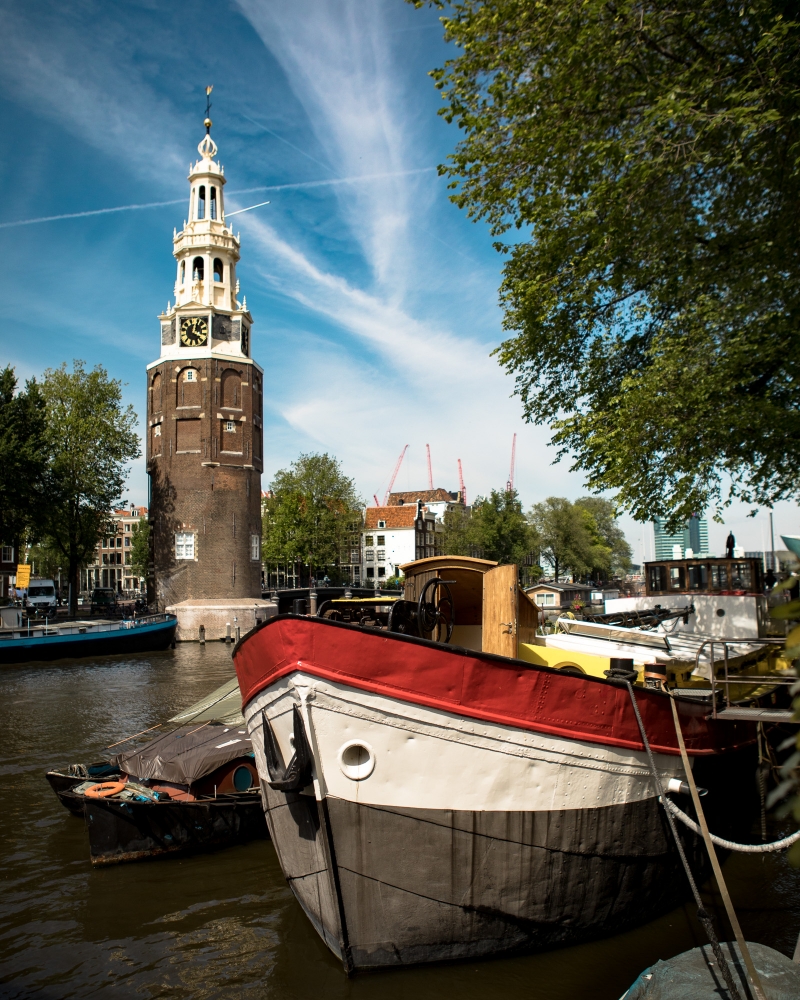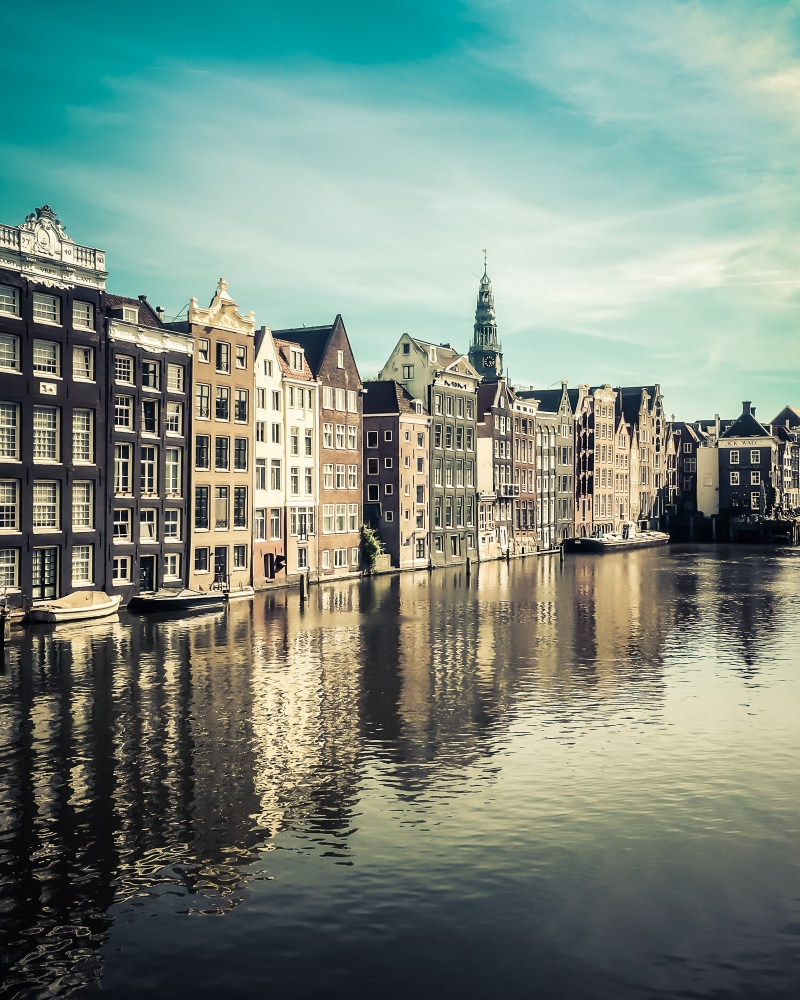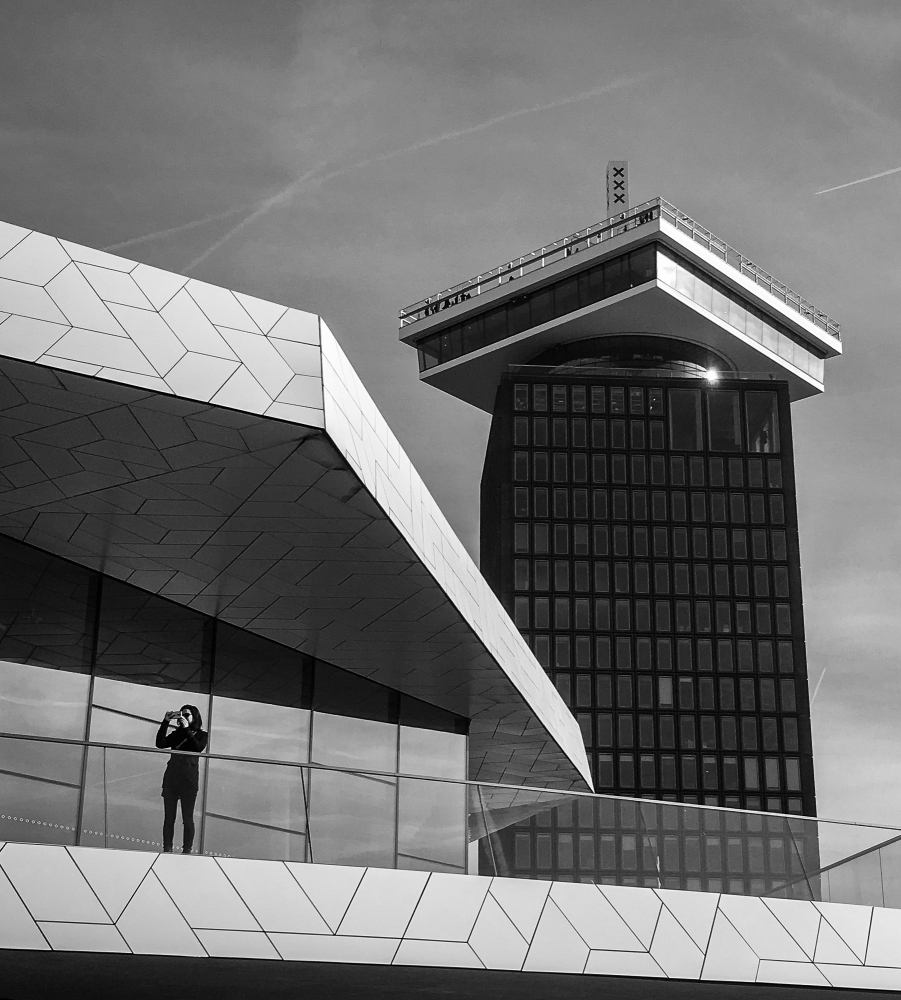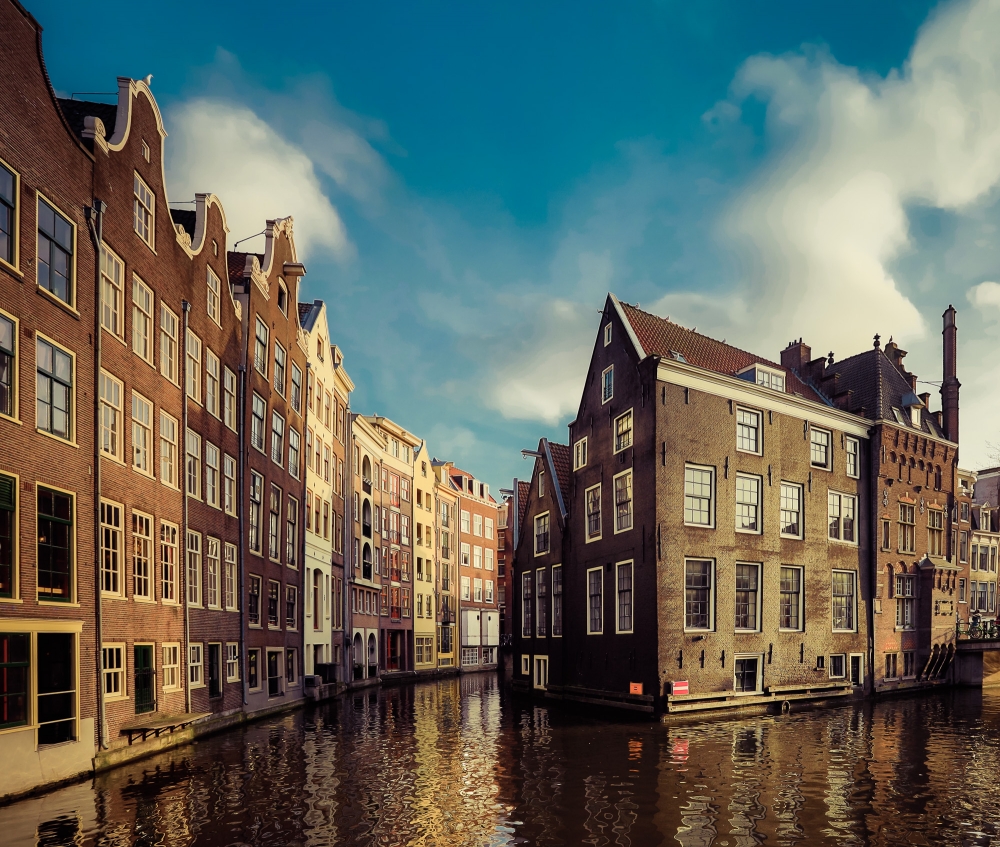 Description
Join me on a 4 hour walking tour of Amsterdam.
We'll see some of the highlights of this fabulous city, and you will learn how to take better photographs.
With 25 years experience as a professional photographer, and 10 years running photo tours, I have developed an easy-to-follow plan to create better photos every time we shoot.
My goal for our time together is to see some great sights, learn how to be better photographers, and have some fun along the way!
What
Largely landscapes
Discover a city
Perfect urban technique
Street life
After dark
When
Get in touch for availability
When (if specific dates)
Daily
What is included
Pro photographer
Other (please specify)
What is included (other)
Tripod can be supplied if needed
What is not included but recommended for the experience
Camera or Cameraphone
Five keywords that best describe the experience you will have
photo tour
photowalk
private tour
tuition
photography class
Camera equipment used by photographer
Canon / iPhone
Non photographer's welcome
Yes

Other listings from OR