India - Tribes of Rajasthan
Posted on 2020-01-13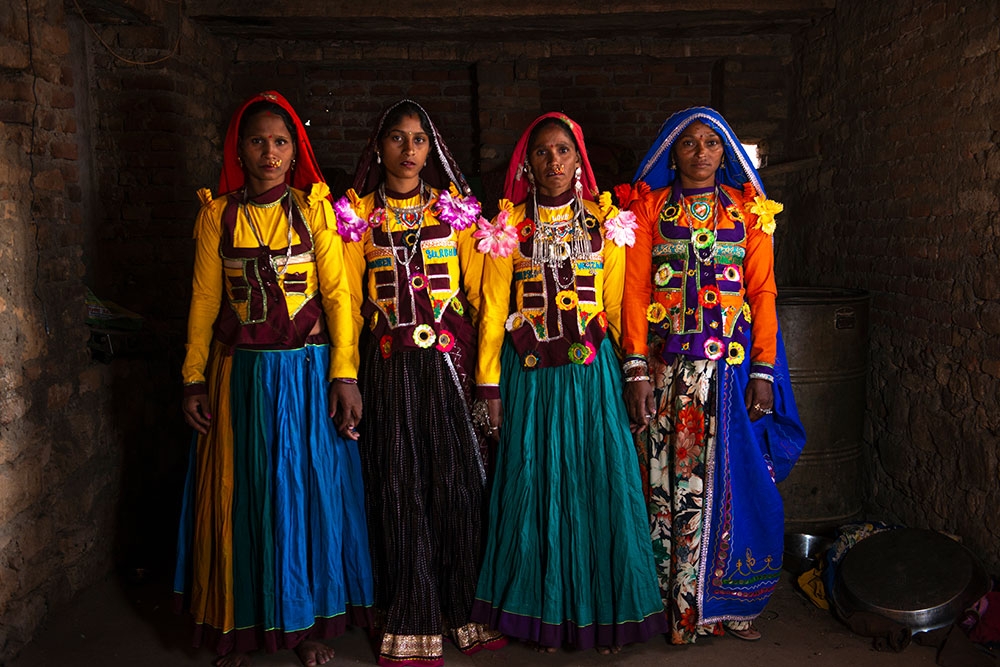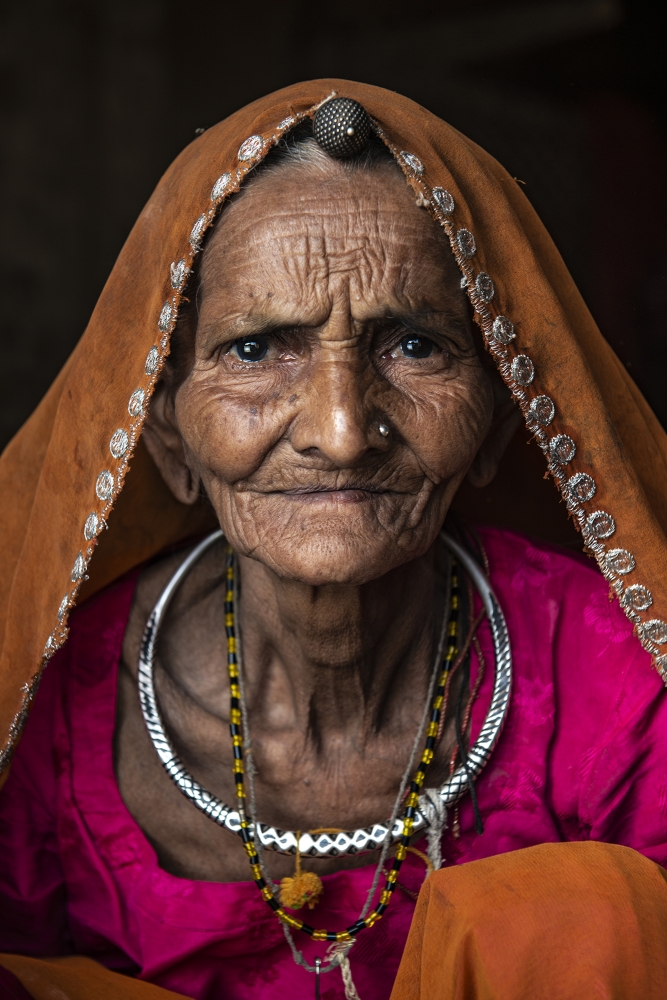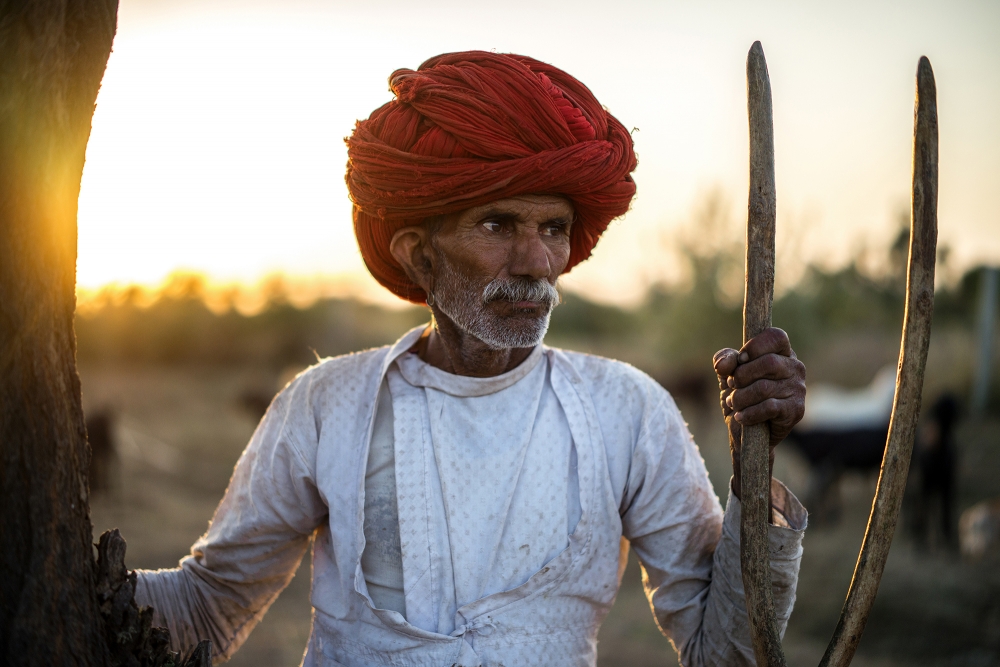 Description
The Last Avatar Photo tours are designed in a way that that you can experience the real Indian culture as well as live like them. India is a land replete with cultures; with various tribes that have their own set of traditions that they have been following for several ages now. They have their own set of clothing, eating habits and lifestyle. It might not be wrong if we see them as Gods–as our ancestors who have within themselves the majestic demeanour of conducting age old traditions and keeping them upright by educating their successors in their real culture.
A 5 day tour to cover BISHNOI, GARASIA, BHEELS & RAIKA TRIBE
Day 1:
Reach Jodhpur in the morning—the first day is free for exploration of the city.
Day 2:
After having breakfast at the lodge, head to Salawas village.
Explore the village and its cultural and art forms.
Lunch at the village.
Drive back to the lodge in the evening, dinner at the lodge.
Day 3:
Drive to Ghanerao—reach Ghanerao by the evening.
Explore Om Banna and some local sites on the way (exploration of Ghanerao entirely).
Day 4:
Head over to the Garasia tribe settlement in the morning.
lunch by the Dam exploring the crocodiles of Aravali.
Experience the sunset with the Bheels.
Drive back from Ghanerao in the evening—dinner back at the lodge.
Day 5:
Head for the Raikas in the morning.
Lunch with the Raikas.
Evening to be spent in Ranakpur temple.
Drive back to Jodhpur by the night.
Dinner at the King's retreat.
Day 6:
Departure and checkout from the lodge after breakfast for flight/train commute thereon.
What
Approach people
Experience local culture
Other (category)
Tribal Tour
When
Get in touch for availability
What is included
Pro photographer
Transfers to/from hotel/airport
Accommodation
All meals
Tour leader expenses
Internal transport
Car & driver
Local guide
Tips
Entrance fees (parks, monuments ...)
Personal critique/review
What is not included but recommended for the experience
Any kind of Insurance
Beverages, telephone calls, items of a personal nature, and personal services.
Anything not included in 'Tour inclusions'
Note – Flight or Train ticket cost is not included in this cost. You have to book your own travel tickets to Jodhpur.
Five keywords that best describe the experience you will have
Travel Photography, Lifestyle Photography, Portrait Photography, Landscape Photography, Story Telling
Camera equipment used by photographer
Nikon & Zeiss Lenses
Non photographer's welcome
Yes

Other listings from AC