Deposit for Cuba - Havana, Ballet dancers and Boxers
Posted on 2023-07-27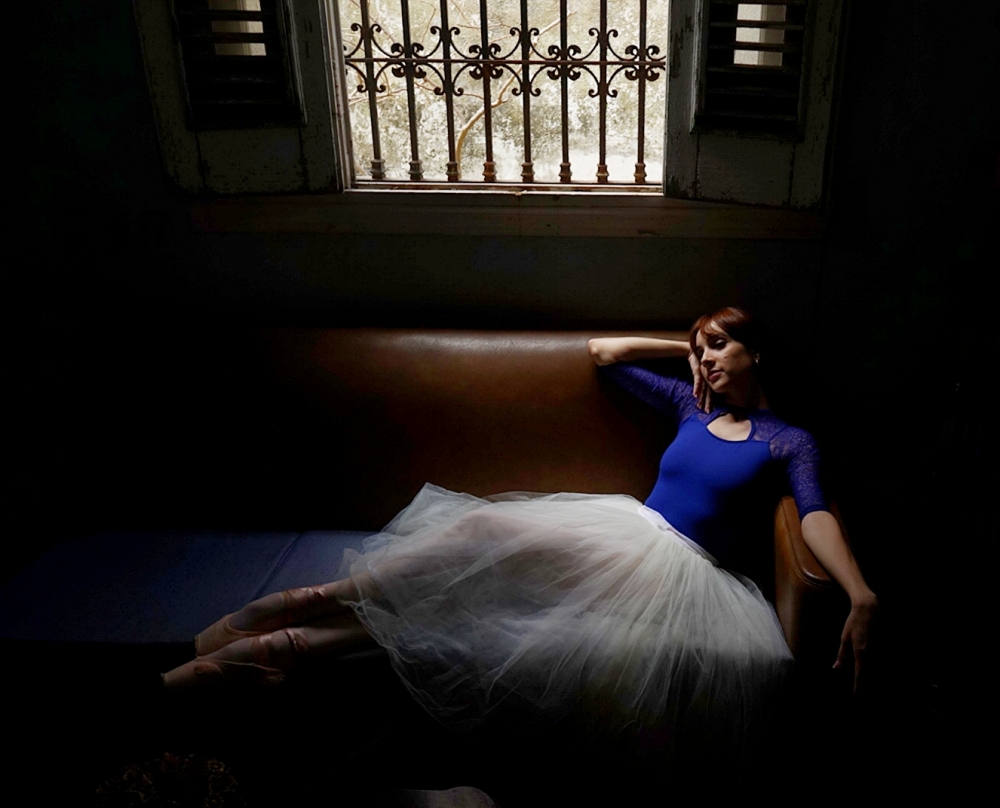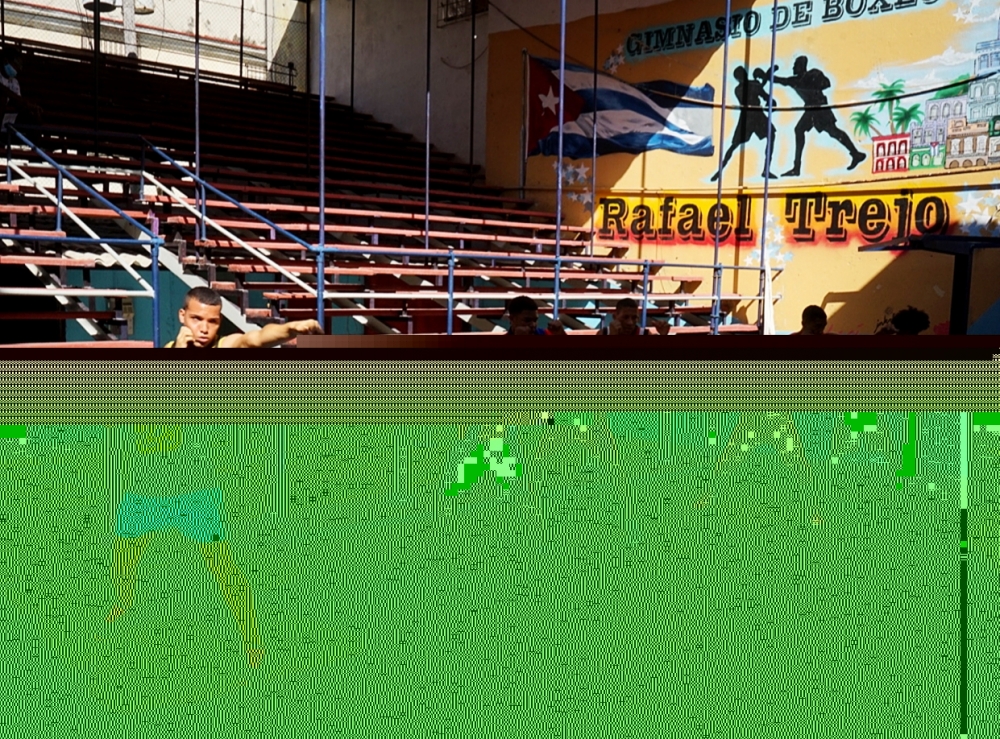 Description
This is a 12 % non-refundable deposit for a one day Cuba - Havana, Ballet dancers and Boxers Photo Tour. The balance of €316.80 to be paid to the photographer on the day in a currency to be agreed.
You start really early in the morning; around 6:00 am with a nice walk/tour around old Havana (many street photo opportunities) and get to the boxing arena around 9:30-10:00 am... The session with the boxers usually lasts for a couple of hours...
Then it's lunch time.
Around 3:00pm you will take a taxi to the mansion in El Vedado neighborhood to meet the ballerina. We start session at 4:00pm.
After the session we continue walking and wait for golden/blue hour on the malecon.. Here, there are many photo opportunities and strongly recommended.
This price is for 1-2 people for a whole day and includes lunch, taxis and tips to the models.

Other listings from CT