Final Payment FOR KZN PHOTO SAFARI / TOUR 7 - 18 JUNE 2023
Posted on 2023-05-29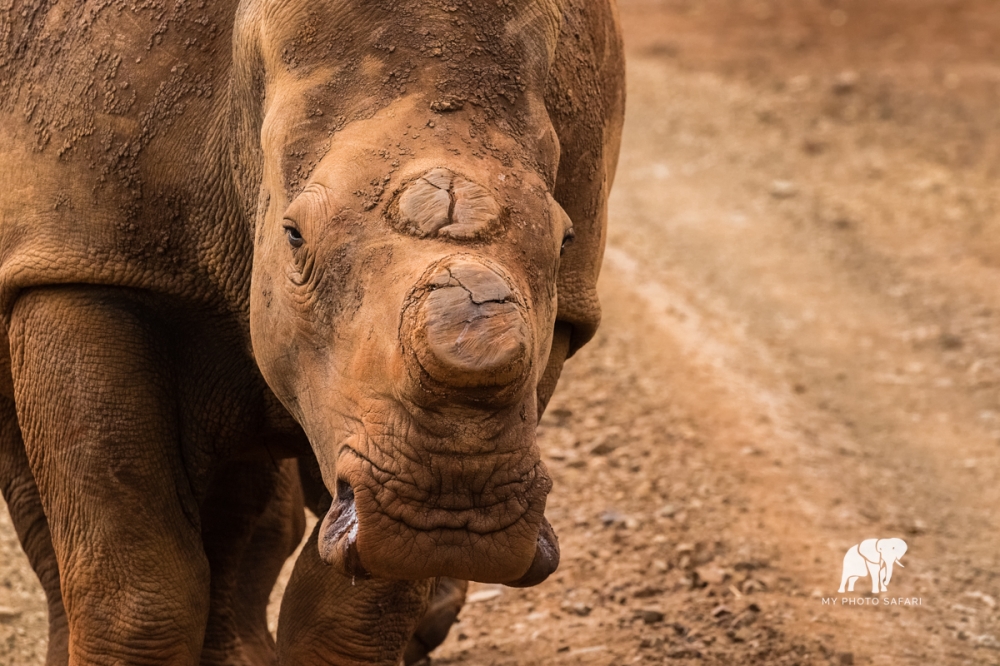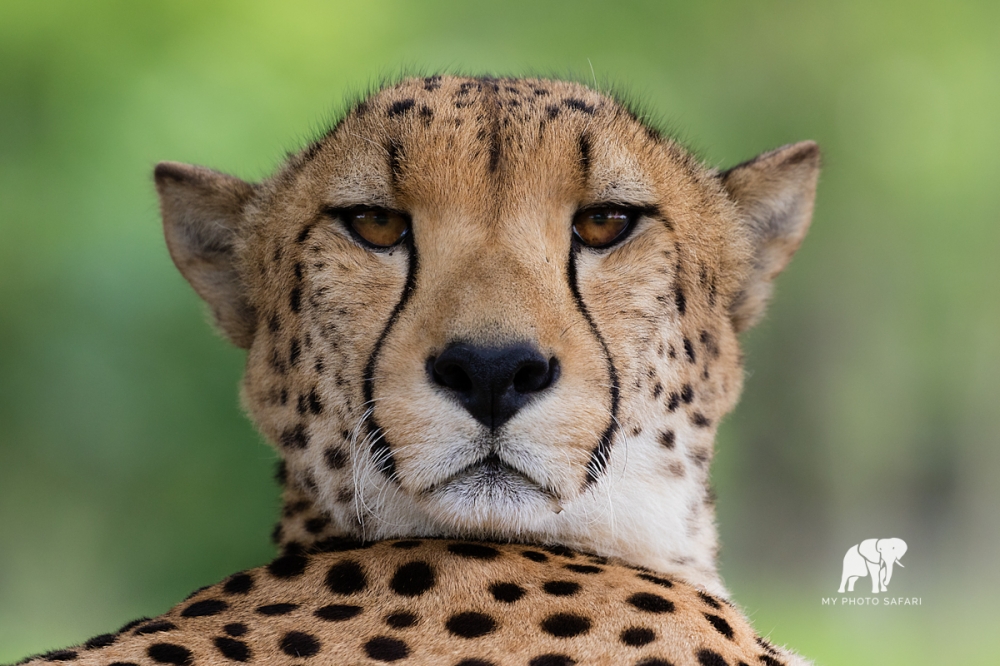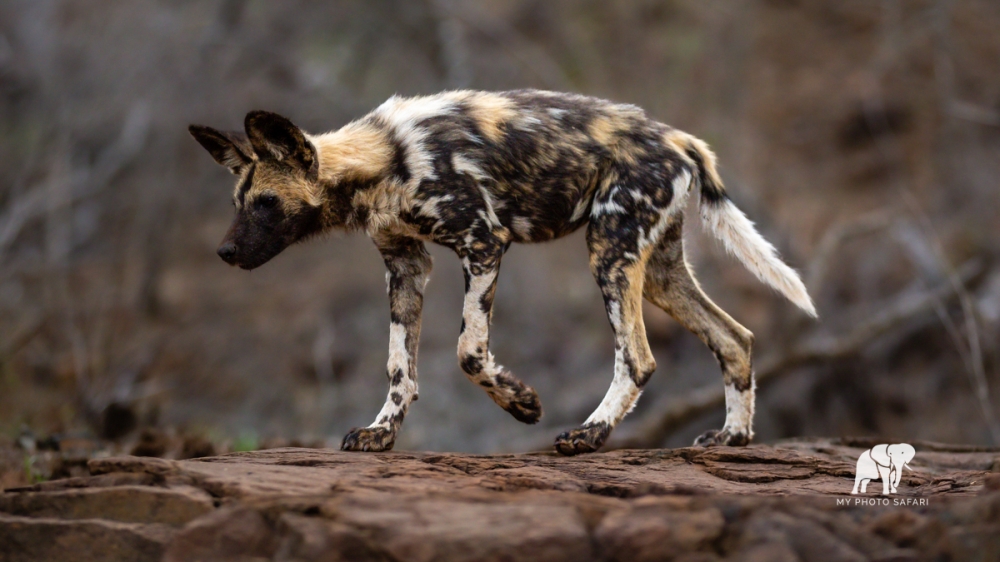 Description
Note: Some of the itinerary is not yet finalized so this is all subject correction and changes.
Payment:
70% required to confirm - 2 May 2023
30% required by latest 30 May or when itinerary is completed, which ever is first.
E&OE
7 June 2023
Arrive at King Shaka International Airport in Durban. Met by Samora Chapman and transferred to B&B (to be confirmed) in Umhlanga Rocks, Durban. Meet for dinner in Umhlanga to discuss the coming days activities.
8-11 June 2023
SURFING PROJECT
Up at the crack of dawn to meet up with the surfers and follow them through the day and document as much as possible from where they live, in the streets, at the beach and of course surfing. Lunch and Dinner included on the day.
HOSPICE
Visit a Hospice in the area and spend time behind the scenes with staff and some patients. Details will follow as soon as confirmed. Lunch and Dinner included on the day.
KZNCH
Will visit the hospital about mid-morning and meet with one of the Trustees just to get a full background and insight as to where they are heading. Thereafter we will photograph in some of the areas which have not been revamped (cannot photograph the areas already revamped as they are handed over the Dept of Health). Lunch and Dinner included on the day.
ZULU DANCERS
This group is from the Ntuzuma area north of Durban. However we will bring them to a safe area to photograph at sunrise. This place is called Monteseel and is an escarpment outside Durban that overlooks all the way to the sea and has cliffs, rocks and open veld (bush). Often there is inversion that happens and the valleys are filled with mist, so it's like being above the clouds.
A second option would be to do half the shoot in the city of Durban on top of a building so the backdrop will be the city….
12-13 June 2023
BATELEURS / FREEME WILDLIFE
Here is a possibility of two options.
Option 1: Spend a day with a Bateleurs team during the recovery of an injured animal. This is not a planned event but rather is a reaction to a call of an animal in distress, from tortoises to big cats.
Option 2: Take a short flight with few of the Bateleurs team to Howick. Rory will drive up and meet at Howick airfield and we will go to the FreeMe facility. There we will be introduced to the staff and then spend time with the staff as they tend to the animals they have at the rescue centre. We will spend the night there at the volunteer quarters and continue to document the morning activities.
As soon as we have confirmed and locked down a date we will try and do it to coincide with a Vet visit for check-ups or even an operation. This can only be confirmed closer to the time. Lunch and Dinner included on the days.
Between myself and Steve we will keep a close eye on both options. Steve McCurrach is on the board of directors of the Bateleurs and I have known him since school days.
14 - 18 June 2023
CONSERVATION TRIP
Final details are been ironed out but this trip will include: (i) Rhino Dehorning (ii) Time with a Vet (iii) Day with Wild dogs – monitoring / tracking
Here we will stay on the Game Reserve in shared accommodation so that we can be close to the activity that we are going to participate in.
18 June 2023
Back to King Shaka Airport. Lunch included.
- end of tour -
What
Experience local culture
Encounter wildlife
What is included
Pro photographer
Transfers to/from hotel/airport
Accommodation
Some meals
Tour leader expenses
Car & driver
Entrance fees (parks, monuments ...)
What is included (other)
All transportation, exclusive game viewers, hides or other sessions where applicable. All meals where indicated.
What is not included but recommended for the experience
Room service food and beverages.
Personal purchases and souvenirs.
Gratuities in game reserves and tips (guideline R500 per guide per day and R350 for general staff per day).
Travel and medical insurance.
Five keywords that best describe the experience you will have
exclusive
wilddogs
nature
street
culture
Camera equipment used by photographer
Canon, Sony and Godox
Non photographer's welcome
No

Other listings from SC
€1,320.94

/ person per experience

SC

Durban

ZA

Photo Tour