Venice Artisans: The disappearing Artisans and Artists of Venice
Posted on 2021-06-14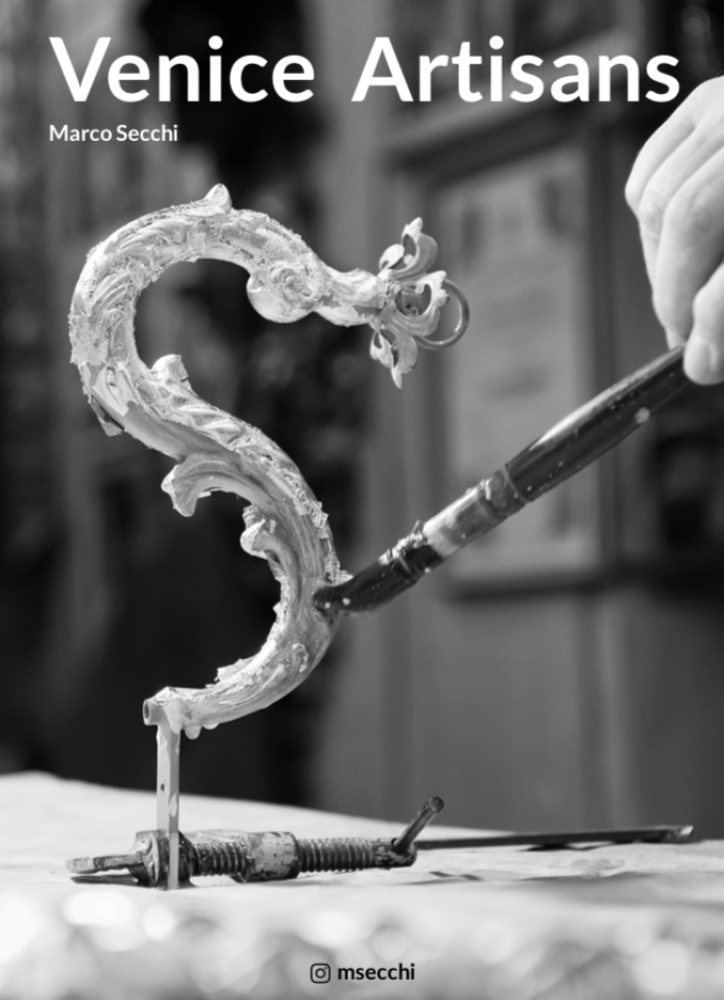 Description
Venice artisans and artists are rapidly disappearing, leaving a new generation without these proud traditional handicraft-makers.
Now is the time to learn about a fascinating phenomenon—many of the artisans and artists in Venice are disappearing, taking age-old knowledge that has been passed down through centuries with them.
Certain knowledge can only be learned hands-on. Some skills can't be taught in books because of the incredible abilities of these gifted people have been learned over time and through generations. These masters of their crafts use their senses and their intuition to guide them through their work, not books or modern videos.
But all across Venice, these masters are disappearing, leaving behind gouging holes in our society that can't be filled by cheap, machine-produced goods. This book will teach you about the quickly vanishing woodworkers, glass blowers, guilders, textile specialists, shoemakers, and many other traditional creators that once enriched our culture and are now becoming ghosts of the past.

Other listings from MS