Posted on 2020-06-09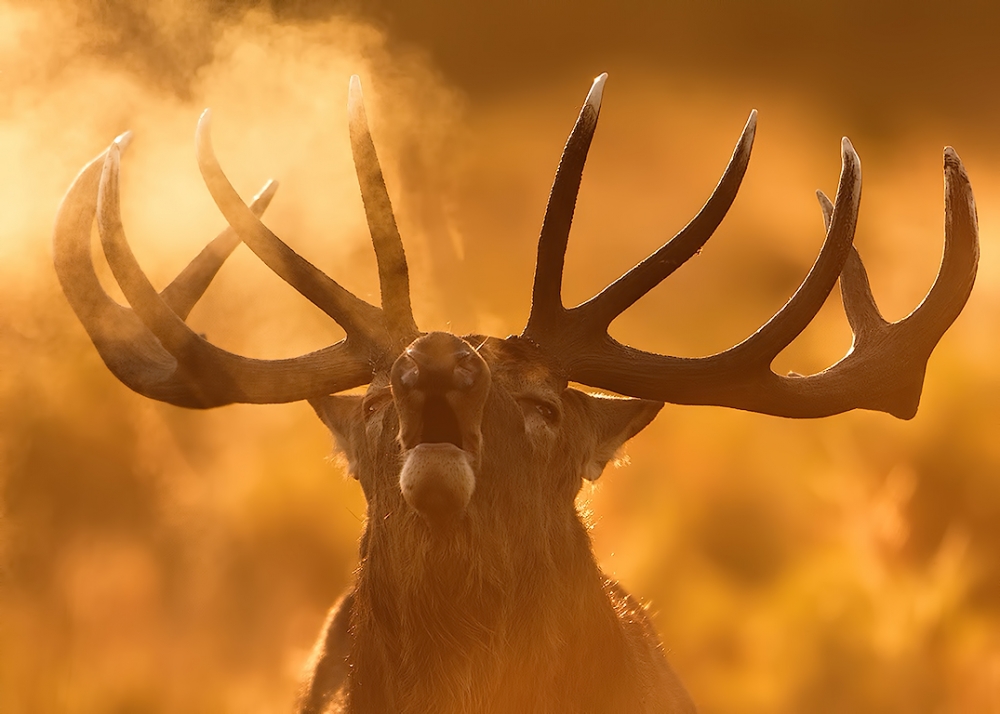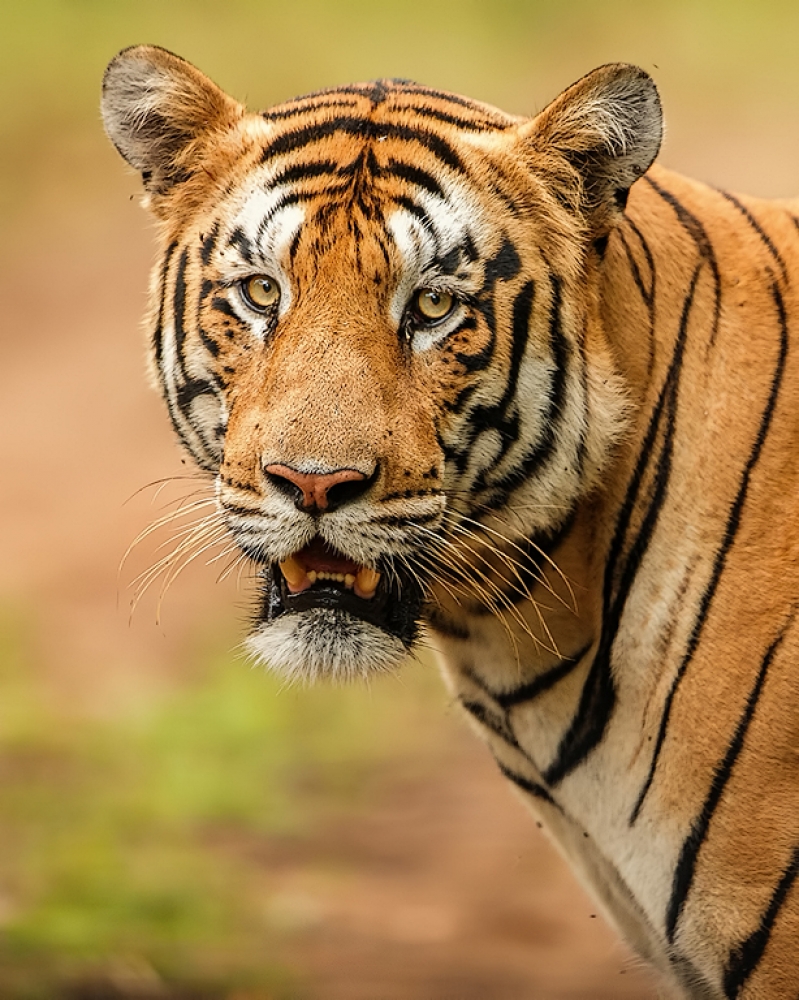 Description
The Deer and the Tiger covers photographing local Deer at various locations, and the second half consists of my latest Tiger works. As with my other talks I will cover the ethics of wildlife photography, field craft, light, composition and break down each of my images in terms of how you can attain similar shots.
Level
Beginner and Intermediate
Reviews

Sep 18, 2020

Tal gave his Art of Big Cats Zoo Photography presentation to Queen's Park Camera Club, Glasgow last night. We thoroughly enjoyed his amazing photos and he shared plenty of tips. He gave details of how he had taken photos: camera settings etc and his passion for the wildlife was evident. We would highly recommend this talk. Thanks Tal!

Jul 14, 2020

A big thank you to Tal for his talk on Big Cat Zoo Photography to Lytham St Annes PS, everyone who joined really enjoyed the talk. Tal's connection with his subjects certainly came across in his images and his aim to give a more natural feel was well met. There was a good variety in the images with some more abstract shots which I am sure will inspire people to look for some more unusual angles when next visiting the zoo.

Other listings from TC
TC
Birmingham, GB
Tailormade
TC
Birmingham, GB
Photography Lectures
TC
Birmingham, GB
Photography Lectures