Australia - Sydney Photography Tours
Posted on 2019-11-21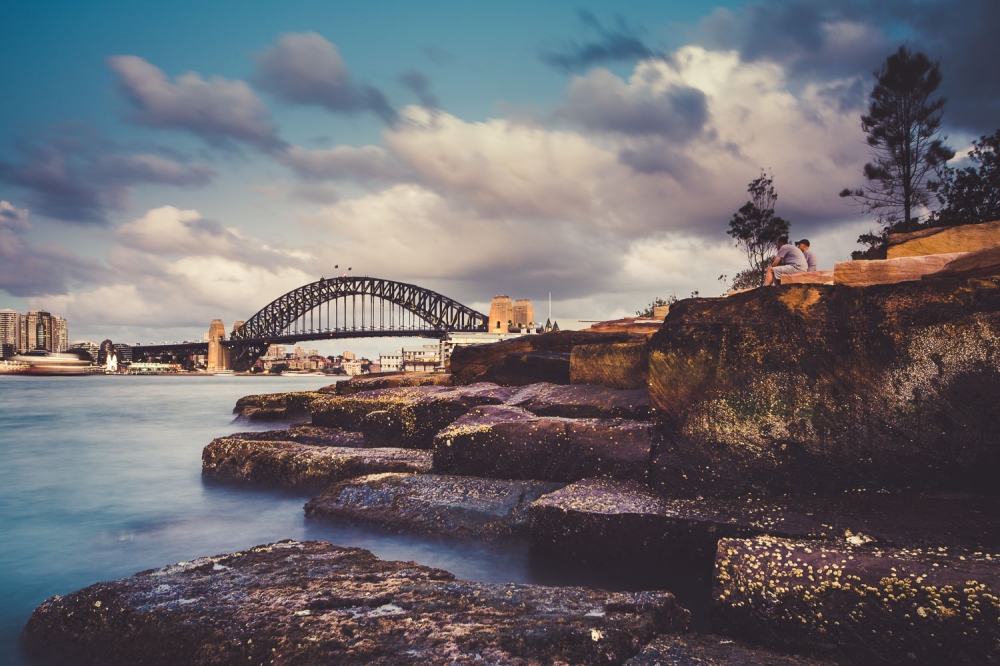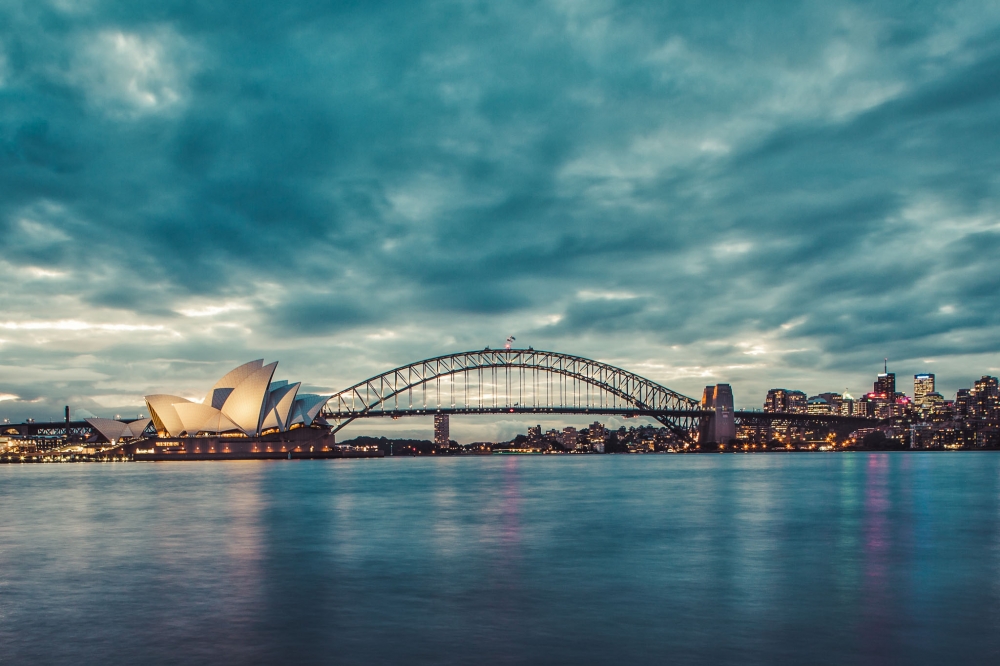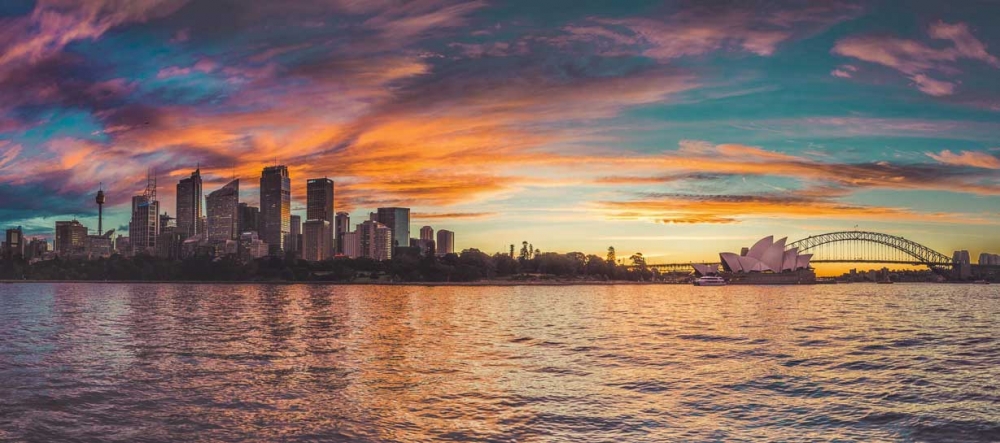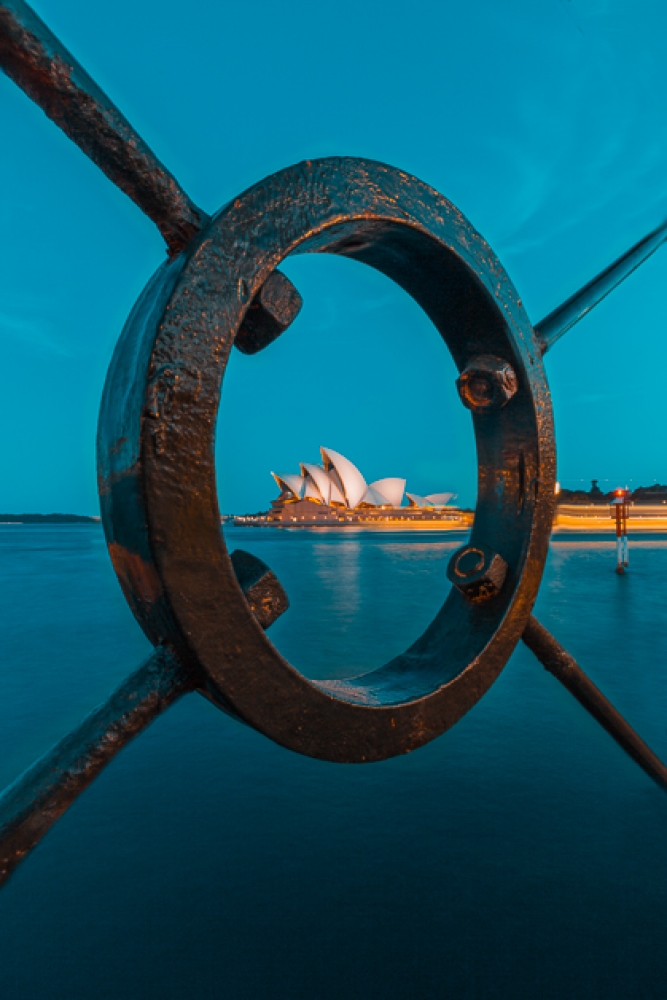 Description
Need local knowledge? Learn how to get off "Auto" Mode, gain confidence, become comfortable with various Camera Settings. You can make a wish list of all the points you would like to learn. Let me know which genres of travel photography you enjoy most to pick the best locations. The historic Rocks area is the perfect place to explore this beautiful city while using the iconic Harbour Bridge and Opera House as our backdrop.
The city comes alive at sunset from various key vantage points dotted along the harbour viewing the city from a distance. If you are an early bird then seascapes at sunrise at one of many beaches is the best way to sample the lifestyle of locals.
What
Experience local culture
Perfect urban technique
Discover a city
After dark
Duration (other)
2.5 hours
What is included
Pro photographer
Personal critique/review
Five keywords that best describe the experience you will have
Unlock your creativity
Learning Adventure
Photo Walk and Learn
Camera equipment used by photographer
Canon and Fujifilm but familiar with all brands
Non photographer's welcome
No
Reviews

Mar 24, 2023

AC arranged an evening photography workshop in Sydney with CJ—what a fabulous evening exploring sites and making images. CJ was a patient and enthusiastic teacher and I learned many tips about my camera, night photography, using a tripod and composing an image technically and artistically. We began at twilight, moved through blue hour to the dark of the evening which offered learning opportunities about light and how to use it as it changes. I truly enjoyed the places we chose to set up waiting for the serendipity of the moments we had there. I finished the evening with a couple of images from Sydney that are cool and creative and reflect new skills. Thanks CJ…I had a great time learning and creating!

Jul 10, 2020

Very comprehensive and informative guide. Good for beginners right through to more experienced photographers/travellers. Covers a wide range of topics and highlights the main subject areas to concentrate on.

Other listings from AC