Egypt - Exploring Old Cairo in 4 hours
Posted on 2023-06-11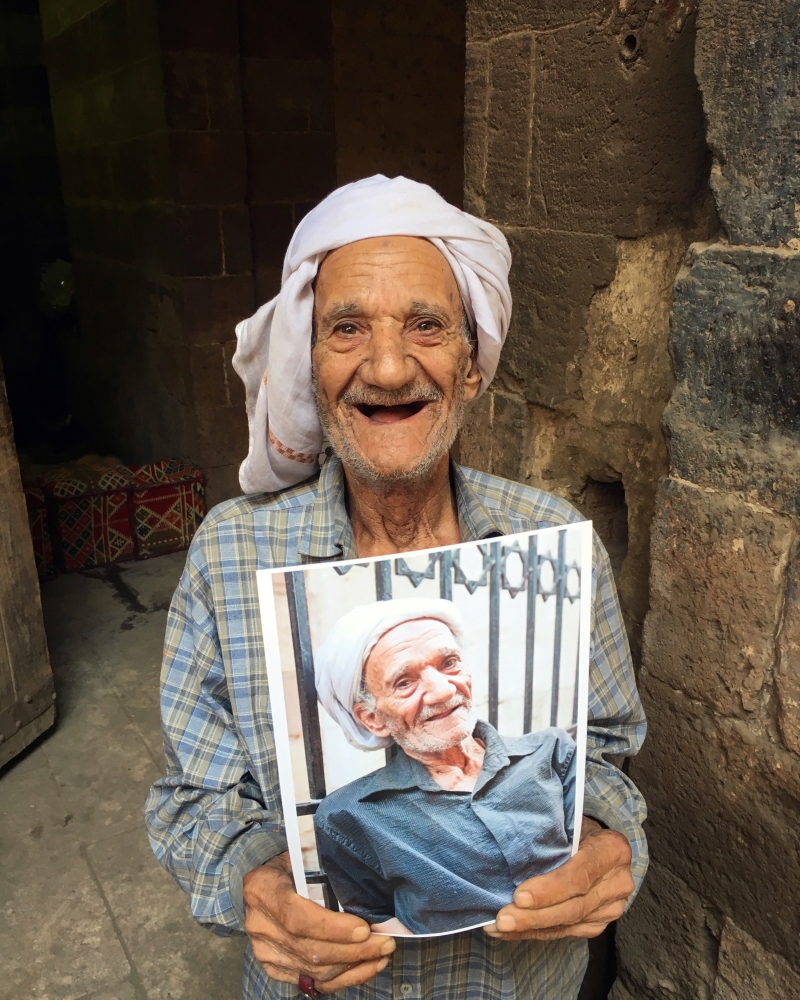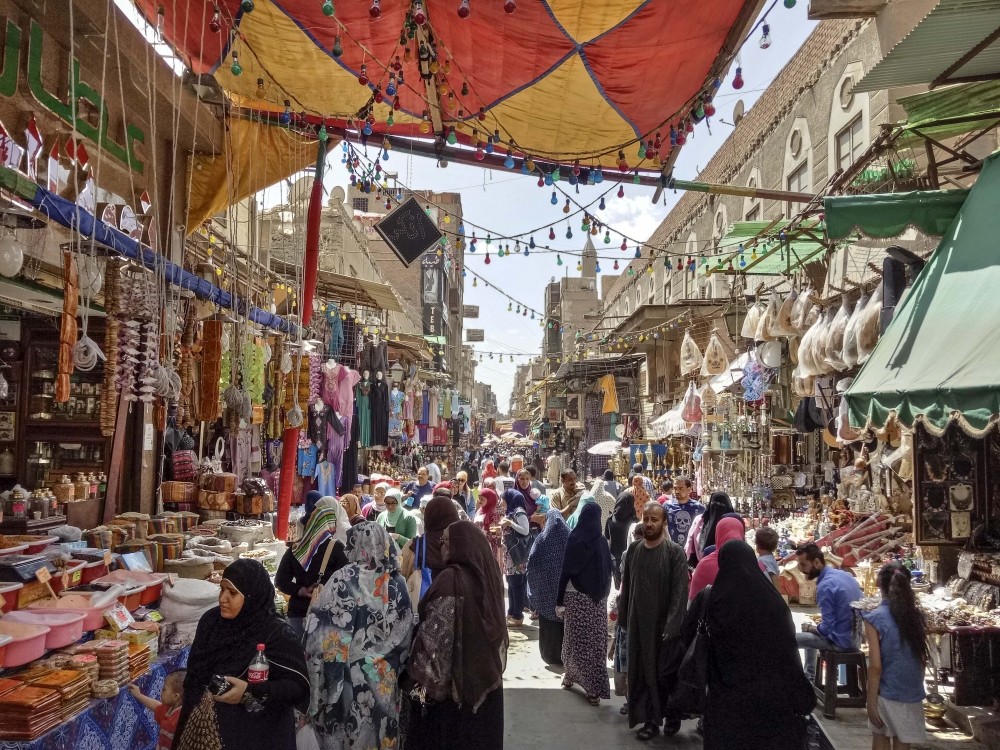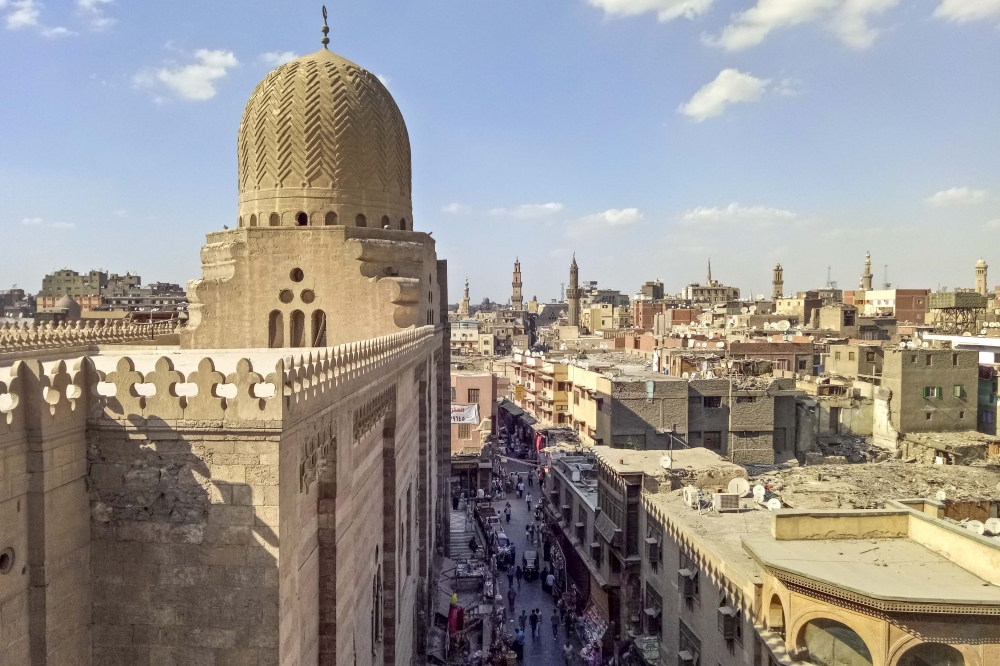 Description
There is a reason why people who visit Egypt feel a certain energy they can't find anywhere else, the people, the history, the culture, the nature, the city that never sleeps, the vibrance and the diversity, the colors & the inspiration, the ancient stories told on walls & carved on stones, the home for Pharaohs and Cleopatra.
Explore Egypt as a local, capture the real essence of Cairo, photograph workers in their workplace, capture the details, the group of friends gathered for some tea, the little girl with the most beautiful smile, the colorful shops and the ancient mosques and churches.
This Photography Walk will make you indulge in the genuine parts of Cairo where you can go back home with your self made postcards.
What
Experience local culture
Approach people
Discover a city
Street life
Visual Storytelling
When (if specific dates)
Anytime
Languages spoken
English, Arabic
About your host
Professional Photographer
Other (about your host)
www.ahmedhayman.com
What is included
Pro photographer
Personal critique/review
Five keywords that best describe the experience you will have
Locals at work , Off the beaten path , Experience local culture , Street life
Camera equipment used by photographer
DSLR and Mirrorless cameras
Non photographer's welcome
Yes

Other listings from AH