Before you go - Barcelona, Spain
Posted on 2021-03-30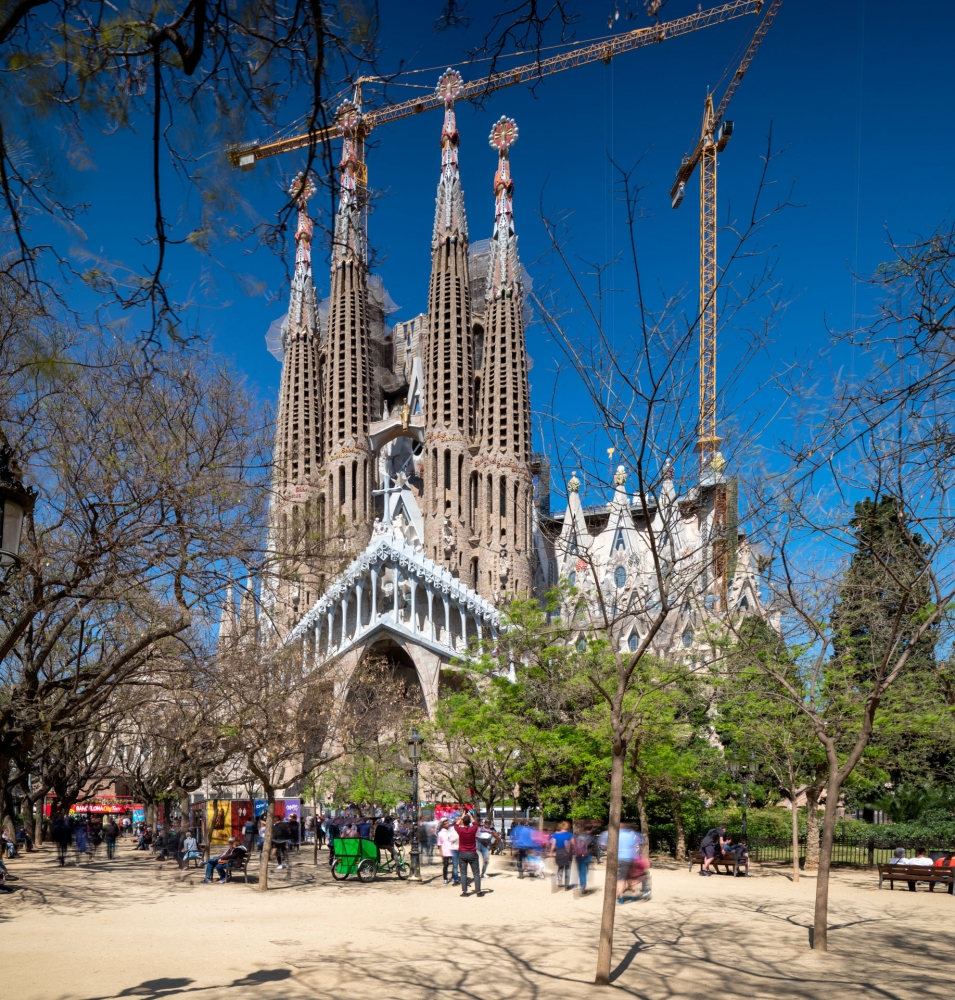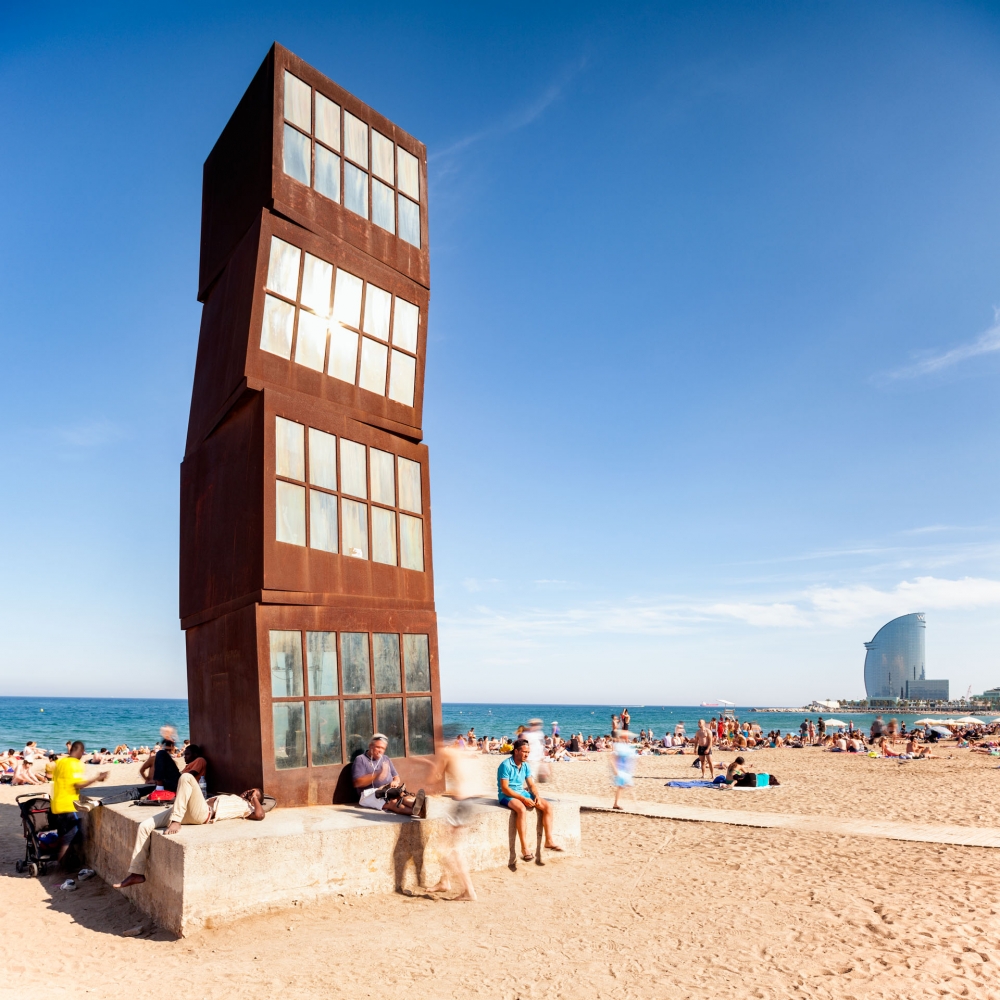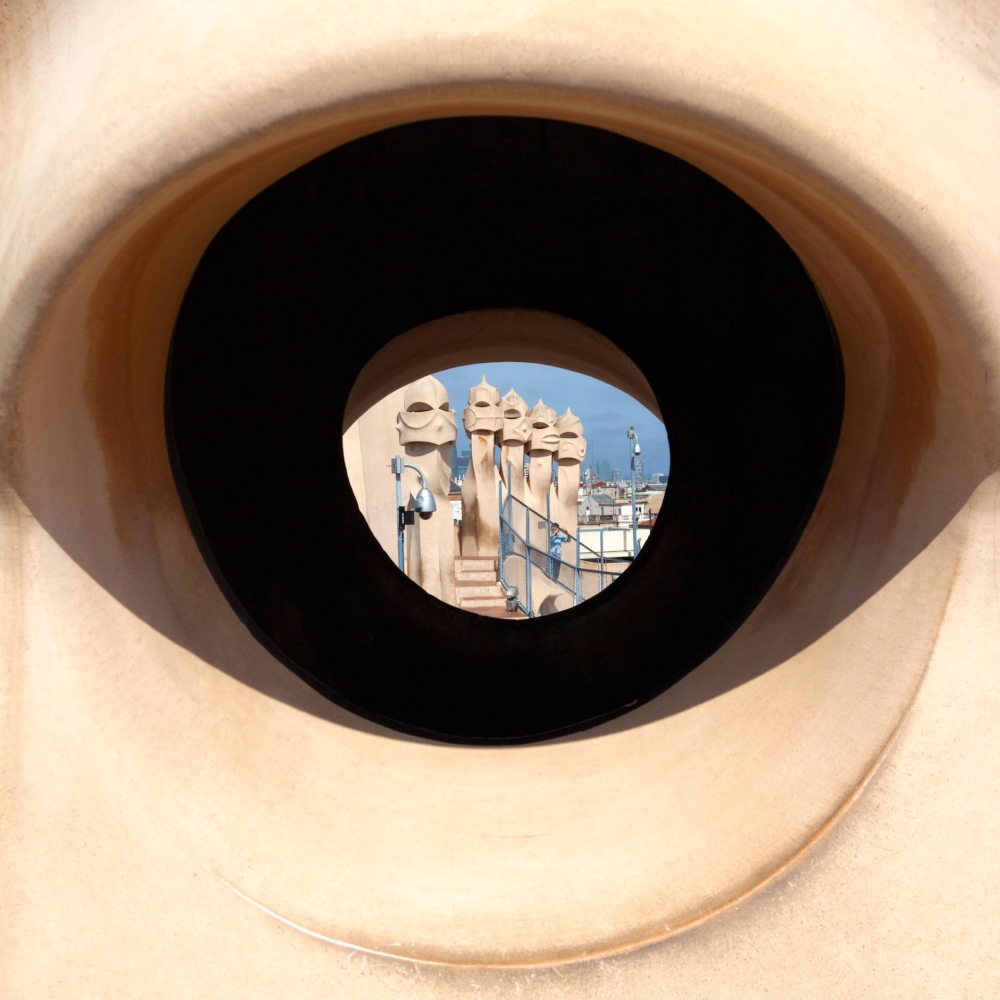 Description
Barcelona is a vibrant metropolis on the Mediterranean coast. With its lively old town, the charming neighborhoods and of course its famous architecture, it offers a variety of photographic motifs. It is also an ideal starting point for discovering the Costa Brava, one of the most beautiful coasts in Spain, as well as the hinterland with its medieval villages. I've been living in Barcelona for seven years and coaching amatorial and professional photographers on photo tours and photography workshops according to their individual preferences and needs.
Before visiting this breathtaking city, it is advisable to get tips and advice from a professional insider.
Therefore, I would be happy to answer your questions in an individual conversation via Zoom or Skype.
If you would like to know more after our conversation, I would be pleased to meet you on one of my private photo tours or workshops in Barcelona.
I look forward to introducing you to the Catalonian metropole
What
Perfect urban technique
Discover a city
All about architecture
Street life
After dark
Languages spoken
English, German

Other listings from OB