France - Paris Photo Tour
Posted on 2019-04-24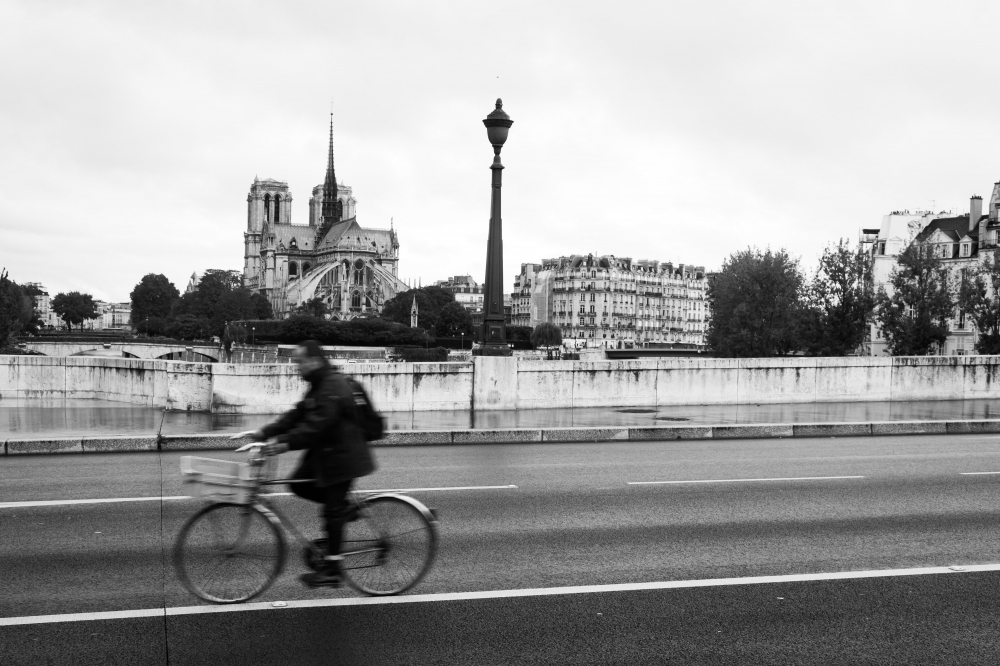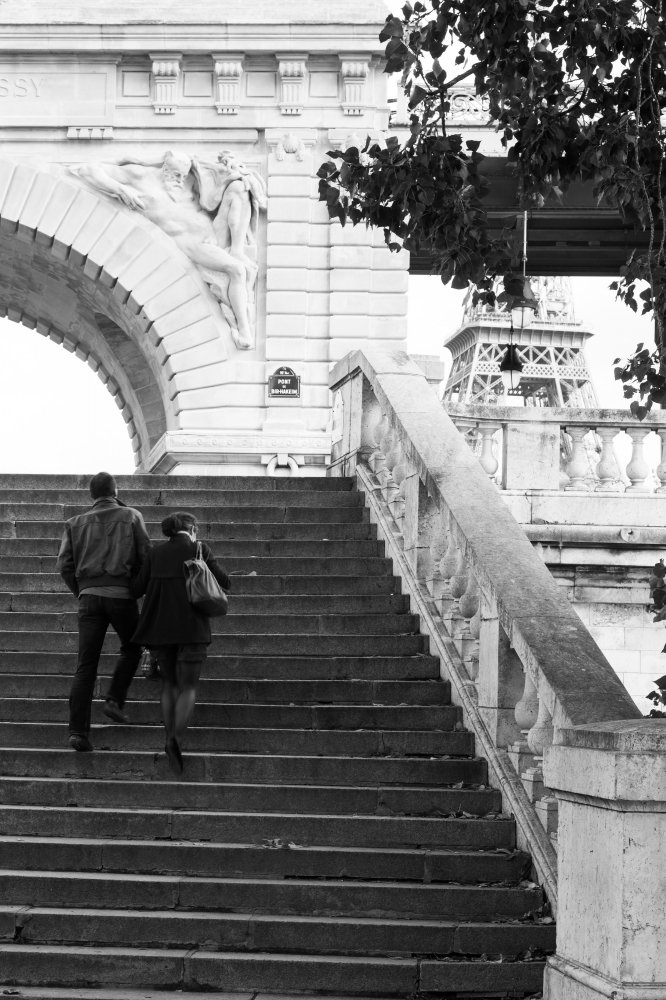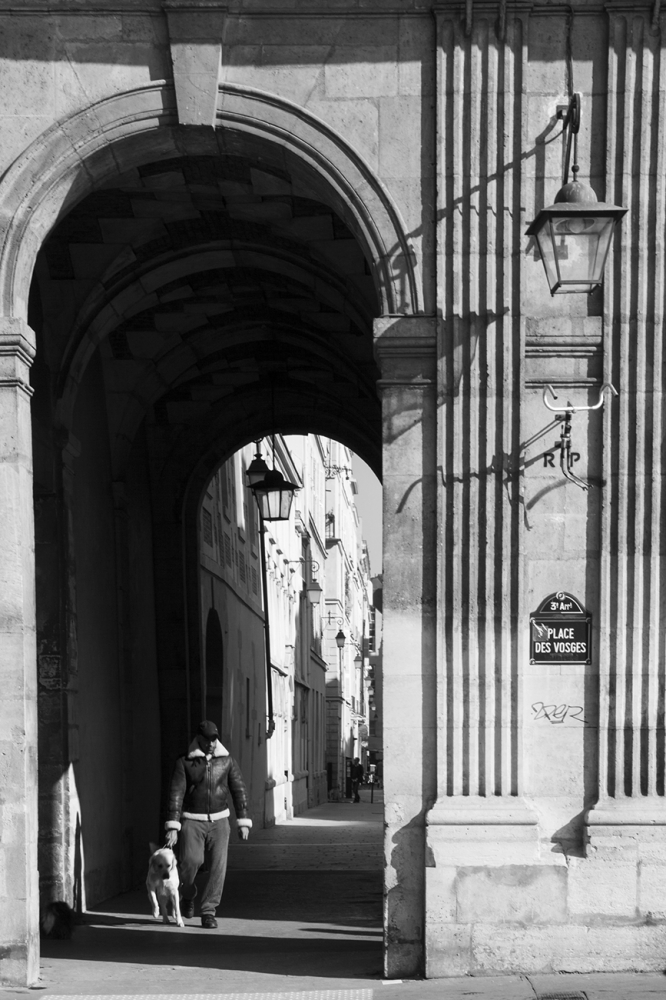 Description
Let us discover Paris! Let's explore the cobbled streets, wander past the cafes, witness the artists in Place de Tertre, follow the Seine from the Louvre to the Eiffel tower and wind our way through the 19th century covered passages.
Meeting at 8.30am-Midday
If you are doing a full day then there will be a lunch break: 12-1pm
Afternoon: 1pm-4.30pm
We will start the day by making sure everyone feels comfortable with their cameras and then we will set forth and explore photographing the day to day street life as well as the classic monuments.
Having lived in Paris for four years and run photo tours for three of them I feel an immense passion with the life, the light, the day to day and I would love to share it with you.
What
Experience local culture
Discover a city
Street life
When (if specific dates)
Monday - Friday
Duration (other)
3.5 hours & 7 hours
Languages spoken
French & English
What is included
Pro photographer
Local guide
Tips
Personal critique/review
What is not included but recommended for the experience
Your own camera
Five keywords that best describe the experience you will have
street photography, Paris, photo tour, explore, photography
Camera equipment used by photographer
Canon 5D with Lenses: 35mm/50mm/24-105mm
Non photographer's welcome
Yes

Other listings from HM