Posted on 2021-03-11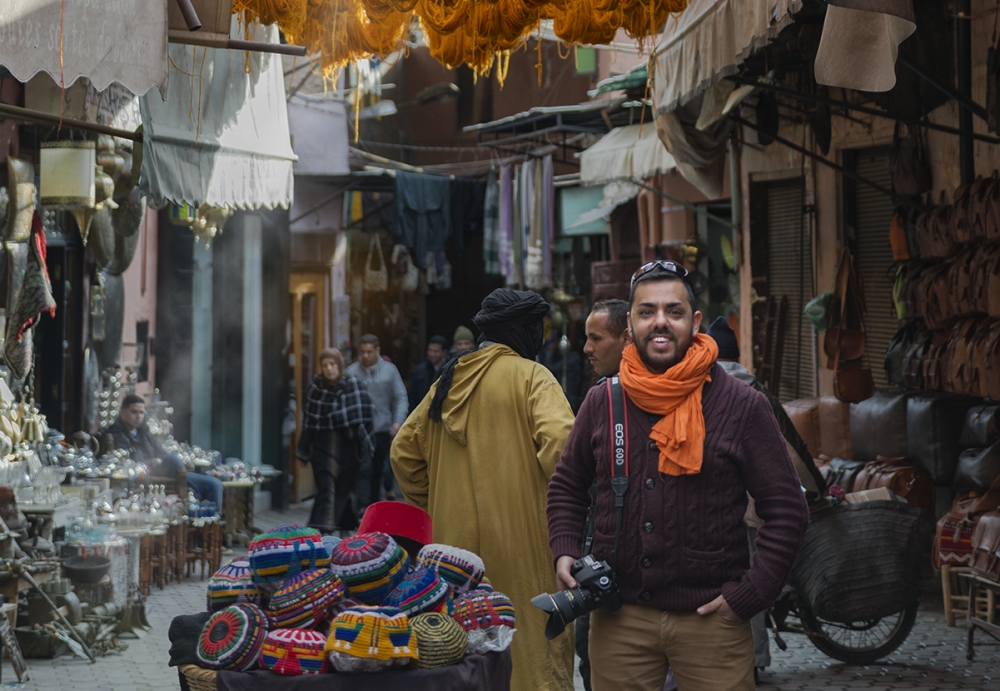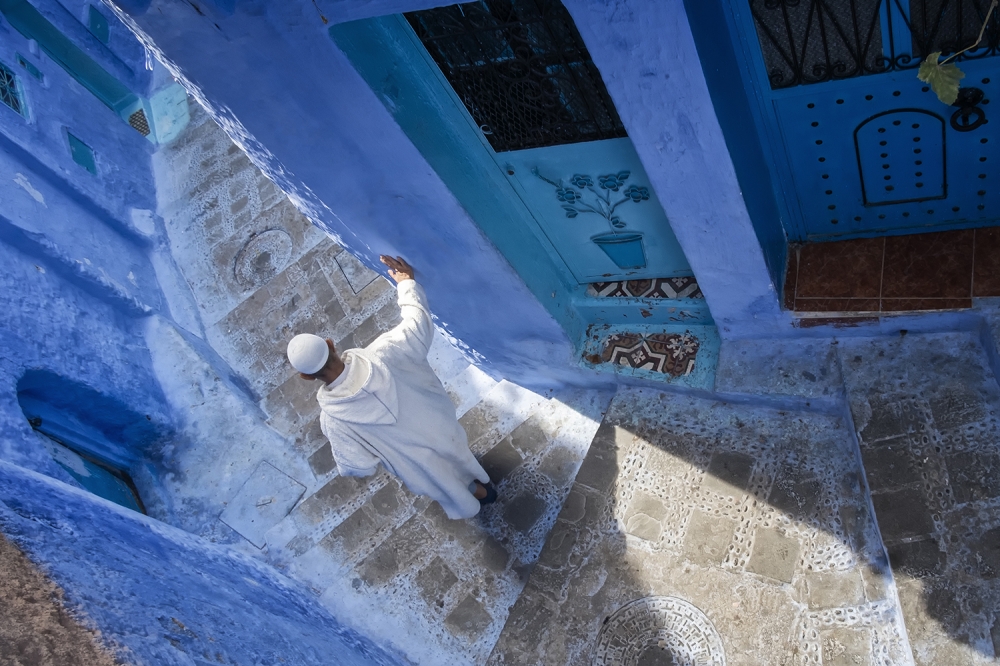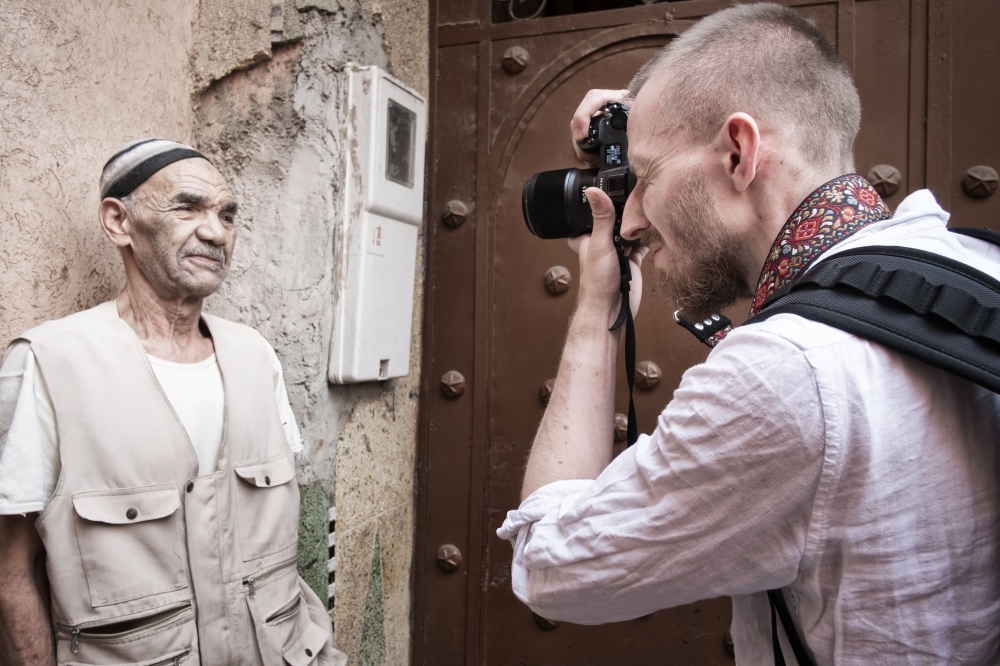 Description
I am a Chilean Photographer who has been living in Morocco since 2013 and I specialise in street photography tours.
In 2014, I created Photo Chronicles and started organising photo tours in different cities of Morocco such as Marrakech, Essaouira, Fez, Chefchaouen and the Sahara desert. So, having done photo tours for over 7 years, I know how to approach locals and to capture the daily life of Moroccans.
Taking photos on the streets of Morocco can be a great challenge, even for professional Photographers with experience in street photography. Morocco can be a country where your self-confidence is challenged and after years of experience as a Photographer in Morocco, I can only confirm this. It is indeed challenging, but it is also a possible task once you apply a few tricks with the help of a Photographer who has taken time to observe the culture.
If you are a professional or have already experience in street photography, you already know how challenging it can be to approach people and photograph them, especially in a culture as conservative as Morocco. Although Moroccans in general are very loving people, they are not very comfortable with cameras. So during this talk I will share with you my tips and tricks of approach them and capture the life of Moroccans.
As the great Bruno Barbey said: "Here, it is sometimes so difficult for a Photographer to do his job that he must learn to merge into the walls. Photos must either be taken swiftly, with all the attendant risks, or only after long periods of infinite patience. Such was the price of these images… The memory of Morocco can only be captured with respect."
Where
North Africa and Middle East
What
Experience local culture
Approach people
Discover a city
Street life
Languages spoken
English, French, Spanish and Portuguese

Other listings from FV