Catching the frame between the frame
Posted on 2020-06-29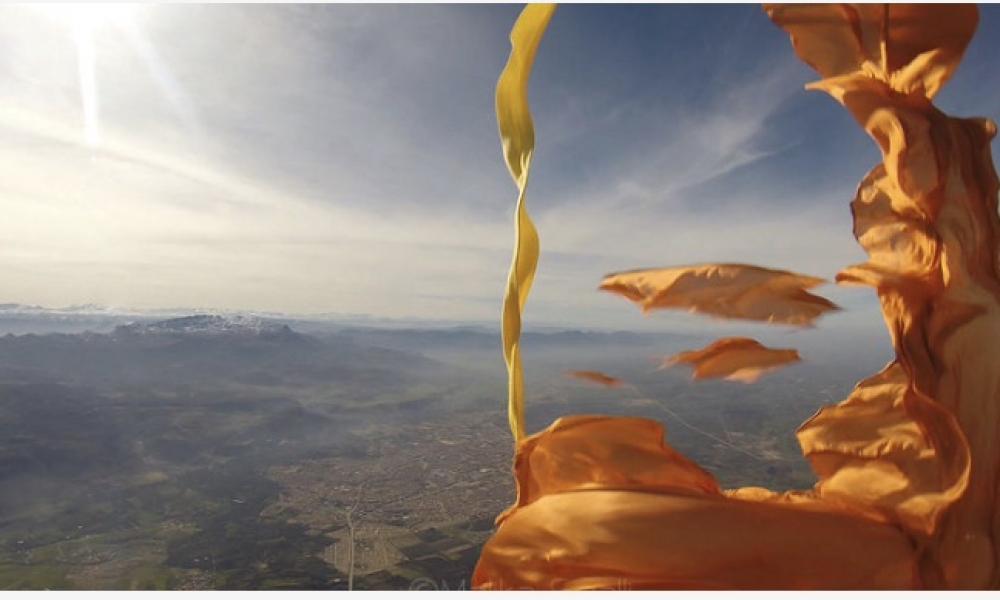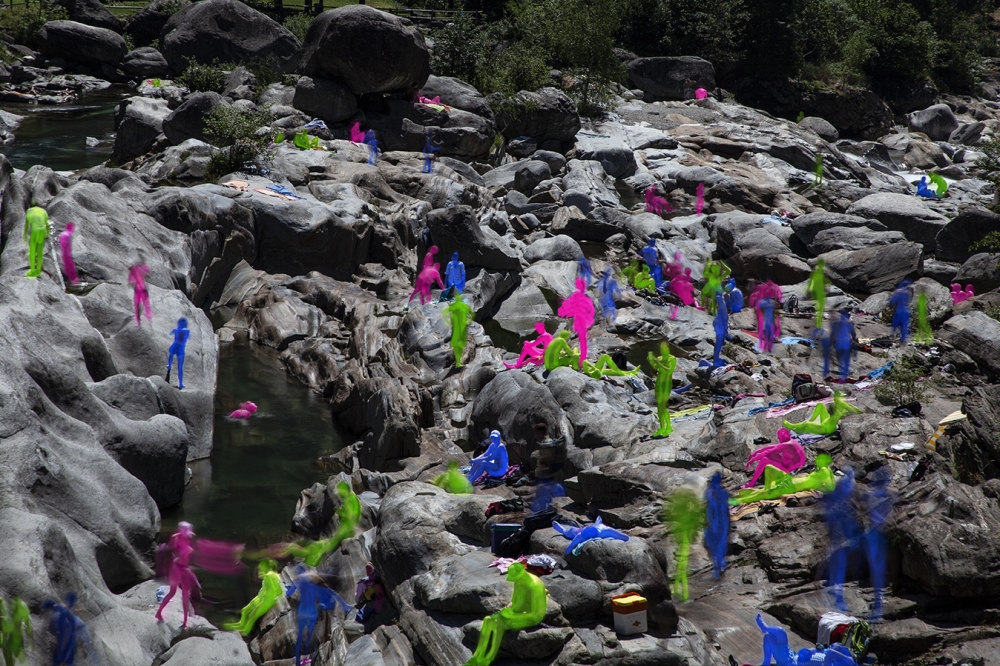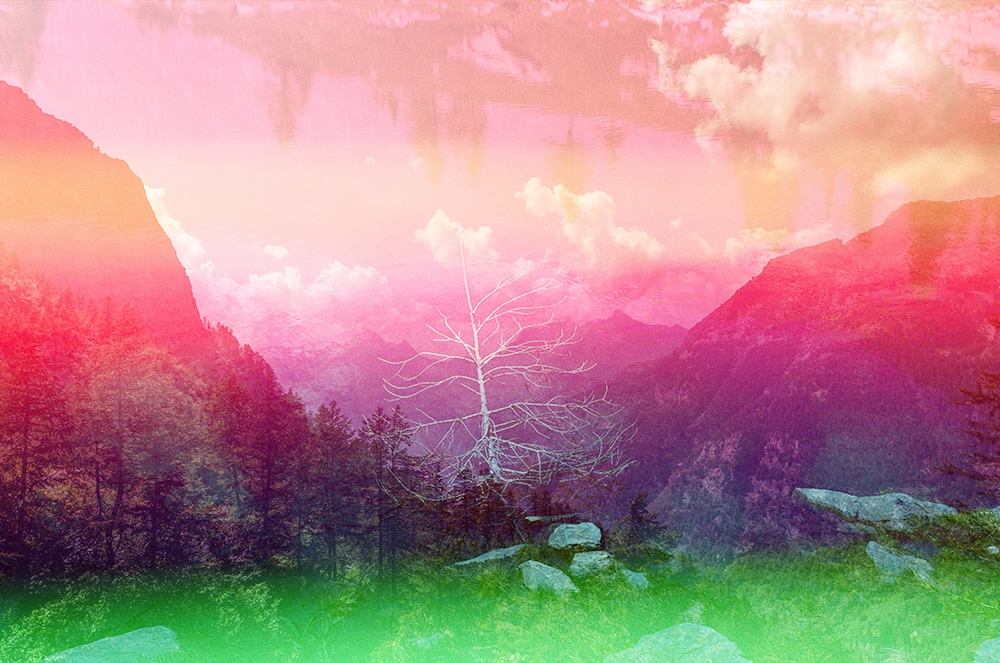 Description
Malika uses photography as a medium which shows "reality" in new ways.
From a mixed Moroccan/Austrian background, Malika has lived in a number of countries; translating to 'neither here not there, nor on the fringes'. The idea of home, culture, identity and place are for her a fertile ground for investigation. Her photographs often have a large negative space with the lens pointed to the sky. It is in fact, quite normal to find her up there these days, skydiving, to take her photography. Malika is a fully licensed skydiver and camerawoman as well as a a qualified personal trainer and holistic lifestyle coach. Multi award winning and internationally exhibited, in 2013 she was invited to give a Tedx Talk in Casablanca.
Join Malika as she talks about the questions about the world and inspiring people with visual answers, whilst sharing with you the thought processes behind her unique bodies of work; at once a form of international communication, full of anthropological, geographic, and human elements that become part of a visual education.
Languages spoken
English, French
Time Zone
Central European Time

Other listings from MS
€1,000.00

/ person per experience

MS

Atlas mountains

MA

Photo Tour
€1,800.00

/ person per experience

MS

Ait Bouguemez

MA

Photo Tour