Clik-trip Photography Competition General Submission
Posted on 2023-01-26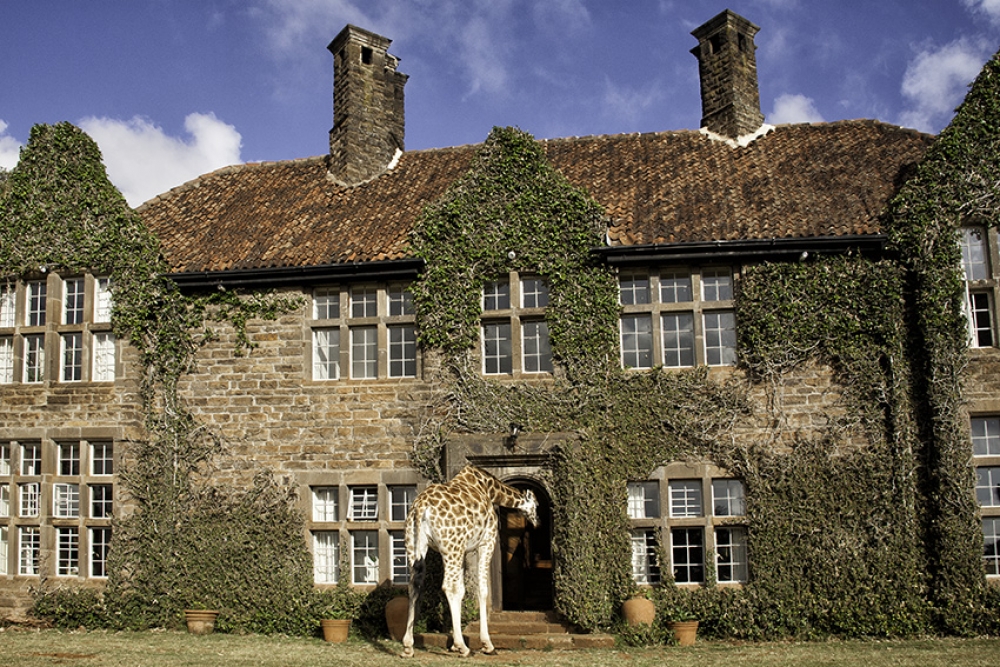 Description
The clik-trip photography competition is open to all photography enthusiasts, amateur or professional from anywhere in the world.
There are no themes.
Submit your best photos and we will group them by theme during the exhibition.
How it works
• Upload your favourite photos (max 5) in jpeg format before the deadline
• All photos submitted to the competition will be printed and exhibited in The Clik, a centrally located, prestigious gallery in Grenoble, France for three weeks.
• During the three week exhibition, visitors will be able to vote for their top 3 photos from all the submissions. Voting is only possible on site.
• Photos are also sent to an expert panel for judging.
• The Top 20 photos from the public and jury vote are printed on Alu Dibond (~40cm x 60cm) and exhibited for a further 10 days.
• Seven winners will receive fantastic prizes presented during the opening party of the winner's exhibition.
• All participants receive an invitation to attend the Opening Exhibition at The Clik, Grenoble where you will enjoy complimentary drinks and finger food
How to enter
• The entry fee is 20€ per photo with a maximum of 5 photos per participant.
• Clik-trip customers receive a special discount and pay only 10€ per photo (please use this link: https://www.clik-trip.com/listing/j712q83lc64-clik-tripphotocompetition).
• To enter you must register and pay your entry fee on this page.
• Your submission fee covers the printing of the photos, gallery rental and the costs of organization.
• You can upload your photos using this form: https://docs.google.com/forms/d/e/1FAIpQLSdBcSlJT2amzIi3PWPxtISbv9z4bqmnBgpAixJkqYSq2OXhOQ/viewform.
• Please make sure photos meet all the conditions and are correctly titled, which will be printed and displayed along with your photo.
Prizes
• All participants will feature in a 21-day exhibition at THE CLIK in Grenoble.
• All participants may keep their ~15 x 21 cm print (postage can be arranged to overseas entries).
• The top 20 photos will be printed ~40 x 60 cm on aluminium dibond and exhibited for a further 8 days in the winner's exhibition
• The winner of the jury's prize for the amateur section will receive a ~50 x 75cm alu dibond photo art print (donated by Atelier Photo 38 worth 150€)
• The runner up of the jury's prize for the amateur section will receive a ~40 x 60 cm alu dibond photo art print (donated by Atelier Photo 38 worth 100€)
Other prizes
• 1 x sensor cleaner courtesy of Images Photo Grenoble
• One hour of private photography tuition with professional photographer Suzanne Porter in Grenoble.
The judges
Office du Tourisme
Maison de l'Image
John Quintero - Former BBC Photo Editor and Winner of Sony World Photography Competition
Ludovic Fortoul – from Atelier 38 Photo in Grenoble
Conditions
• The closing date for entries is 01/062023.
• Submit your photos as JPG in sRGB,
• Use the highest resolution possible (300dpi) for the best results in print.
• All photos must be submitted in the following formats: 2:3, 3:4, 1:1 or 1:3.
• The minimum size of images is 2000 pixels wide (long edge),
• Photos will only be accepted with a title of maximum 30 characters. Example: Sunset over Lake, Zimbabwe. No underscores or hyphens to separate words in your title.
• Photos will be offered for sale unless you opt out. If your photo is sold, you will receive 100€ from the sale.
• If there's a person who is clearly identifiable in your photo, you can submit it for exhibition and it is eligible for the prizes. However, a model release is required in order to offer it for sale.
• No watermarks or copyright signs may be visible on your submitted photos.
• You always keep the rights to your photo. We will not use your work for commercial purposes outside of clik-trip competition related events.
• Your prints are yours to keep after the exhibition (unless they're sold at the gallery; then you will receive Royalty fees).
Are you on Instagram?
• We try to feature as many submitted photos as possible on our Instagram via feed or story. Please let us know your Instagram name when you send your photos to have a chance. And don't forget to follow us to see all the features: @cliktripphoto.
For more information: suzanne@clik-trip.com or send us a message via the contact button.

Other listings from CT