Portugal - Discover Lisbon with a Photographer
Posted on 2023-02-10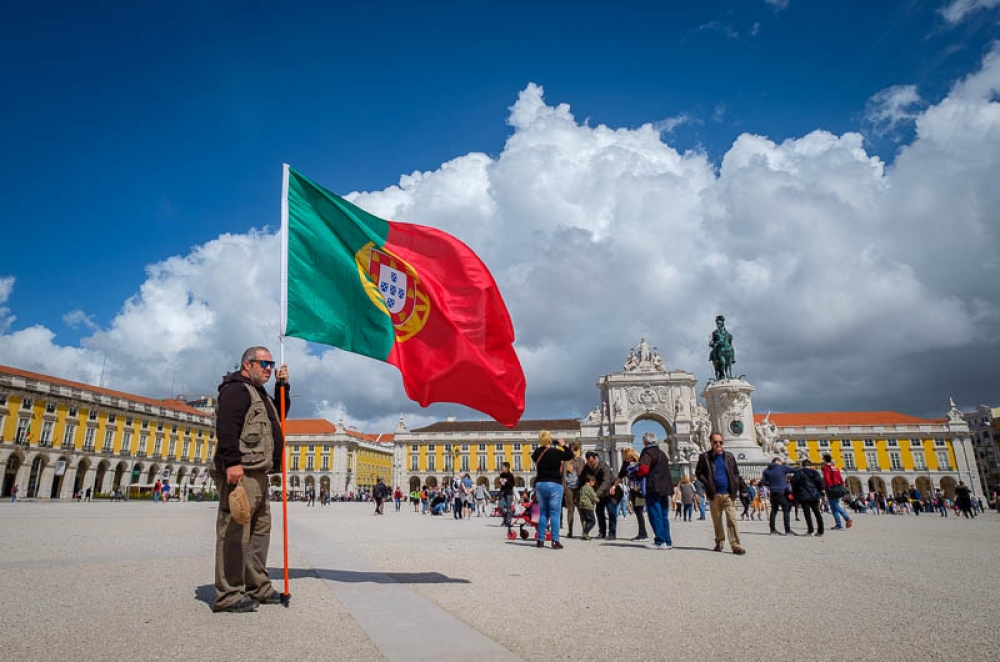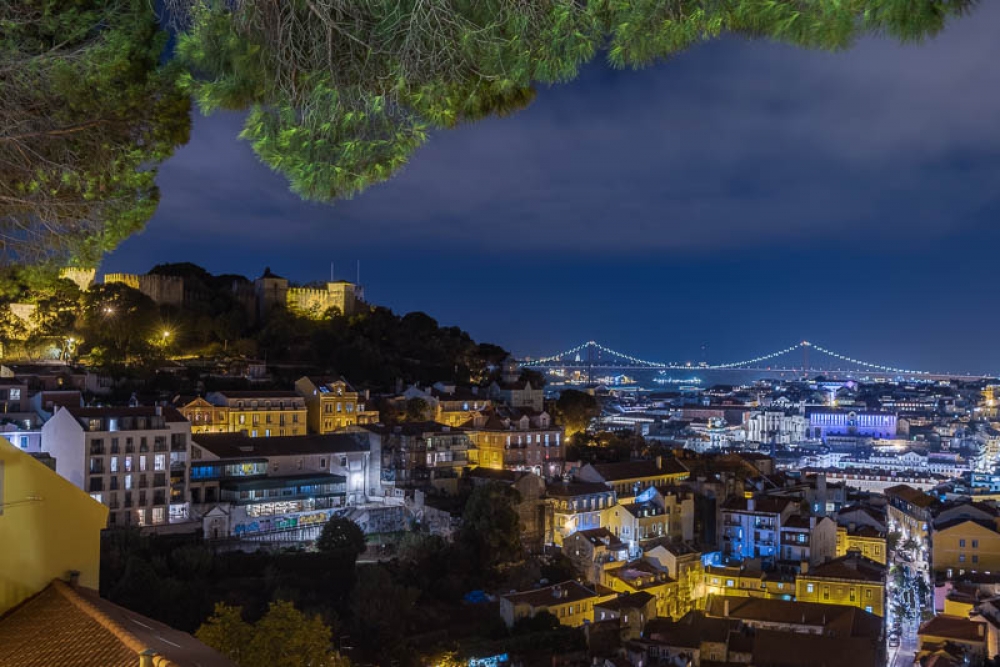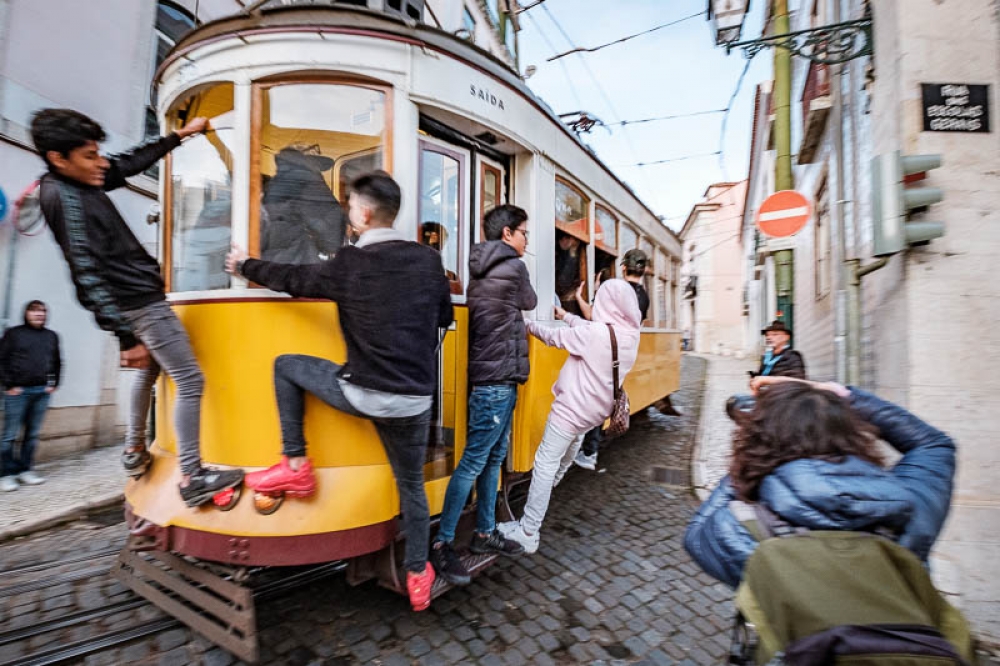 Description
Discover Lisbon with a Photographer is a photography walking tour starting in the early morning, taking us through off-the-beaten-path streets and alleys to visit the oldest and most charming Lisbon neighborhoods. While exploring alleys, streets, viewpoints, and squares, we will pass by some of the most iconic places and less explored areas. Here the city still does not feel the pressure of tourism, and Lisbon locals meet and live.
Photography tuition is offered along the walk, helping guests to achieve better results. We offer practical advice and feedback on many areas, depending on guests' needs and preferences. From the basics, camera settings exposure, and focus, to more advanced subjects, it will be a great learning experience adpted to all levels of photography.
Discover Lisbon with a Photographer – Morning Edition is about starting early and take advantage of the first light bathing the city. We'll start at the top of a hill and use an itinerary mostly going downhill, with Graça and Alfama as the main areas to explore. The finish will be near Baixa, where we can end with a well-deserved Bifana or Pastel de Nata.
Languages spoken
English, Portuguese, French and Spanish
About your host
Professional Photographer
Experienced Photography Guide
Five keywords that best describe the experience you will have
Photography, Lisbon, Walk, Street, Landscape