One-on-One Online Photoshop Course
Posted on 2020-10-23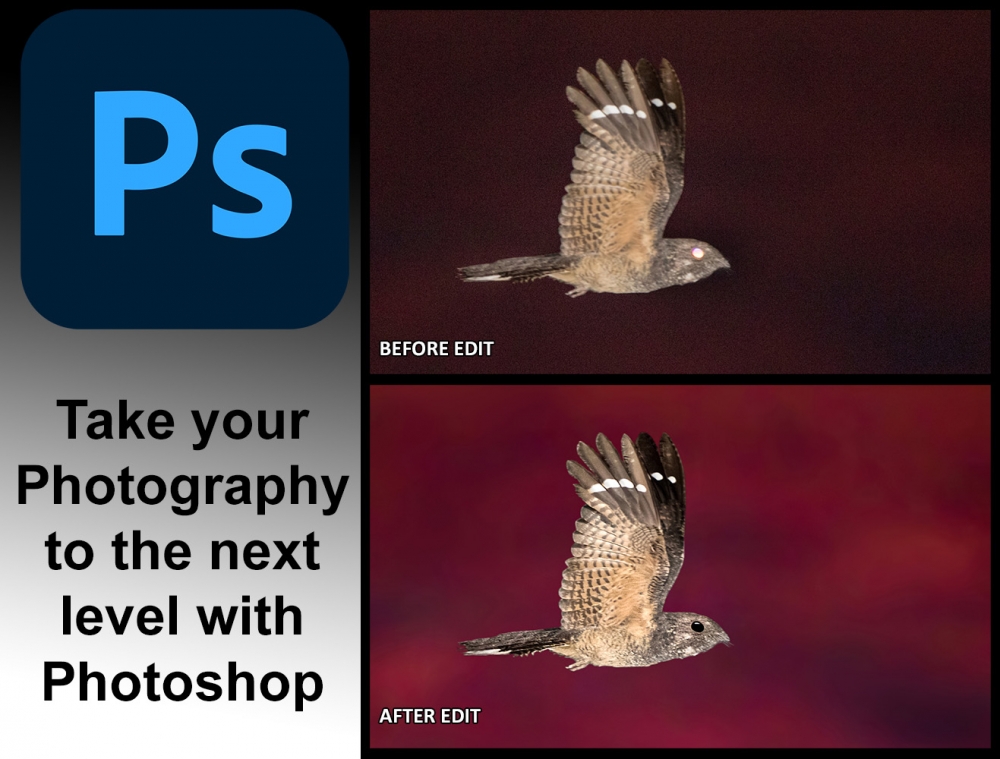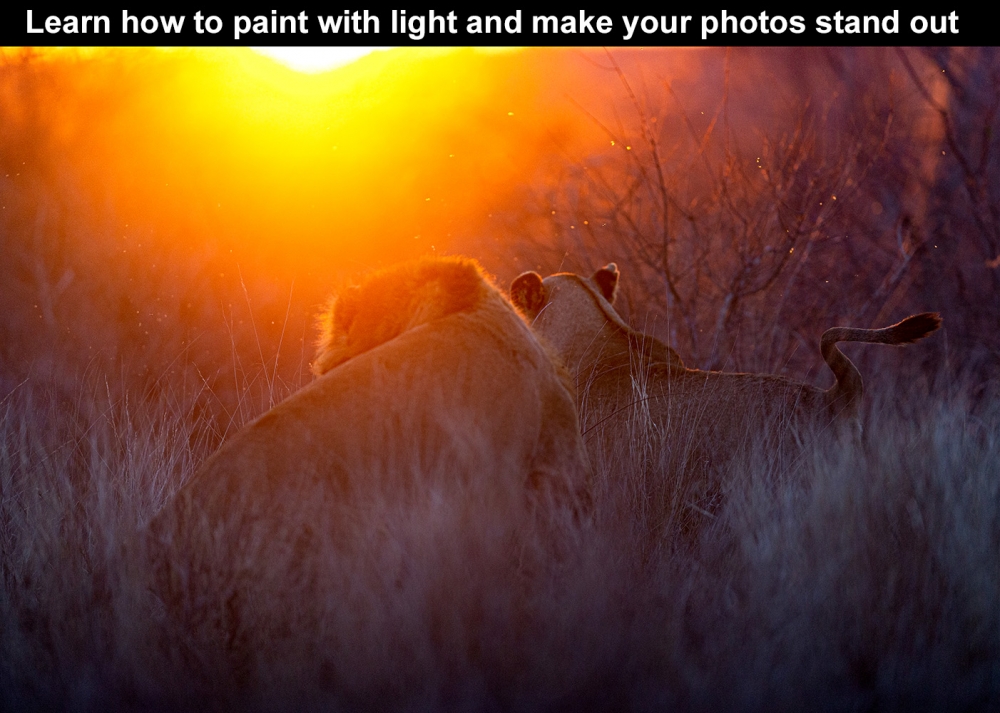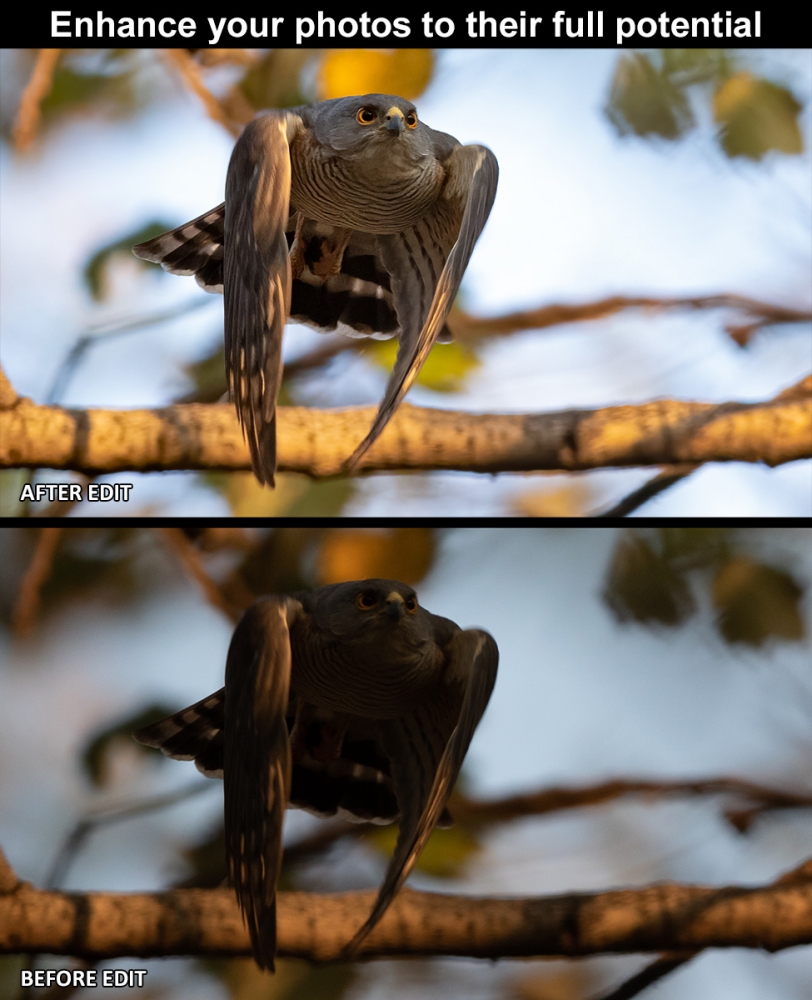 Description
Do you wish to improve your Nature Photography editing skills in Adobe Photoshop?
Book your One-on-One Online Photoshop course to learn how to enhance you Nature photos to their full potential.
This course will focus on, but not limited to:
- Setting up Photoshop
- Selective Editing / Selecting Methods
- Cropping (Increase with Fill and Decrease)
- Spot removal and Healing
- Content Aware and Touch Up
- Cloning
- History Brush
- Advanced Noise Removal
- Advanced Sharpening
- Dodging and Burning
- Camera Raw in Photoshop
- Photoshop Image Adjustments
- Resizing Photos
Important info:
• Lightroom Photoshop must be installed on the clients PC/Laptop before the course commences.
• The Client needs an internet speed of at least 10 megabits.
This course is a one-on-one course which means that the client gets my full attention for the duration of the course.
Duration (other)
Approx. 4 hours depending on customer's learning speed. Please note that the 4 hours will be split up into smaller sessions and the length of the sessions will be determined by the customer.
Time Zone
South Africa Local Time (UTC+2)
Five Keywords that best describe the experience / photographer
Photoshop, Photography, Editing, Post Production, Workflow

Other listings from EP