Before you Go - Central Italy
Posted on 2021-03-23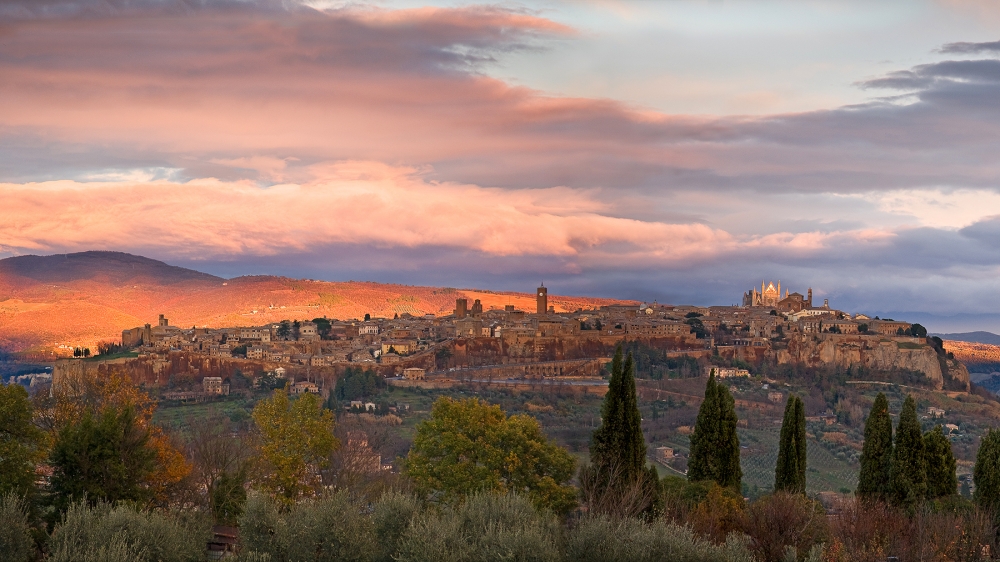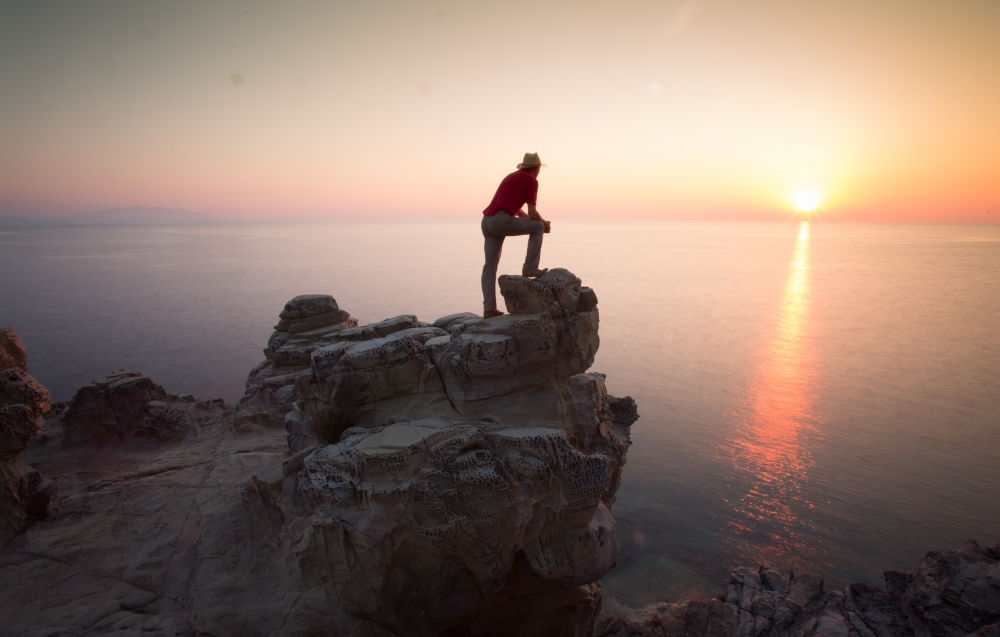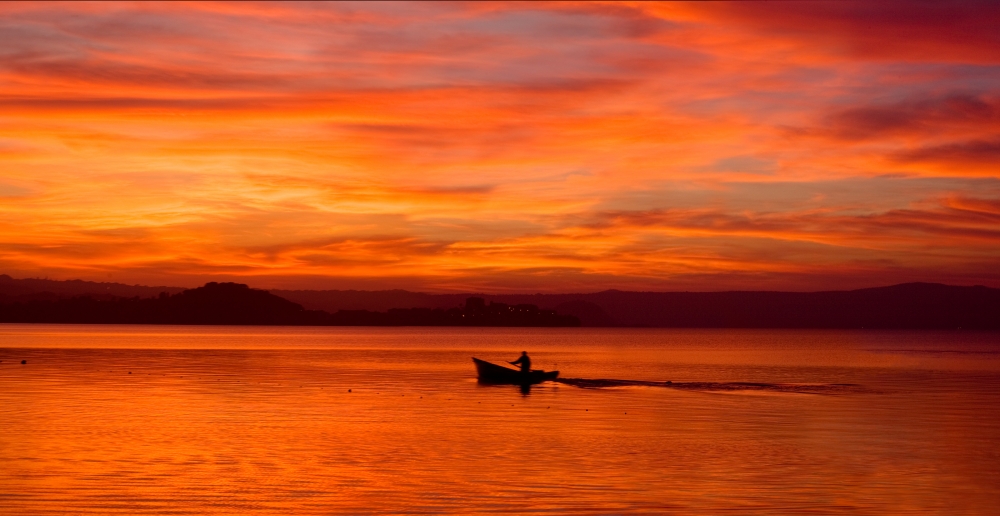 Description
I am a British art-photographer, tour guide, and gallerist based in Orvieto in Umbria, with a career of over 35 years in commercial photography behind me, almost entirely in Italy.
We are on the cusp of three regions, Umbria, Tuscany, and Lazio, the lesser-known region of Rome; Orvieto is the classic hill town with easy access to all three.
A land of lakes, rocky and sandy sea-coasts, torrents and waterfalls, ancient ruins, Mediaeval, Renaissance, and Baroque art, but also of ancient yet stylish towns and people.
The area, known as The Maremma, of Northern Lazio and Southern Tuscany on the Tyrrhenian coast, is considered rather remote and little known, even amongst Italians. A region of wild countryside with many hard-to-find locations that would be impossible to find without local knowledge. Many of the locations that I have used in my art photography lie within an hour or so of Orvieto.
Italy is fascinating at any time of year so come to me if you need advice about any region from the Alps to Sicily and especially with the cities of Venice, Bologna, Ravenna, Rome, and Perugia.
I am passionate about art, culture, and history and I can help you with more than just breathtaking locations. One of my hobbies is the art and culture of the Etruscans, the civilisation that preceded Rome. Although this enigmatic and mysterious people were overcome and absorbed into the Roman Empire they have left their mark on the landscape and their treasures fill museums the world over.
An online consultation will furnish you with more than just a guide with the sort of knowledge that can only come from a local, but will also provide you with all sorts of cultural information as well.
If you decide to subsequently sign up for a tour, the cost of the consultation will be fully discounted.
What
Experience local culture
Largely landscapes
Discover a city
All about architecture
Visual Storytelling
Languages spoken
English, Italian
Reviews

Sep 3, 2021

Very enjoyable talk. Beautiful photographs with entertaining but informative explanations and some personalised information about the women appearing in the photos. The Lisbon workshop I joined with PN was great - brilliant locations some completely off the tourist track with some unusual architectural forms and shapes to photograph. Very attentive teacher with great tips and knowledge. Highly recommended.

Sep 3, 2021

I really enjoyed the talk with Patrick. I love listening to how other photographers get their ideas and how they go about shooting. He was inspiring.

Other listings from PN