Turkey - Istanbul Grand Bazaar Rooftops and Caravansarai's
Posted on 2019-05-21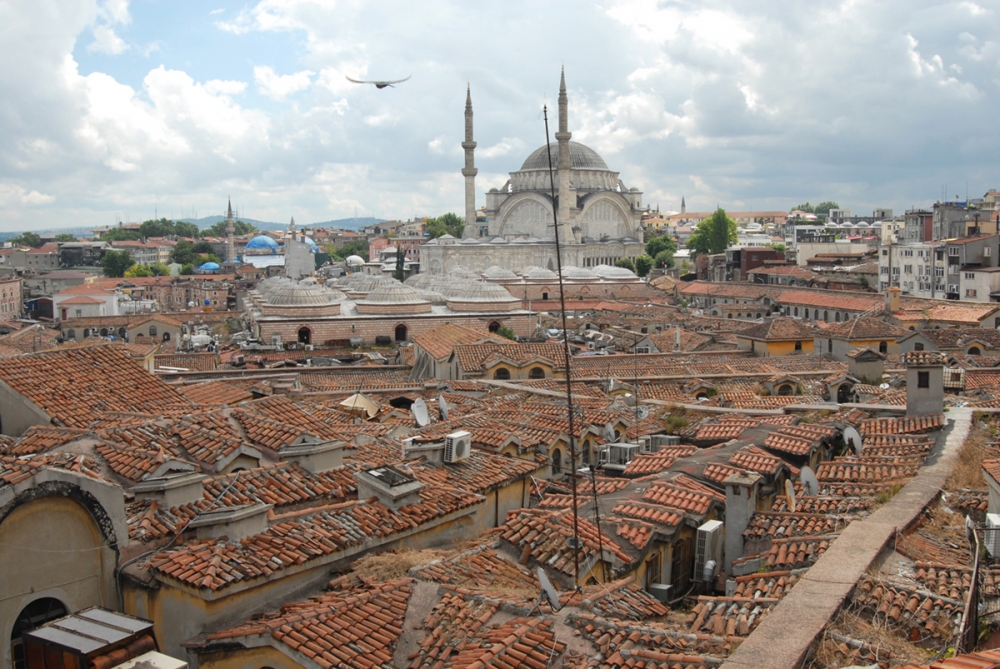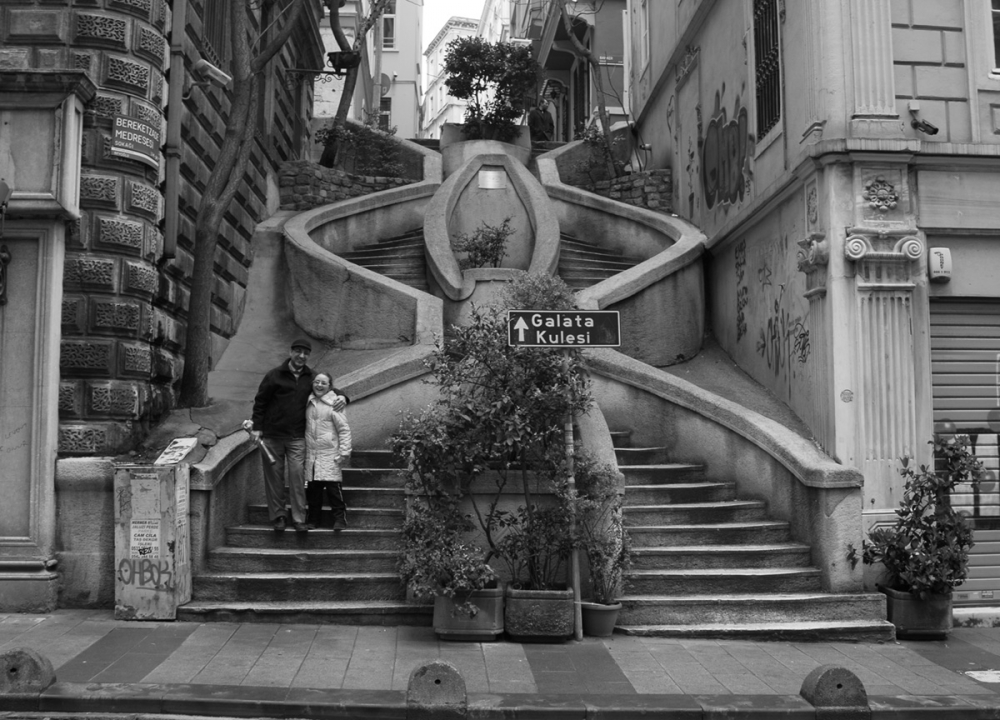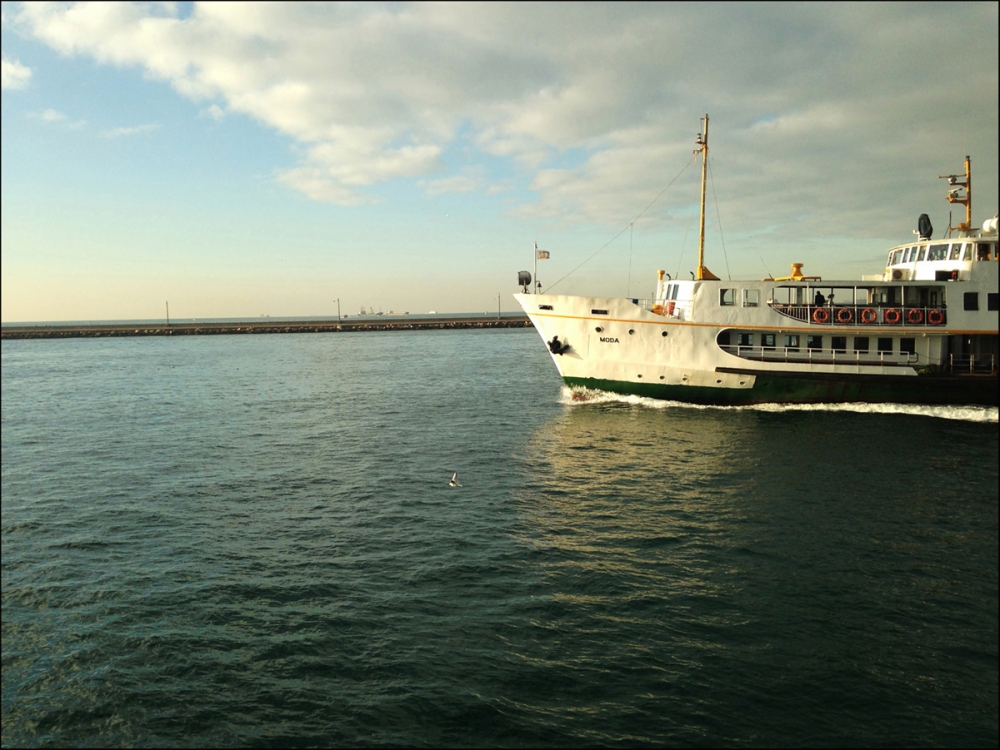 Description
Istanbul's historic district in the morning light from above and below is a feast for the eyes. Join me through it's windy streets, through it's doorways and enjoy the unexpected. The color of the Bosphorus changes with the day and the colors of the city with it.
I'm a professional photographer working for magazines for 40 years and wandering around Istanbul since 1996. There is still an authentic Istanbul to be seen and places that tourists don't go to. These streets go back more than 500 years, the buildings have survived earthquakes and fires and they are still bustling with local life, color, light and texture. They are an inspiration.
This is a slow and relaxed walk, exploration needs a different pace. It is not a historical tour. If the moment is right we can photograph locals and enter into some of the workshops. We can stop for a tea along the way and enjoy a Turkish meal in one of my favorite restaurants in the area at the end where we can look at some of your work or if you prefer you can send me a selection for a critique later. All camera's or phones are welcome, the emphasis is on creativity. The fee listed is for a group up to 4. Then there will be an added 25 euro each for the next 2 people.
Where
North Africa and Middle East
When (if specific dates)
all year round
Duration (other)
Roughly 3 hours
Languages spoken
English Italian
What is included
Pro photographer
Personal critique/review
What is included (other)
tea or coffee
Five keywords that best describe the experience you will have
Rooftops, Istanbul, photography, alternative, explore
Non photographer's welcome
Yes
Reviews

Oct 14, 2019

MF took us to places that we would not have had a chance to see, including a nice lunch in a simple but authentic restaurant. Her willingness to impart her knowledge of Istanbul was invaluable to us. The experience was worth every lire! Thank you MF

Oct 6, 2019

MF's Photo-walk was an excellent opportunity to get unique images of the Caravansarai's and rooftops of the Grand Bazaar. Her knowledge of the Grand Bazaar and relationships with the local shop owners was an obvious advantage and enabled us to gain more insight into the background of the workings of the Bazaar. MF was an excellent host with a relaxed yet informed style. Her inter-personal skills are such that I'm sure she would enable photographers of all abilities to get unique images of the Grand Bazaar. A really enjoyable and productive experience.

Other listings from MF