Georgia - Undiscovered heartland- 3 days including accommodation
Posted on 2019-05-01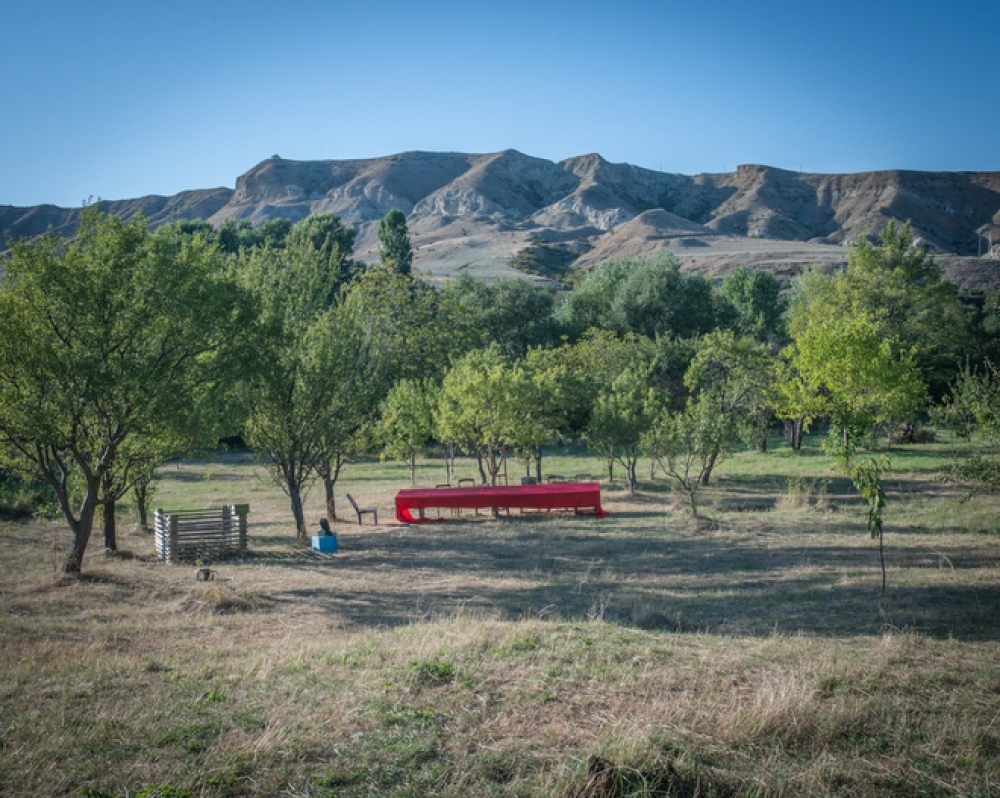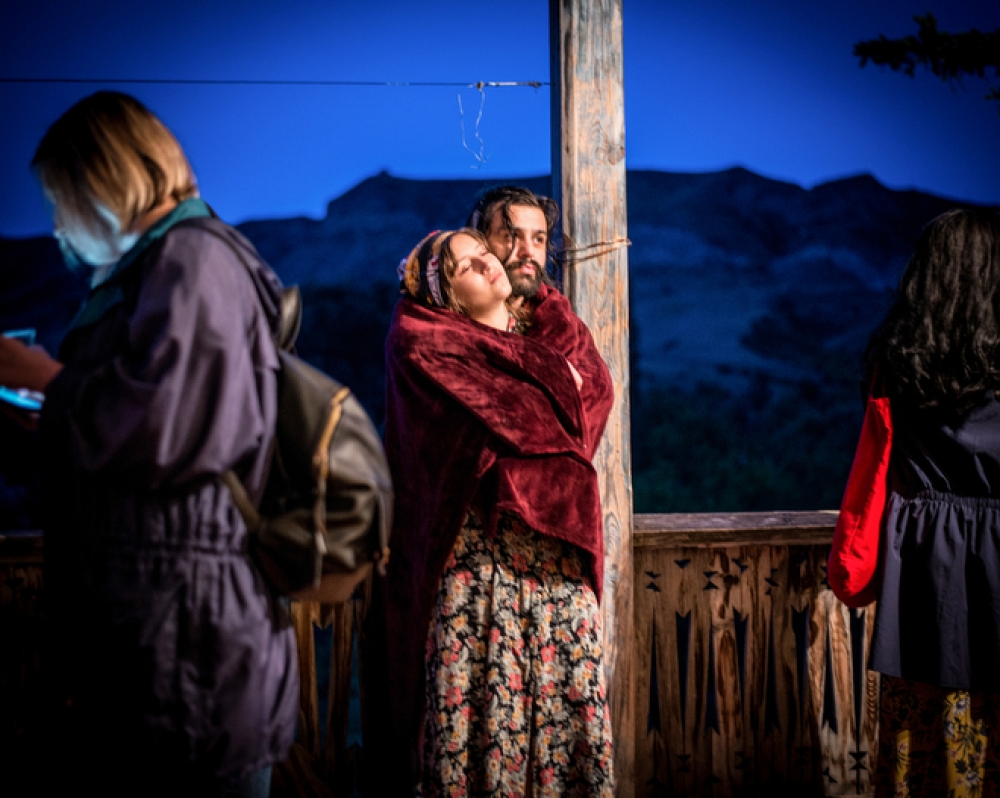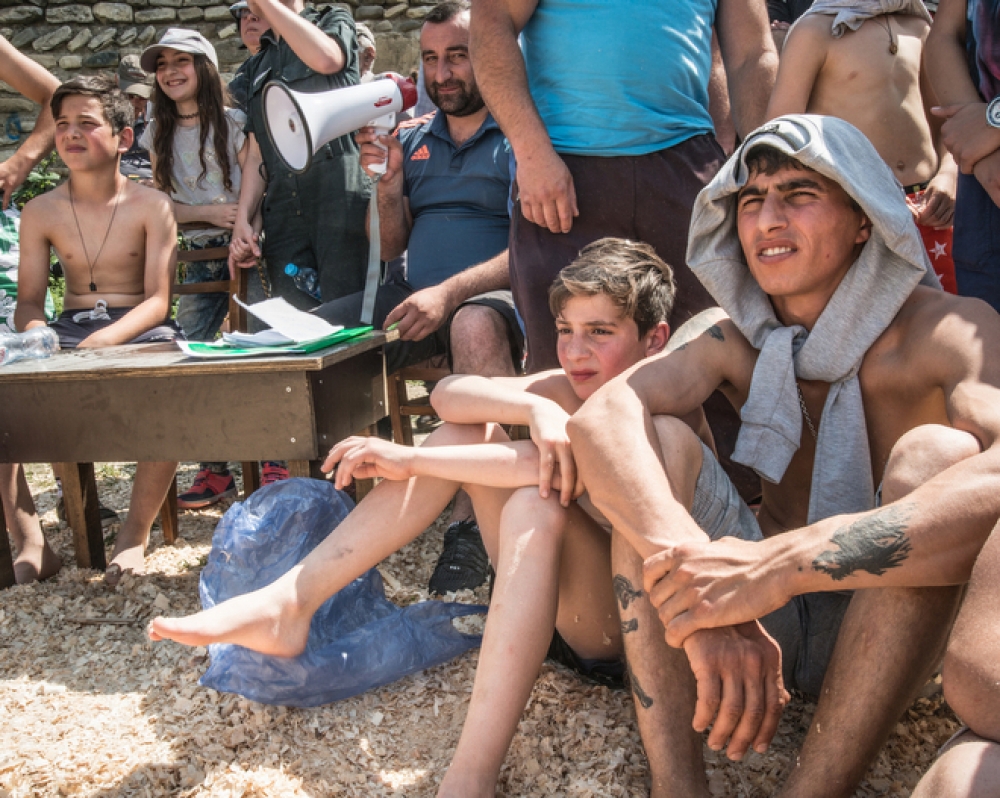 Description
People from Kartli
Shida Kartli is the geographical, historical and metaphorical heart of Georgia, yet it is also one of the most overlooked and under-rated regions in the country. In fact, Sakartvelo, which is what Georgians call their country, literally means "people from Kartli."
It is a land of river valleys and rolling hills of fruit trees and vineyards whose fine grapes once produced wine for the kings and air was prized for its healing qualities.
With its singular food culture and venerable history of wine making, Georgia is continuously being featured as one of the best undiscovered tourist destinations in the world. However, the tourism industry has been focused on promoting Batumi and Black Sea resorts, the high mountain areas of Svaneti, and the wine country of Kakheti, in the east. 
Meanwhile, Shida Kartli gets recognition mainly for the Stalin Museum in Gori (his birthplace) and to ancient cave city of Uplitsitkhe, yet Georgia's heartland is bursting with captivating historical and cultural locations yet to be discovered for wider public . Moreover, a number of young and educated Tbilisians are leaving the city behind to create lives for themselves in the region's old world villages, despite the fact Russia is occupying Shida Kartli territory .
There is the Art Villa Garikula, a contemporary art center and residency in an 18th century villa. It's managed by Karaman ,an artist with a family legacy that reaches back to the creation of the Georgian avant garde ( his great-uncle Ilia Zdanevich designed Coco Chanel's Perfume #5).
A natural wine renaissance is underway in this region. In two cases former government officials realized they prefer to serve their country in wine than in politics (a former governor is now cultivating nearly extinct grape varieties) while there are Frenchmen reviving the regional tradition of making sparkling wine in ancient terra cotta vessels, called "kvevri." Natalia is a Tbilisian and former emploee of Ministry of Tourism whose booming organic tea business started with wildflowers from her summer garden in Lavriskhevi.
Against the backdrop of these individuals - and more - are unknown and overlooked historical sites, like the oldest Roman fresco in the Caucasus, which depicts Aphrodite and Dionysus drinking wine from a kvevri. In Didgori, there is a haunting monument to a 12th century battle that resulted in the Georgian defeat of the Seljuk Turks and the unification of the kingdom, ushering in Georgia's golden age. Each september Georgians gather there to commemorate that battle on the hill top among endless huge metal swords imitating crosses and expressionist sculptures of worriers. In Garikula, one of the few villas the Bolsheviks spared still has the 19th century frescos created by painters of Fath Ali Shah, the last shah of Persia.
Current destination stories about Georgia are re-hashed narratives about the same places. Shida Kartli somehow is off the list, yet it is one of Georgia's most fascinating regions reflecting on all trends and changes taking place in the country.
For last few years I spend my summers in the region each year getting to know new interesting people and places which will gladly share with my guests.
What
Explore nature
Largely landscapes
Approach people
Experience local culture
Getting close-up
Street life
Visual Storytelling
A day of sport
After dark
When
Get in touch for availability
When (if specific dates)
July - August
Languages spoken
English, Russian , Polish
What is included
Pro photographer
Transfers to/from hotel/airport
Accommodation
Some meals
Tour leader expenses
Internal transport
Car & driver
Tips
Entrance fees (parks, monuments ...)
Personal critique/review
Post experience mentoring
Five keywords that best describe the experience you will have
safe , fun , hospitality, expertise , friendly , esperienced
Camera equipment used by photographer
Nikon 850 , Canon 5D ( I know how to use other cameras as well)
Non photographer's welcome
Yes

Other listings from JM