Poveglia: a Mysterious Island: The Haunted Island in the Venetian Lagoon
Posted on 2021-06-14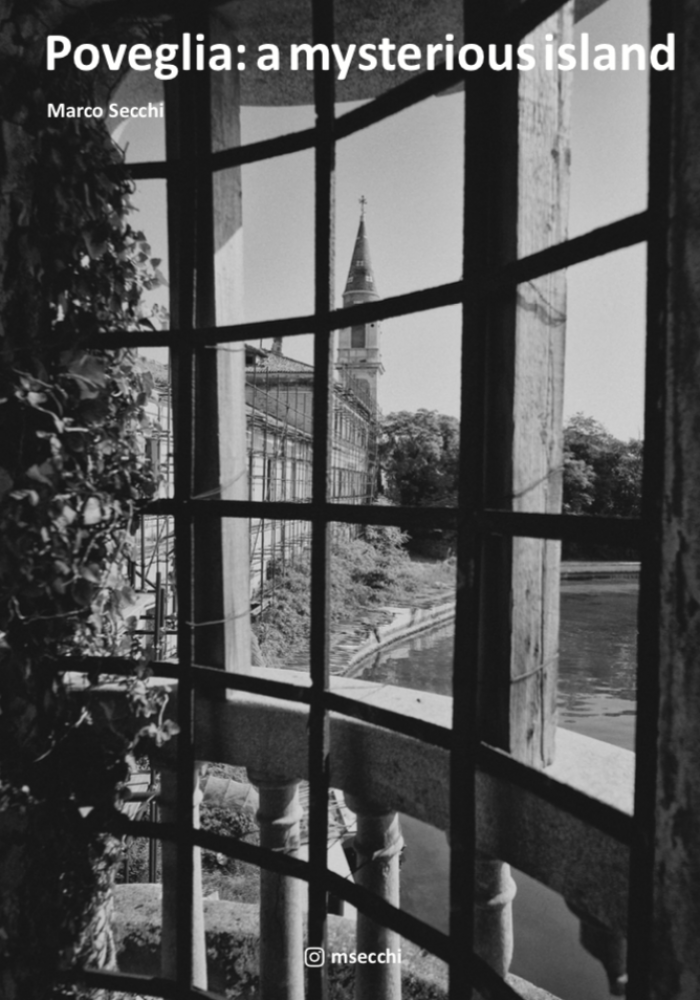 Description
Poveglia—an eerie, haunting location made creepier in these incredible black and white photos
This small island located in the Venetian Lagoon, located between Venice and Lido is known for the dilapidated 17th-century asylum for the mentally ill. Tales of hauntings, ghostly moans, screams and spectres make this place known as one of the most haunted locations in the world.
Complete with a plague burial ground, this site is deserted and off-limits, making images reasonably rare.
Stranger yet is the local's reaction to being asked questions about this foreboding place; very few Venetians talk about the island or answer questions. Many pretend the island doesn't even exist, which only adds to the mystery, intrigue, and ultimate sadness of the location.
This black and white zine will bring the sense of dread of the island directly into your living room and pique your curiosity about all the secrets buried on Poveglia.

Other listings from MS