One-on-One Online Lightroom Course
Posted on 2020-10-23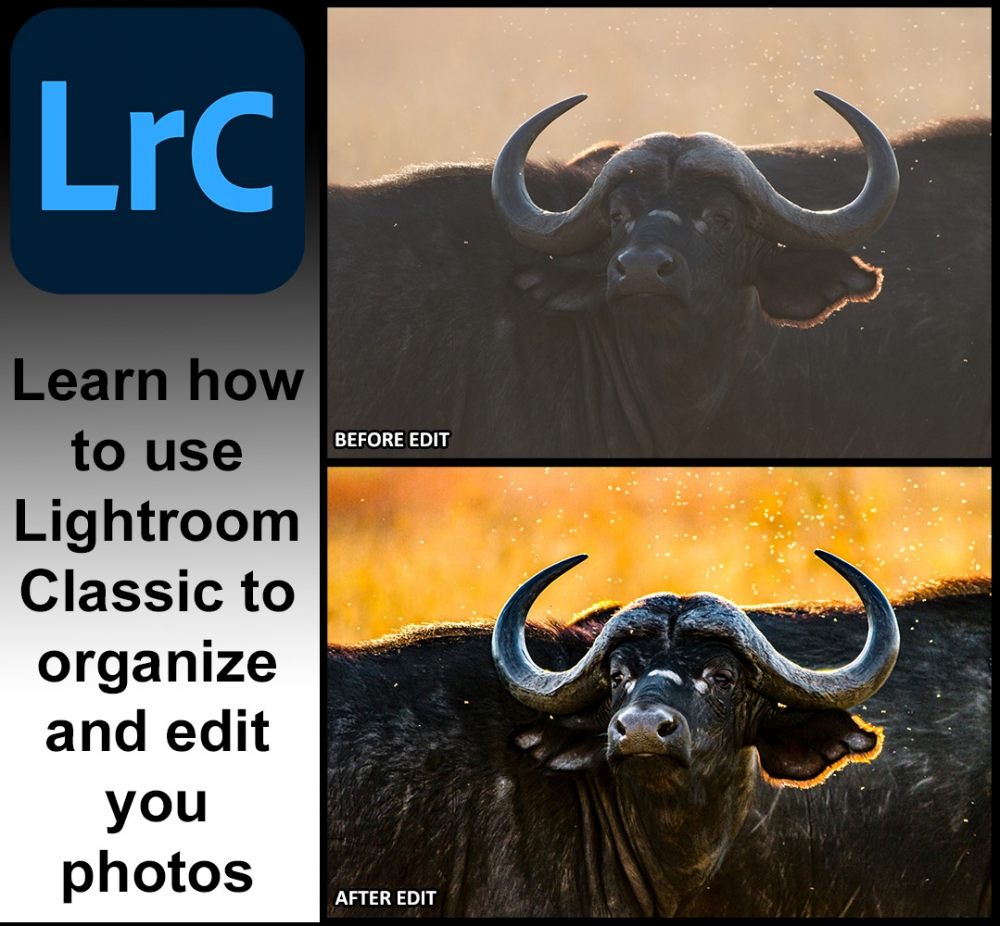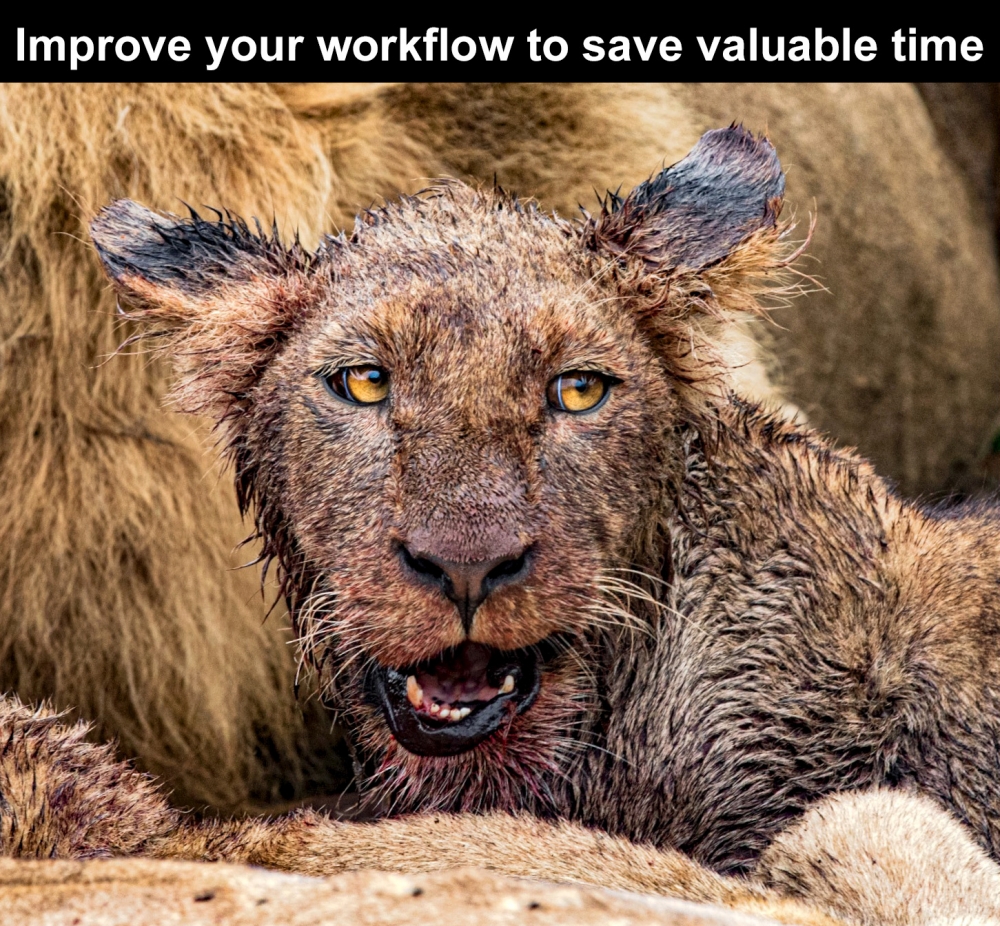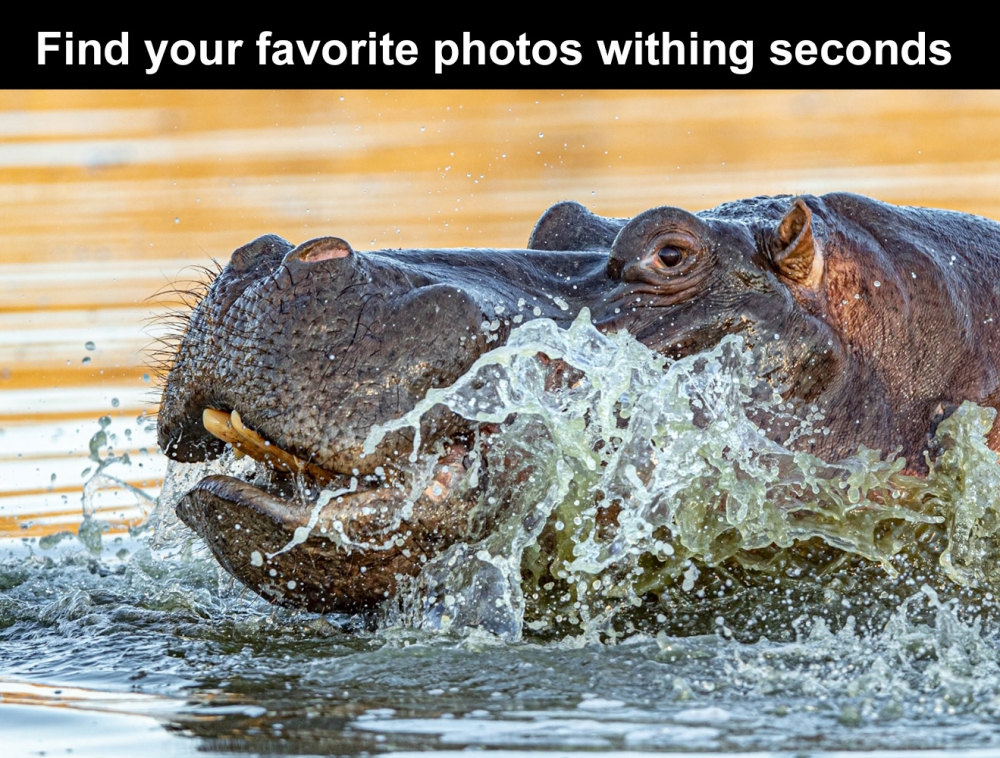 Description
Do you wish to improve your editing and photo management skills with Adobe
Lightroom? Book your One-on-One Lightroom course to learn how to enhance and catalog your images so that you can push them to
their full potential.
This course will focus on, but not limited to:
- Setting up Lightroom
- Importing into Lightroom
- Lightroom Previews In-depth look at the Develop Module
- In-depth look at the Library Module
- Advanced Keywording
- Flagging, Rating, and Filtering of Photos
- Stacking photos
- Advanced Exporting
- In-depth look at the Develop Module
- Collections and Smart Collections
- Virtual Copies
- Setting up and using Presets
- Editing in Photoshop through Lightroom
Important info:
• Lightroom Classic CC must be installed on the clients PC/Laptop before the course commences.
• The Client needs an internet speed of at least 10 megabits.
This course is a one-on-one course which means that the client gets my full attention for the duration of the course.
Duration (other)
Approx. 4 hours depending on customer's learning speed. Please note that the 4 hours will be split up into smaller sessions and the length of the sessions will be determined by the customer.
Time Zone
South Africa Local Time (UTC+2)
Five Keywords that best describe the experience / photographer
Lightroom, Photography, Editing, Cataloging, Workflow

Other listings from EP