Belgium - Edges of Brugge Private Tour
Posted on 2019-06-11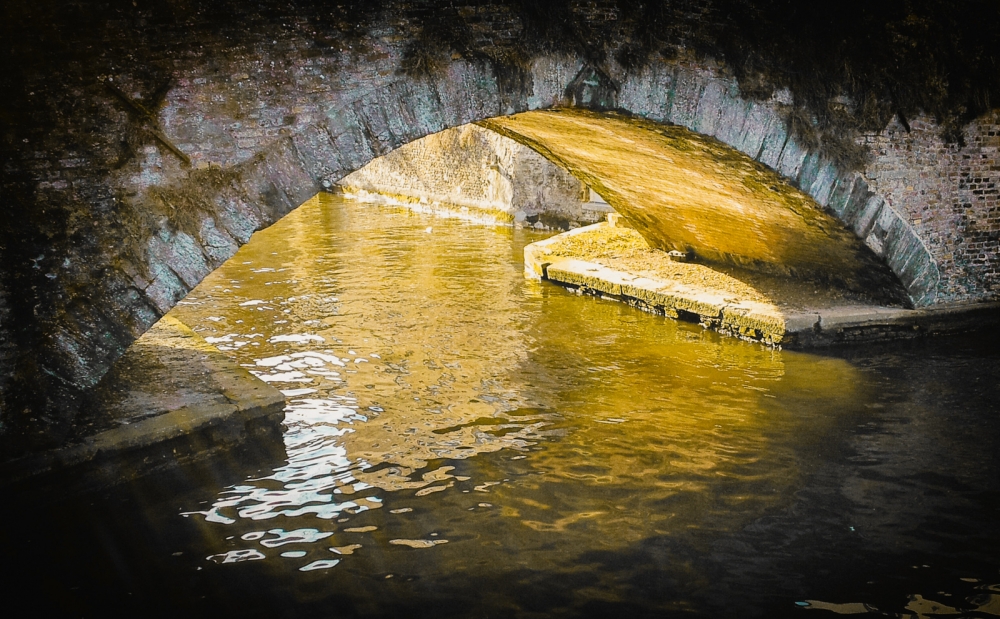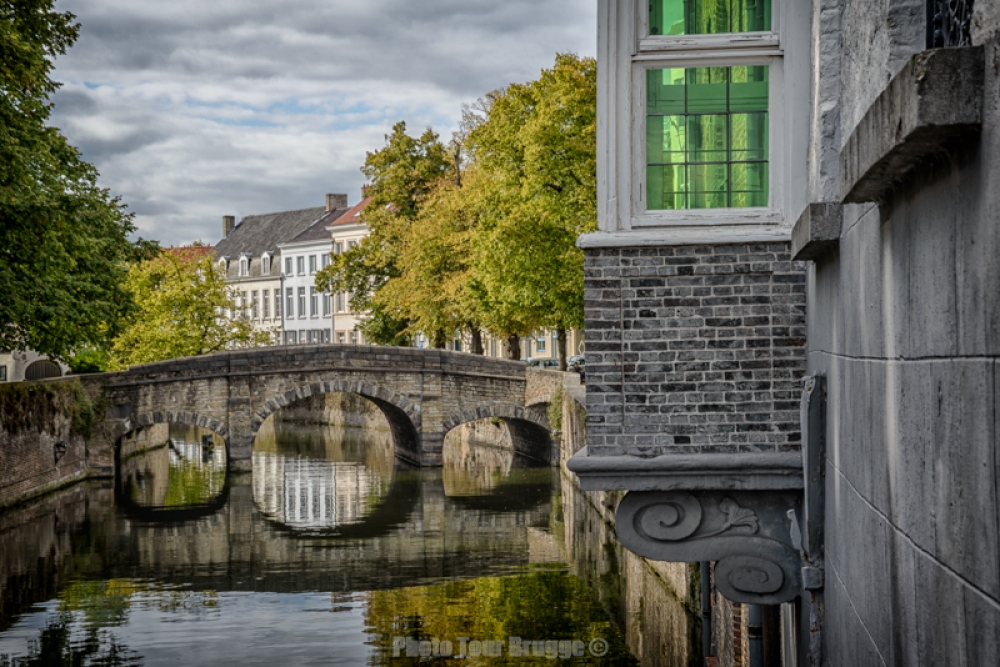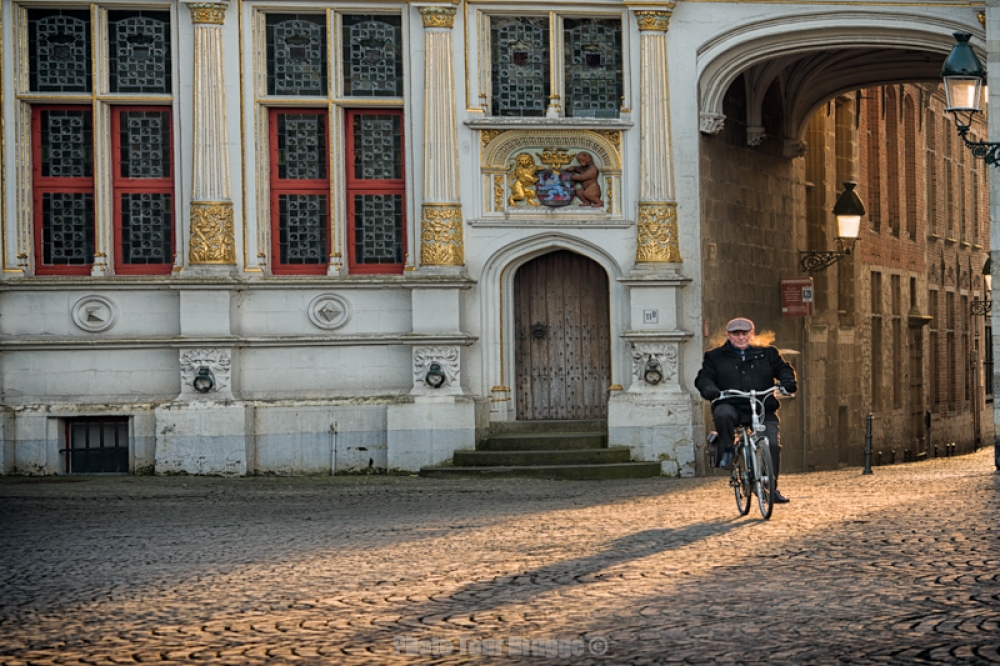 Description
Brugge done right by morning light.
The focus of this morning photo tour is to stay somewhat central but explore the unknown, especially enjoying the landscape and architecture on offer.
The focus for Brugge (Bruges) photography locations is on cozy canals & charming side streets, your photo guide Andy pointing out interesting details and sharing local knowledge of what you're seeing along the way.
**Private tours meet in front of the Basilica of the Holy Blood on Burg Square or wherever you prefer.**
What
Largely landscapes
Approach people
Discover a city
Perfect urban technique
Street life
When (if specific dates)
Daily, 10am is default start time but is 100% flexible.
Languages spoken
English, French, Flemish/Dutch
What is included
Pro photographer
Tour leader expenses
Local guide
Tips
Personal critique/review
Other (please specify)
What is included (other)
Awesome (non photo) city map, postcards, a print copy of Andy's photobook.
Five Keywords that best describe the experience / photographer
Bruges, Belgium, fun, professional, personal
Camera equipment used by photographer
Fujifilm, Nikon, advice on all others easily possible.
Non photographer's welcome
Yes
Reviews

Jul 7, 2021

I did the "Edges of Bruge" tour on Sunday morning. Andy is a smooth talker with a great knowledge about Bruges and even more about photography. He gave me a lot of tips and tricks, both about settings and composition. It was a very exciting and learning experience. I went home with a lot of beautiful photos. Looking forward to do the "Shades of Bruges" tour in fall!

Jun 12, 2021

Think, shoot, look again shoot again, repeat ??. Bruges is on my bucket list and the bucket get closer by the day I must get there soon! Lots of good advice and photos, thanks very much.

Jul 16, 2019

Andy was a fantastic guide for my first time in Brugge. I've been on a handful of tours that really can't handle advanced photographer. Their "photo tour" is really the basics of using the manual settings (maybe) and a bit tour guide. Andy is prepped and skilled to do so much more. We spent a lot of time on architectural photography, getting separation between elements, some more advanced reflection photographs, and framing. Not only is he skilled, but he even has some inspiration photos on hand in case I felt creatively stuck. Not every idea worked for me, but it was a fun approach. Overall he is a chill person who knows Brugge well and is fun to work with. I would highly recommend him!

Other listings from AM