Jeremy Spierer, Cannes Film Festival
Posted on 2019-04-25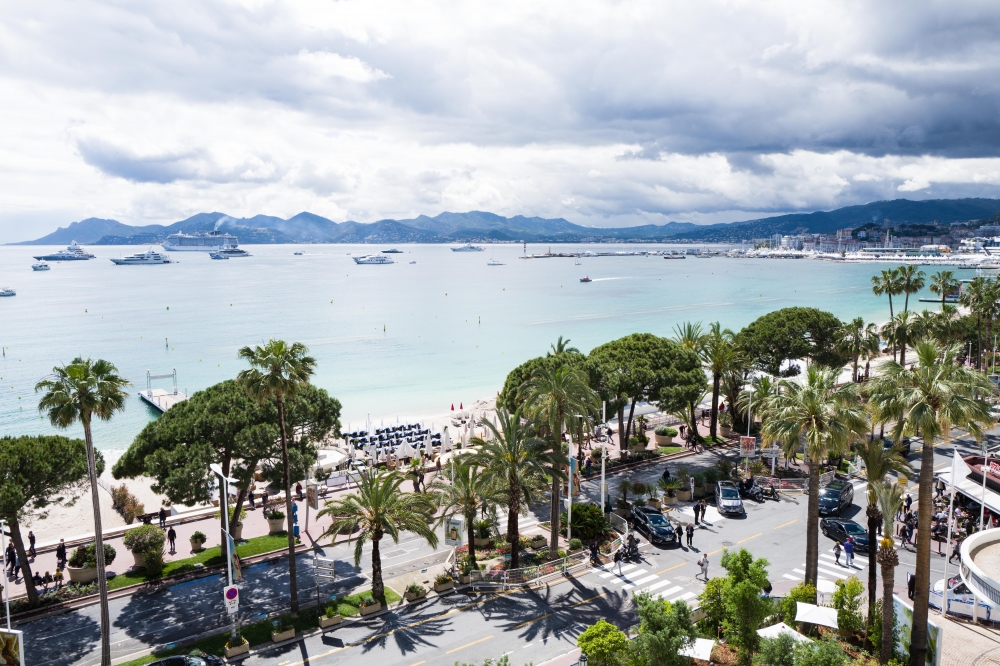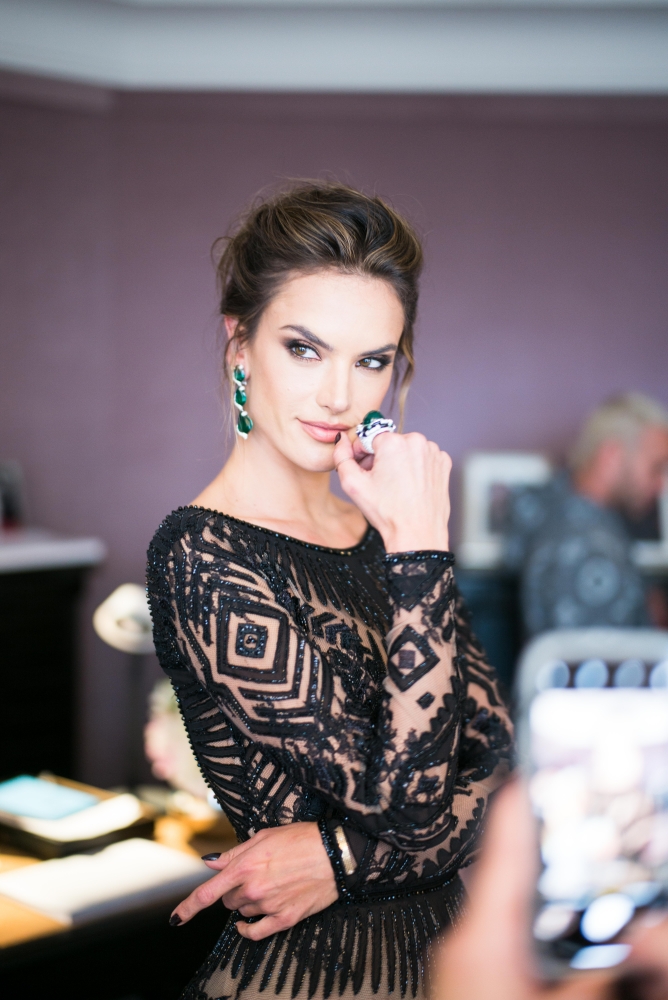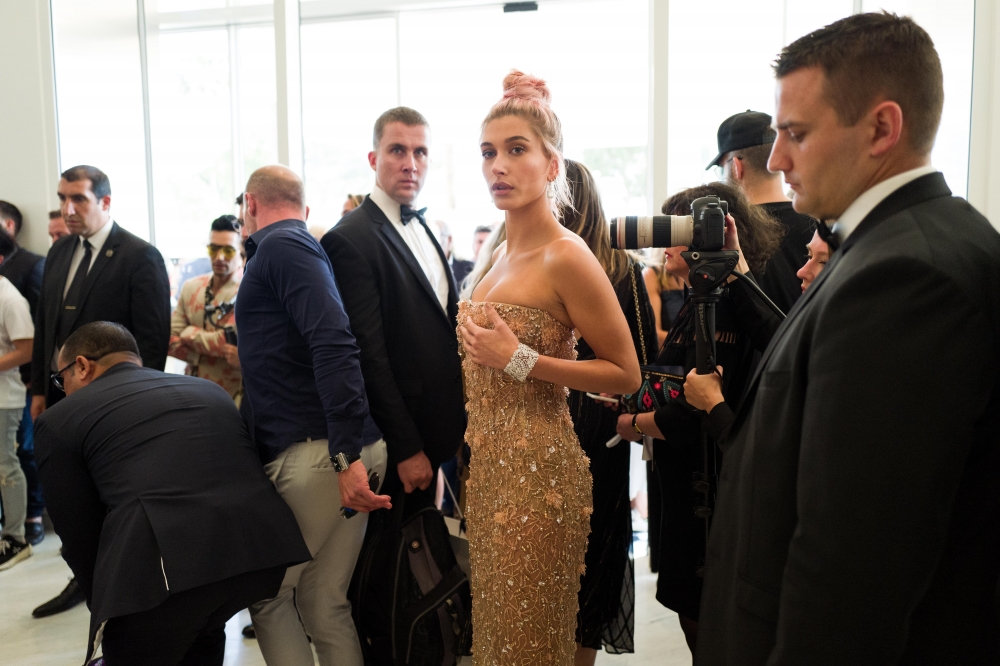 Description
Become A Star "Sur La Croisette"
Get the shooting of a lifetime on the iconic Croisette promenade in Cannes during the famous Film Festival. Between photoshoots with Victoria Secrets Angels and movie stars, Jeremy Spierer will offer you a unique, tailor made, photo session that will reveal the star within you.
Jeremy can also take you on an insider tour of the most looked at location to get a unique look at the world most famous movie festival from a celebrity photographer angle.
Jeremy Spierer is a street photographer who is working on assignments in Cannes in the most exclusive events. An unique opportunity to catch!
Available in the morning 14th-25th May 2019
When (if specific dates)
Mornings, 14th -25th May 2019
Languages spoken
English, French, Hebrew
Five keywords that best describe the experience you will have
Cannes
Festival
Glamour
Fashion
Croisette
Camera equipment used by photographer
Leica cameras

Other listings from JS