Storytelling for Photographers Course
Posted on 22/04/2020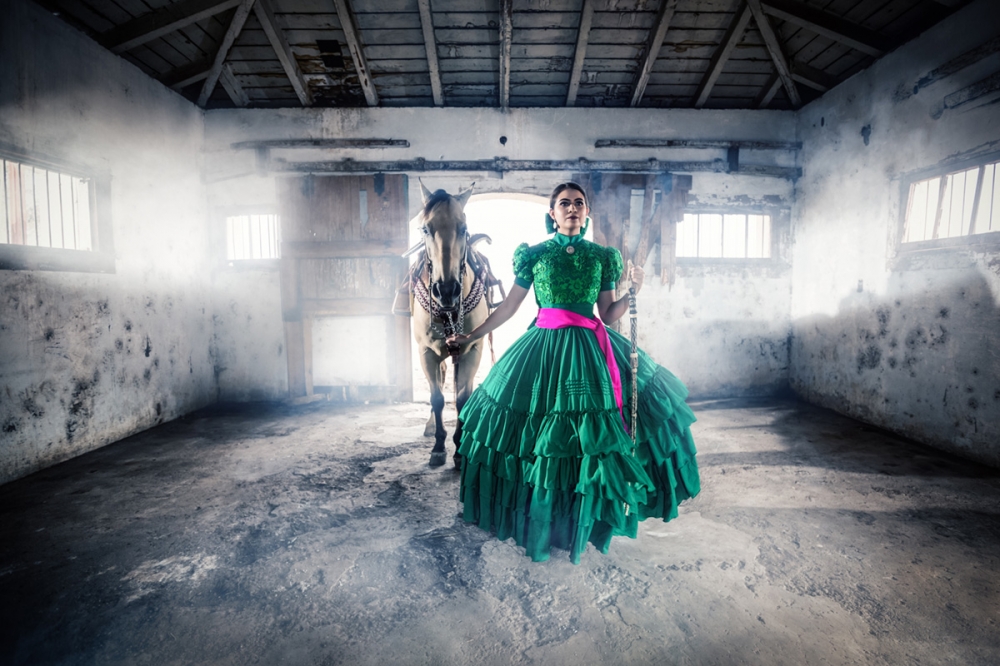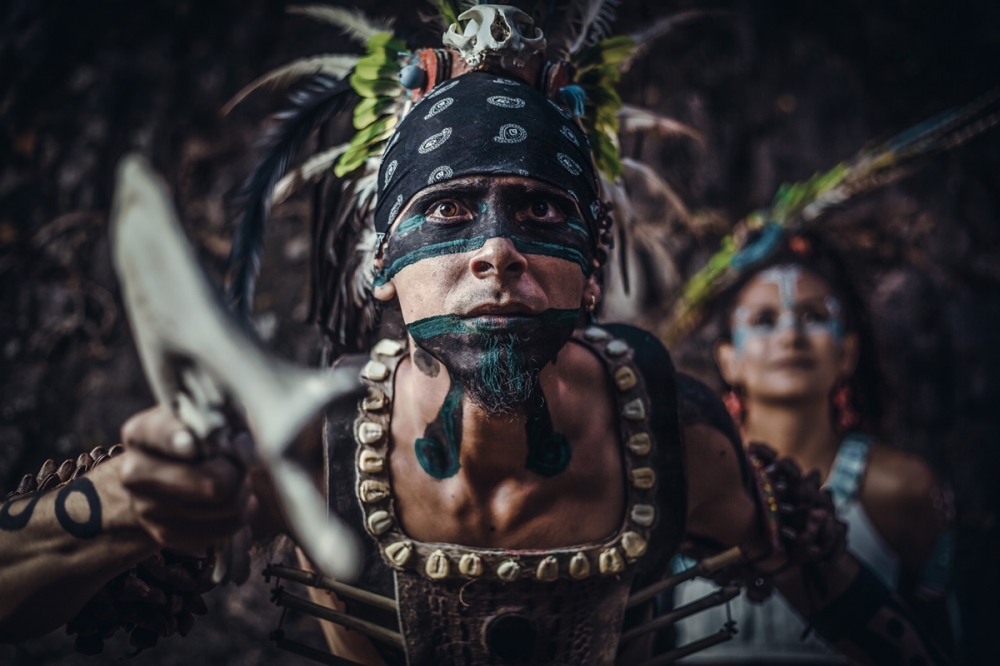 Description
The term 'storytelling' might have become a buzzword, but don't dismiss the power of narrative photography. Building a story into your concept will not only change the way people engage with your photos. It will also fundamentally change your planning process - for the better - as the story you create will inform every creative decision you make.
In this series of videos, we take a look at how a story can influence your lens choice - in fact, most of your gear choices - but also composition, posing, light setups, and even your color grade. I dive into the theory but also throw in some practical examples you can try at home.
This combination of established theory, my own ideas, and some practical exercises will - I hope - improve your photography and make you think differently about your photography planning process.
HIGHLIGHTS
– How can you tell a story in one photo
– How can you imply a narrative in your photo
– Creating a story
– Choosing the hero
– Creating the composition
– Removing non-story elements
– Adding the lighting
Episode 1: How can you tell a story in 1 photo?
Episode 2: Narrative Composition.
Episode 3: How lighting can influence mood.
Episode 4: How color can influence mood.
Episode 5: Creating a Storytelling Photoshoot from scratch.
This is a free series. Just add it to the cart, click Buy Now, and once the order comes in I will send you the link to the series. Happy learning!
What
Experience local culture
Visual Storytelling
Five Keywords that best describe the experience / photographer
visual storytelling

Other listings from JP
JP
Sayulita, MX
Photography Lectures
JP
Compostela, MX
Photo Workshop
€1,400.00

/ person per experience
JP
Sayulita, MX
Photo Workshop