Festive Teambuilding - Half Day Smartphone Safari
Posted on 2021-04-20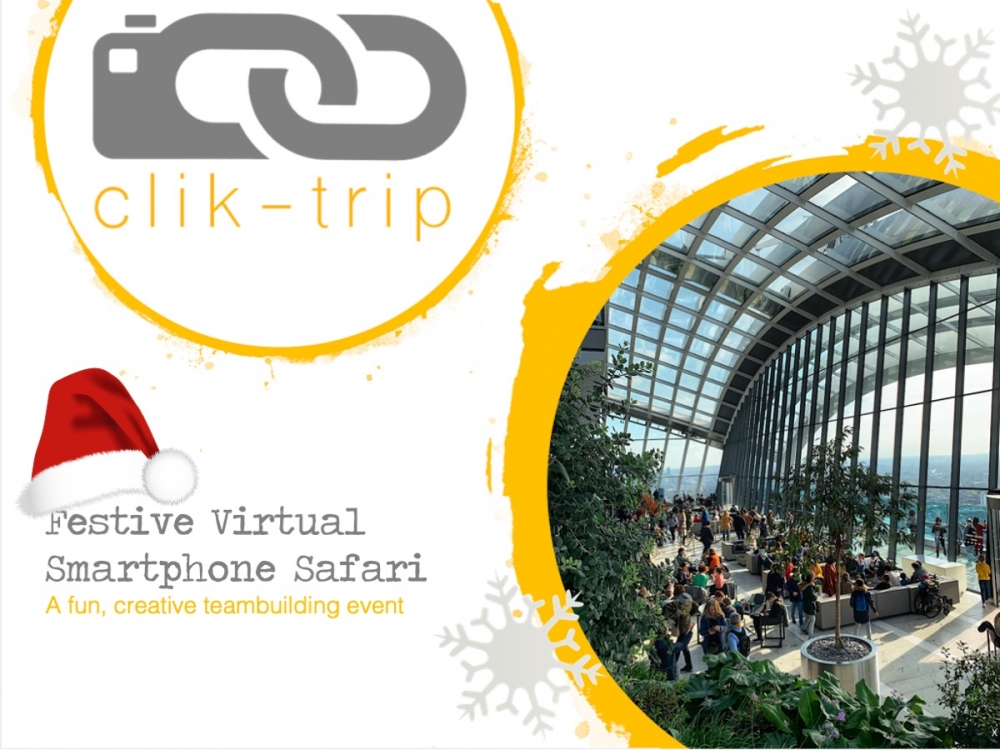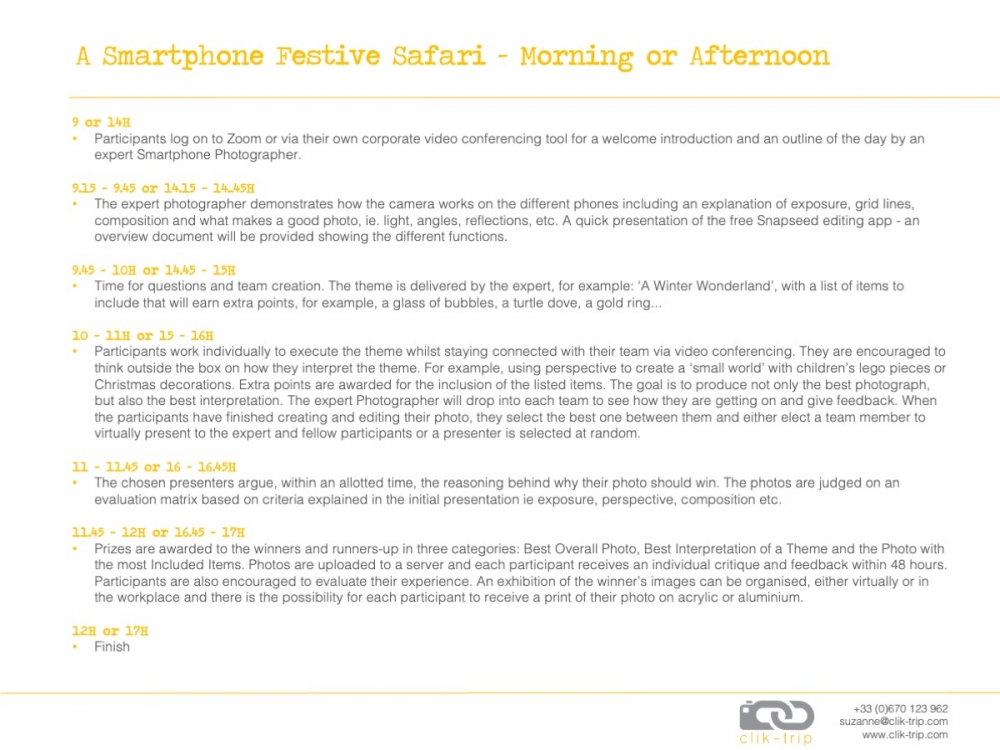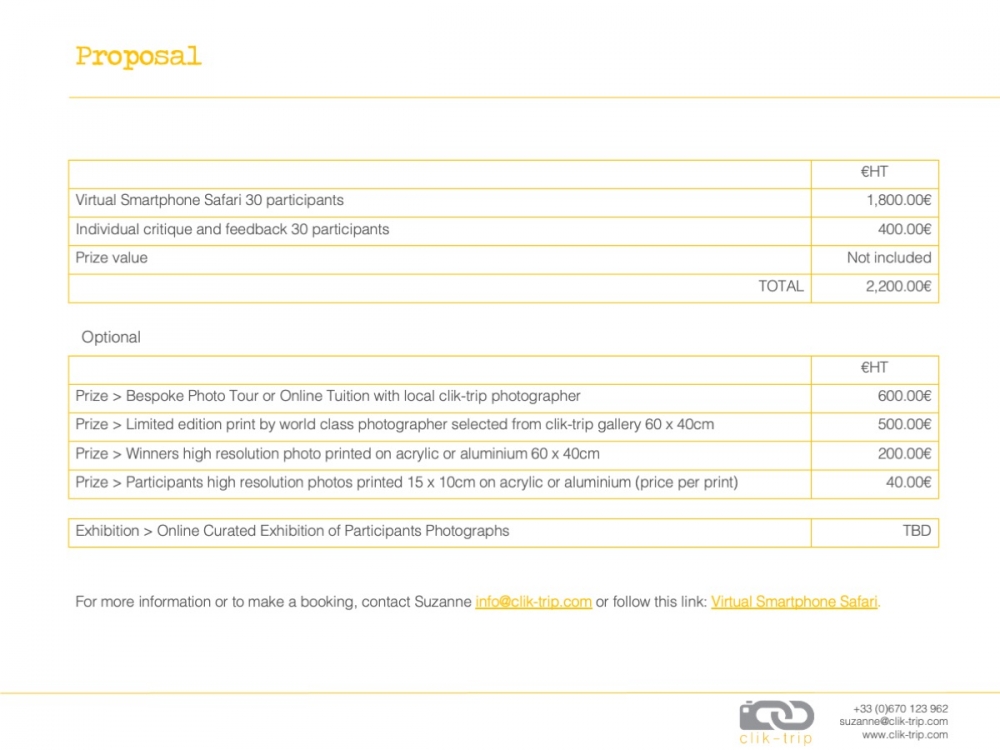 Description
The context
Your team are mostly working from home
You face challenges keeping them engaged and motivated
The festive season is approaching, and existing team-building activities are not compatible with social distancing guide-lines
You're looking for training activities to improve collaboration, team interaction and delivery in a virtual world
What it is
A fun and creative virtual activity that strengthens relationships between team members while producing images that you can use for social media, web, press releases and other communication material.
An easy-to-implement, inclusive session in which participants need only a Smartphone and internet connection.
An exercise in improving problem solving and presentation skills within the new context of online communication and in the absence of non-verbal clues.
Team building through the shared interpretation of themes, collaboration on a virtual platform and appreciation of colleagues' photography.
How it works
Participants enter the festive spirit by donning a silly hat and having a glass of their favourite tipple to hand.
Team members interpret festive themes indicating what they are to photograph.
A list of items to include in the photos earn them extra points.
Participants elect a team member to virtually present their best photos or a presenter is selected at random.
Prizes are awarded for the best photos in 3 categories.
Takes place either in the office or the home environment, ensuring all team members can participate equally if working remotely or required to self-isolate.
What is included
An introduction to Smartphone photography by a leading professional Smartphone photographer
Live hosting of the session with support and feedback throughout the day.
Working closely with your company to devise themes that are bespoke to you.
Example of Themes: 'Work 2.0: the new online work mode' or 'A Small World: putting it into perspective'.
Image up-load via Google Drive or other.
Activities can be recorded to be reviewed at a later date or company mediators can drop-in to observe or enforce.
Evaluation by a leading professional smart phone photographer on the basis of objective criteria
Exposure
Composition
Best use of light
Originality
Editing
Awards for the best photos in 3 categories:
Best Overall Photo
Best Interpretation of a Theme
Photo with the most Included Items
Individual critique and feedback by email within 48 hours/10 participants
Image rights owned by the customer

Other listings from CT