Our local photographer in New Zealand is a category winner at this years Prestigious IRIS Awards held in Wellington.
Learn how she gets her unique look using Encaustic Wax to make one off artworks here. 
These IRIS awards, run annually by the New Zealand Institute of Professional Photography, are a print awards where not only the content of the image but the final output is important.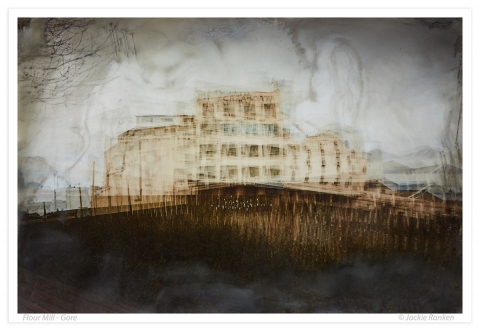 The prints that Jackie entered had a layer of Encaustic Wax applied over the top. This is hot wax that allows the maker to add all sorts of mark making and more to the photograph.
The trick is to use the right image with the right kind of application of wax.
Each piece becomes a one off artwork...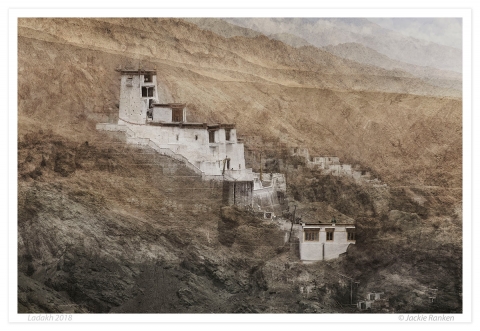 Jackie will be scheduling workshops  to teach these techniques in 2020, based in Twizel New Zealand.  We'll send out more informtion, once we have the dates...
To join  a photography workshop in Twizel and learn more of her techniques, click www.clik-trip.com