Know your Photographer
Istanbul, Turkey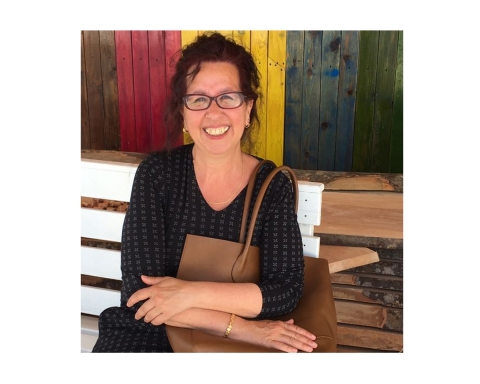 Country?
Turkey
Born and Raised or Expat?
 Expat
What photo experience/s do you offer?
Photo tours in Istanbul and Sicily
How would you best describe your style?
Artistic 
What is it that makes a photo experience with you unique?
I have 40+ years experience as a professional photographer, I still work as a photographer and I am also an enthusiast for travel. I speak fluent Italian and Turkish and love to speak with natives. There's always a new door open when you walk with me.
 Your day-to-day 
I have a very popular Grand Bazaar + Rooftops tour plus there are many lesser known historical buildings that I have access to in Istanbul and Palermo. I also am very picky about where we eat, it must be authentic local food. We also take many ferries in Istanbul, it's a magical city for light.
 What's on your playlist/reading list? 
I'm reading Sicily, through writers' eyes.
The first local place you headed after lockdown?
I miss taking the ferry across the Bosphorus
 Your next adventure?
Greek islands
Any locals-only, off-the-radar, spots you can share with us?
Rooftops in the Grand Bazaar, hidden old churches in Islamic neighborhoods, synagogues, lesser known and interesting street art, artists studios on the Golden Horn, an abandoned Greek school beautiful hidden away staircases, Old cafes of ex-wrestlers, and the list goes on.
 Your fondest memory on a Photo Experience?
When I have good conversations with people and we stay in touch.
 Finally, any advice for budding photographers?
Learn how to understand light, follow your own intuition and try not to imitate others. Do a lot of experimentation. Enjoy.
For more information on a unique Photo Experience in Istanbul, have a look
 

www.clik-trip.com

...