A photographic journey and forays into multi exposures and ICM (Intentional Camera Movement)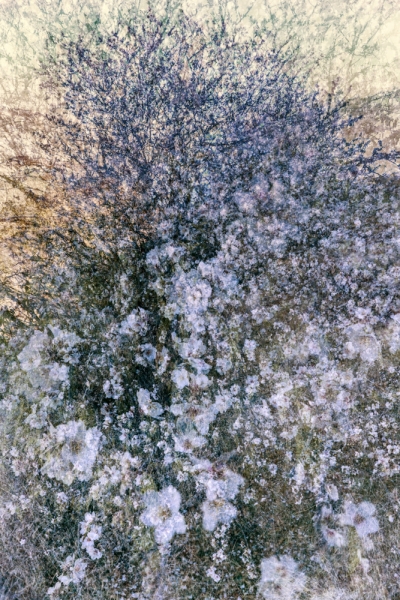 After studying at the London College of Printing in the 1980's and working in editorial and commercial photography in the UK for 11 years, in 1994 I settled in Tenerife and put my professional photographic career to one side whilst I ran a bar to earn a living. I still made many photographs which I exhibited on the walls of the bar, along with the work of other artists, and every Friday night had a folk'n'fun music night, not that I play or sing but was able to get some good musically talented friends to play. It was there that I first met David Kilpatrick, publisher of Cameracraft and other magazines, who with his wife Shirley came along during one of his holidays, drawn to the music.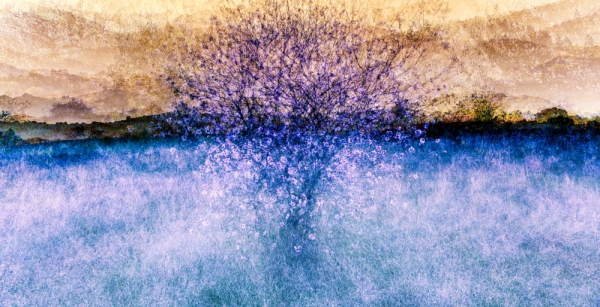 Some years later we reconnected through our photographic pursuits, as I had restarted my professional photography work in 2007 using the new-fangled internet to market myself. Having a reasonable grasp of the local Spanish dialect, I have shot for travel brochures, local property rental/sales, business portraits, social and wedding markets, as well as the landscape and
helping keen amateur photographers to advance their skills during their holidays here, and get them to great locations where they can make some spectacular photos to take home.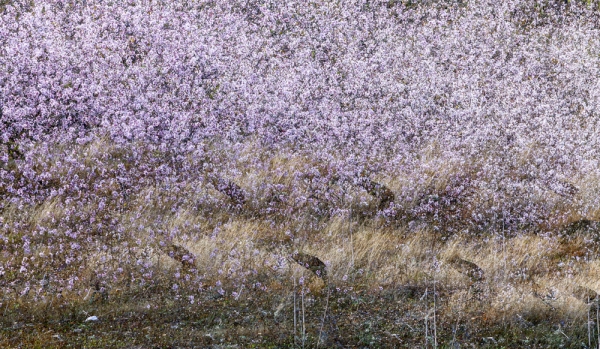 About 18 months ago I discovered that my Canon 5D MKIII had a multiple exposure feature which led me to experiment. I had tried a bit of multi exposures on film and mixing flash with ICM many years ago, but the cost of film and the wait to see results meant I didn't continue. Now with digital I could experiment at no cost other than time, and see how the images were appearing on the fly.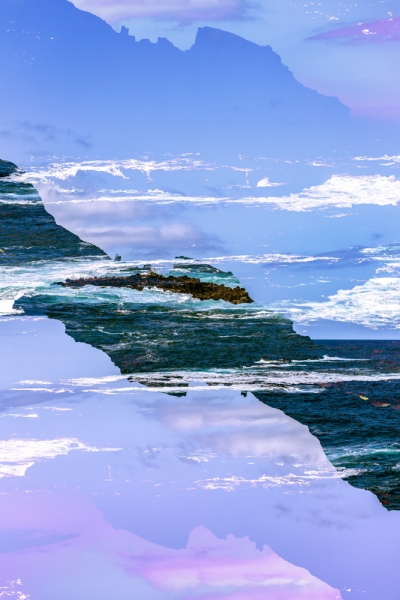 Whilst shooting I can layer images on top of each other and change exposure settings, white balance and focal lengths, changing colours and depth and build up a RAW image which can then be tweaked a bit further in Adobe Camera Raw processing.

 
Also thanks to the internet I was able to find other photographers playing with these ideas and amongst those I was influenced by Doug Chinnery, Valda Bailey, Stephanie Johnson, Andy Grey and Chris Friel.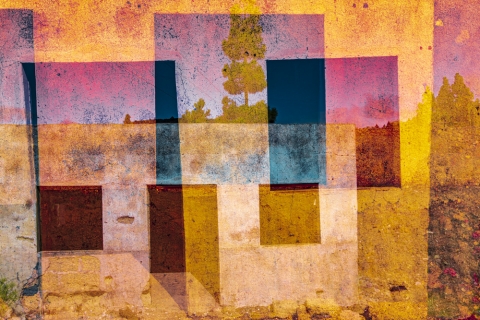 These experimental forays have developed with a number of themes involving the sea, coastal areas; mountain, volcanic landscapes; trees and forests; architectural themes, and the sky, and just recently I was fortunate to have a seven page Portfolio spread in Cameracraft Magazine.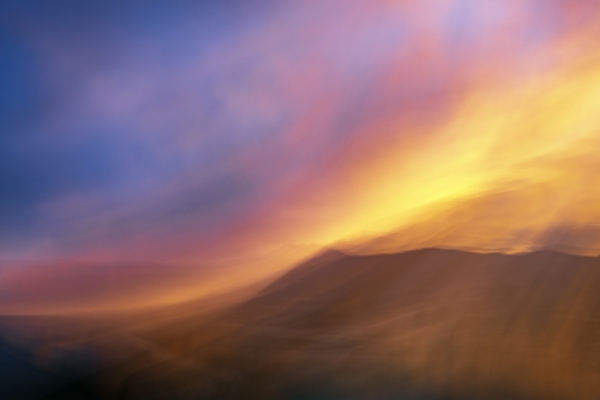 The in camera movement sunrise view of Mound Teide (above) now hangs in Belfast's Ulster Hospitals new Acute Services wing.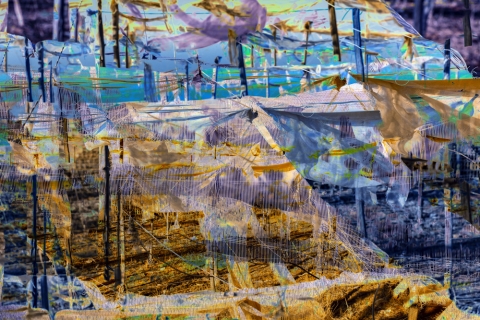 I am hoping to find a venue to exhibit a selection of these on Tenerife towards the end of this year.
 All words and photos © Phil Crean
If you would like to learn more about the techniques 
on a Dawn to Dusk Photo Experience in Tenerife, go to 
www.clik-trip.com