The South Manchester Camera Club Grand Bazaar Photographic Tour October 1st

and 2nd 

2019
Read about the time the South Manchester Camera Club spent in Istanbul with our local photographer, 
on a 
Grand Bazaar Rooftops and Caravansarai's Photo Tour

and see the stunning photos they captured...
by John King and Marie-Claude Quieffin-Witcombe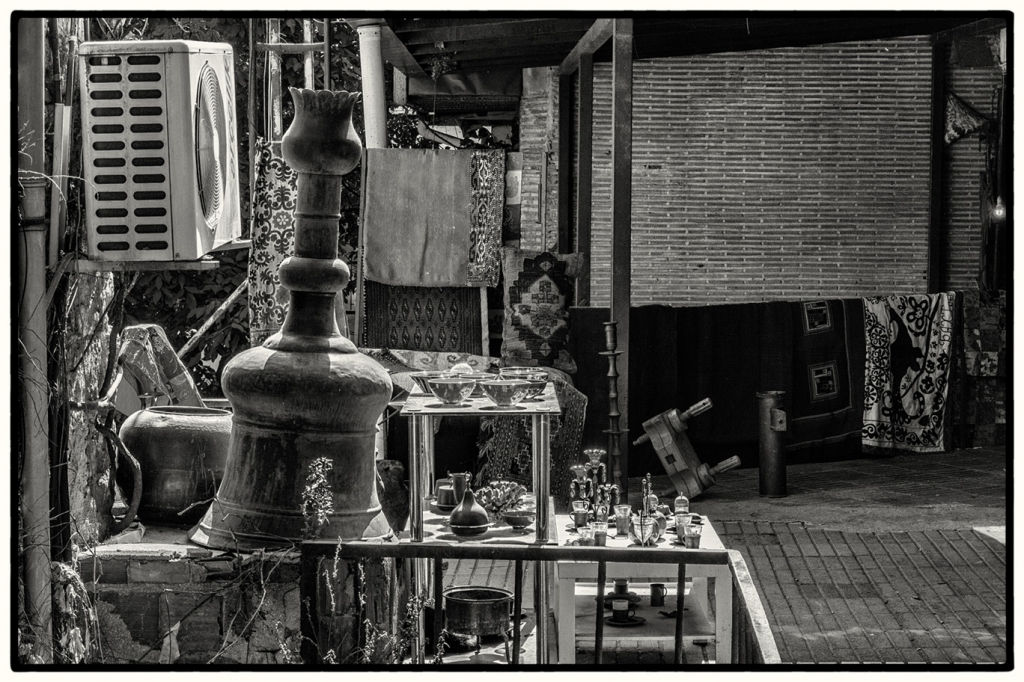 Photo: John King
One of the highlights of our Istanbul trip was the Photographic Tour around the Grand Bazaar, its Caravanserais and rooftops.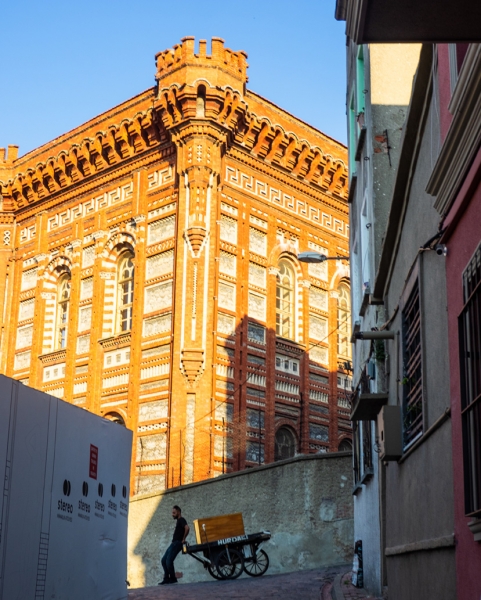 Photo: Marie-Claude Quieffin-Witcombe
Our local photographer gave us a fascinating tour of the Grand Bazaar complete with her unique insights from having lived in Istanbul for about 20 years. 


Photos: John King

                 Photo: John King
She took us to see some of the landmark shops within the Bazaar and gave us the opportunity to meet with some of the older established shop keepers, as well as filling us in with the history of the Bazaar.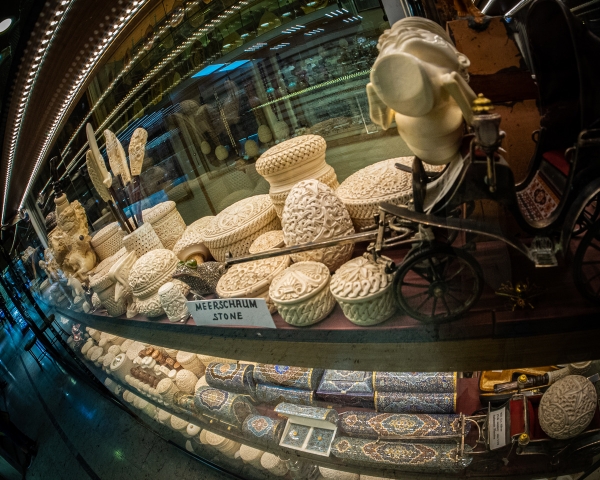 Photo: Richard Strittmatter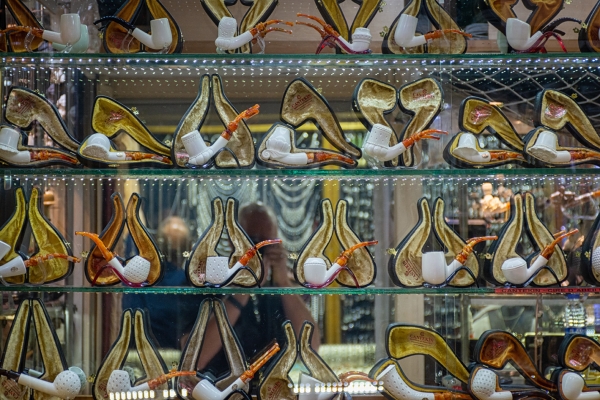 Photo: John King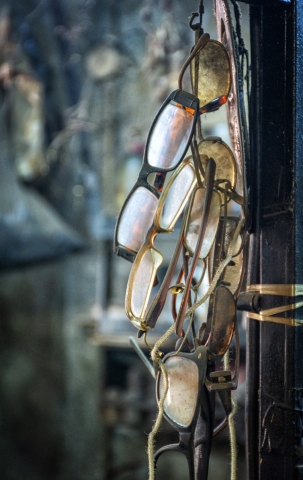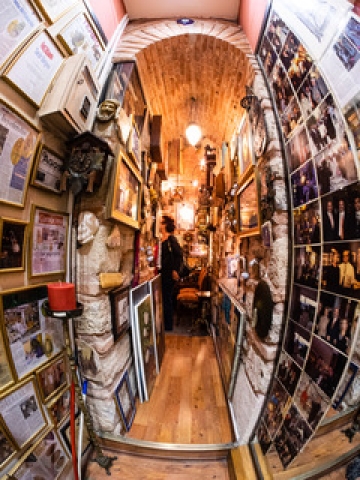 Photos: John King and Richard Strittmatter
We also visited the Caravanserais for some photographic opportunities and drinks in these fascinating old "courtyards", the hub of trade in the Ottoman Empire throughout the centuries between Europe and Asia.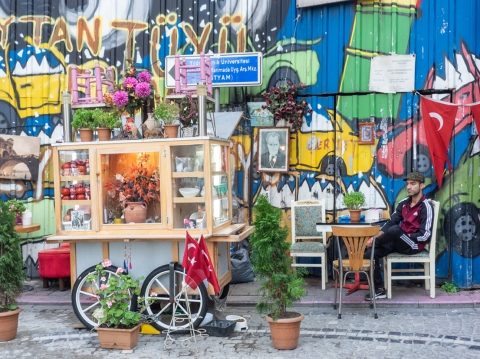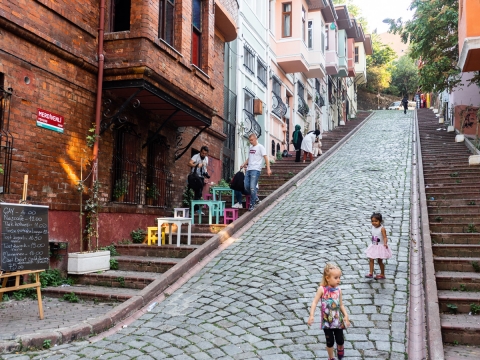 Photos: Marie-Claude Quieffin-Witcombe
However, the highlight was the trip up to the rooftops of the Grand Bazaar, where a certain Mr James Bond rode a motorbike! The views were simply stunning and will live in the memory forever.

Photo: John King
Thank you for this fascinating opportunity to see the workings of the Grand Bazaar and to see and photograph some of those amazing views.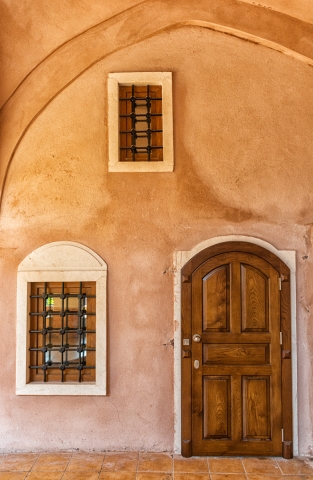 Photos: John King 
To book a Grand Bazaar Rooftops and Caravansarai's Photo Tour in Istanbul or to find out more, click

www.clik-trip.com