Kathryn Knight reviews her half day Essaouira Photography Workshop, and shares with us some of the stunning images she took.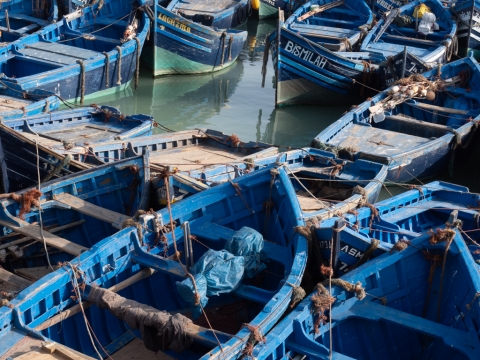 I thoroughly enjoyed the morning that I spent exploring the harbor and narrow lanes in Essaouria.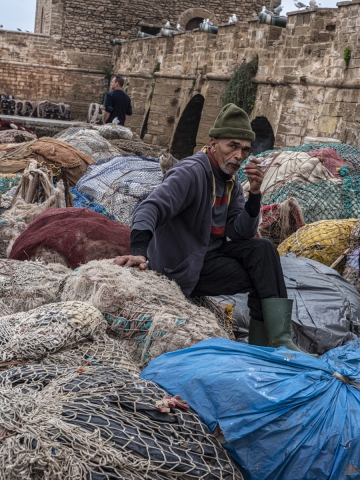 We started out in the early hours so that we could capture the fisherman coming in with their catch. 

It was a lively scene and at every turn there was a beautiful photo op.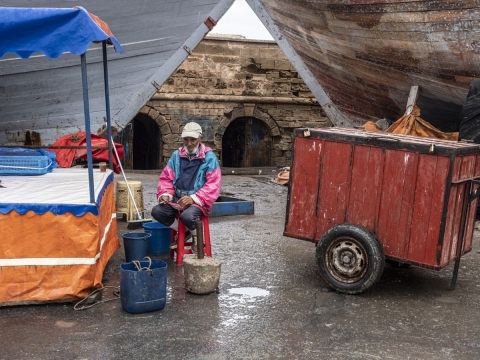 Rosa was an expert guide and knew exactly where to explore. She provided me with helpful instruction throughout the morning. We spent time standing in one spot and shooting through archways.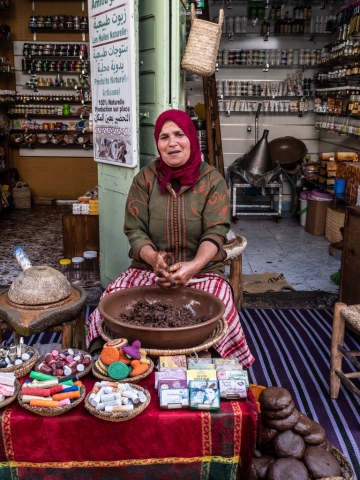 We also walked the back lanes and alleys of the medina away from the tourist trail. Many of the walls and doors were painted in bright colors.
A highlight was getting to know Rosa over a coffee after the shoot. She is a lovely and very special woman as well as a very creative photographer.
 All photos and text © Kathryn Knight
To find out more about a Photography Workshop in Essaouira with a local photographer, click here...